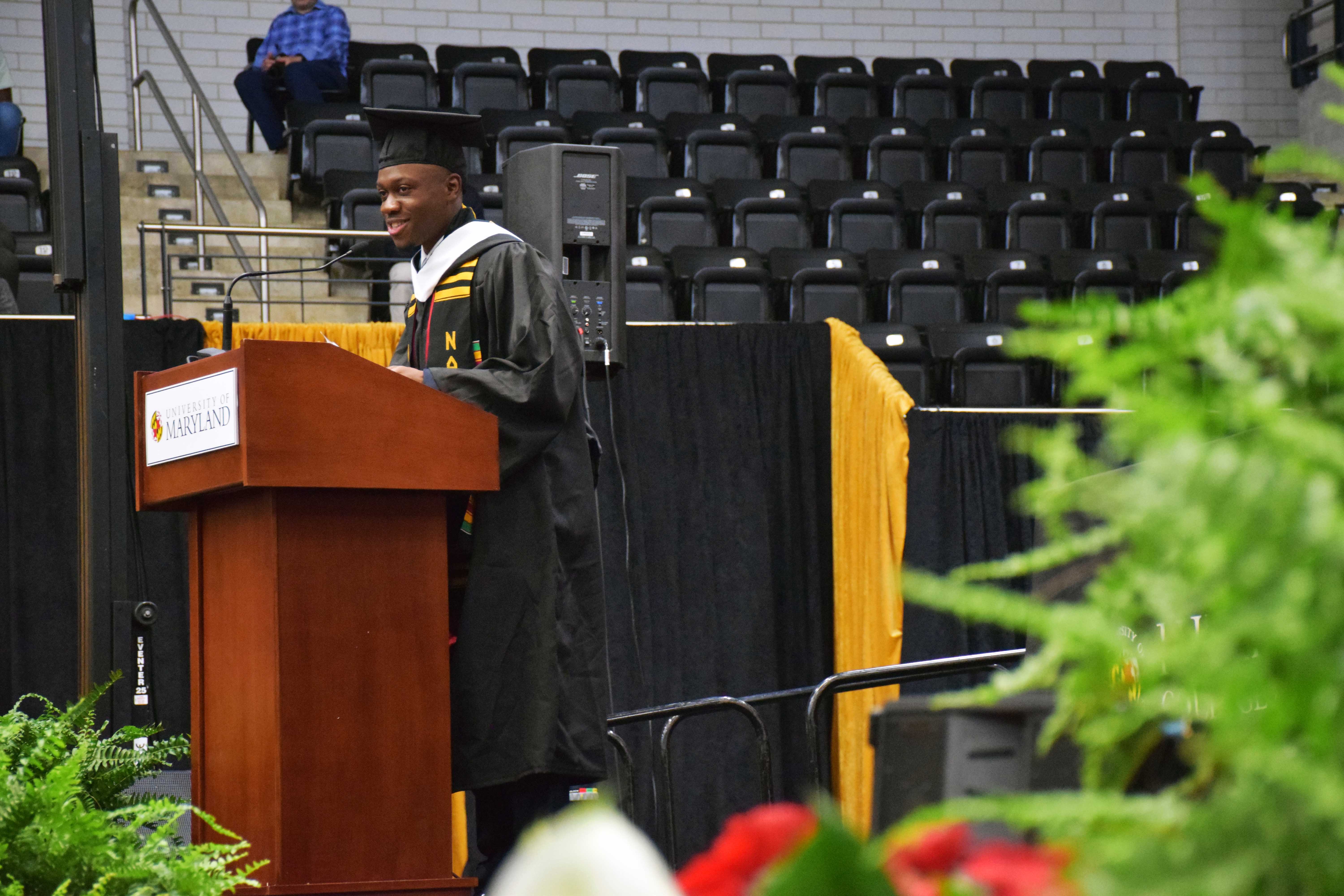 The University of Maryland Philip Merrill College of Journalism is planning to hold its Winter 2021 college commencement ceremony in person.
It will take place Wednesday, Dec. 22, at 10 a.m. in Kay Theatre in The Clarice Performing Arts Center.
No tickets are required for the Merrill commencement ceremony, but attendees are required to wear masks indoors at all times on campus. More details about Merrill commencement will be found here closer to the event.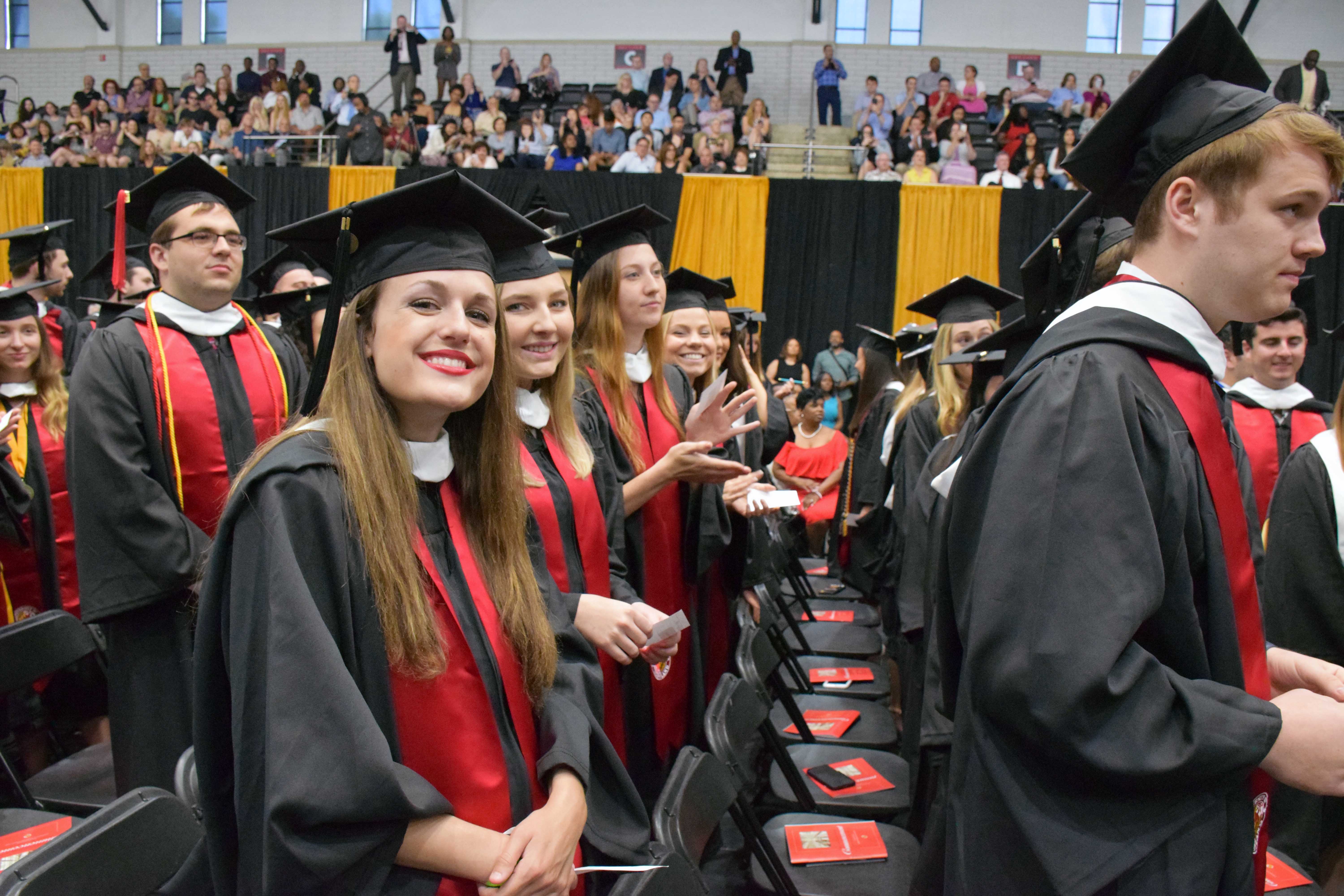 The University of Maryland will hold its campus-wide Winter 2021 commencement on Monday, Dec. 20. The ceremony will be held at 4 p.m. at the XFINITY Center.
For UMD commencement ticketing and regalia information please go to https://commencement.umd.edu/
All campus events are contingent on evolving COVID-19 conditions and guidelines from the Prince George's County health department. Hosting successful in-person commencement ceremonies will depend on everyone doing their part, and remaining diligent in following our guidelines.