Dystany Muse '16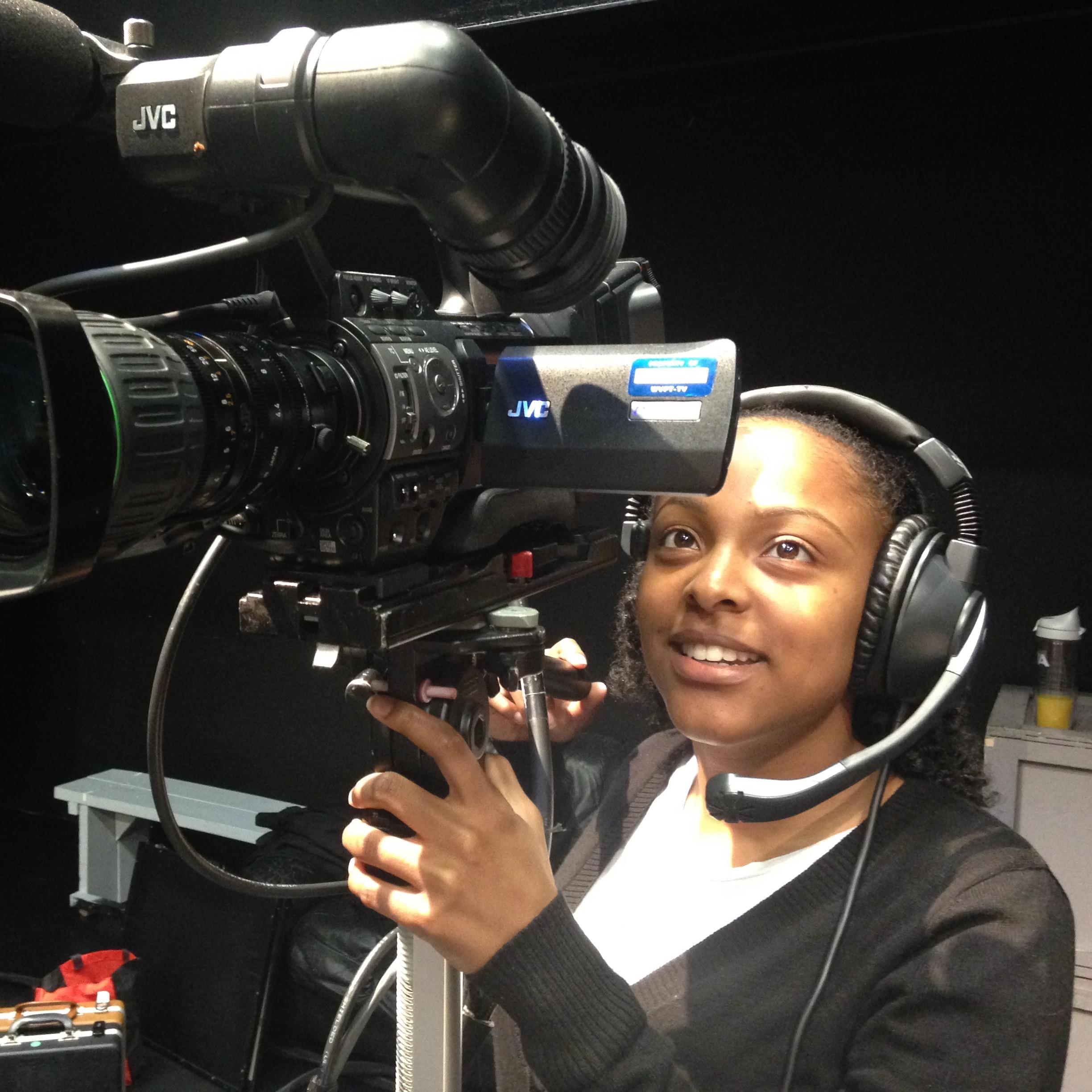 Dystany Muse '16 is a journalist and assignment coordinator at TMZ in Los Angeles, California.
After graduating from the master's program at the Philip Merrill College of Journalism, she worked as a production assistant for Fox News Channel, assignment editor for NBC News and producer for Fox's Top 30.
She served in the Capital News Service Broadcast Bureau during her time at Merrill. She also worked as a news intern for NBC4 and reporter for the Takoma Park Voice after graduating with a bachelor's degree in communication studies from James Madison University. She enjoys pilates and investigative documentaries. She is most excited to bring both a West Coast perspective and her experience in assignments to the board.