Jacob Pargament '16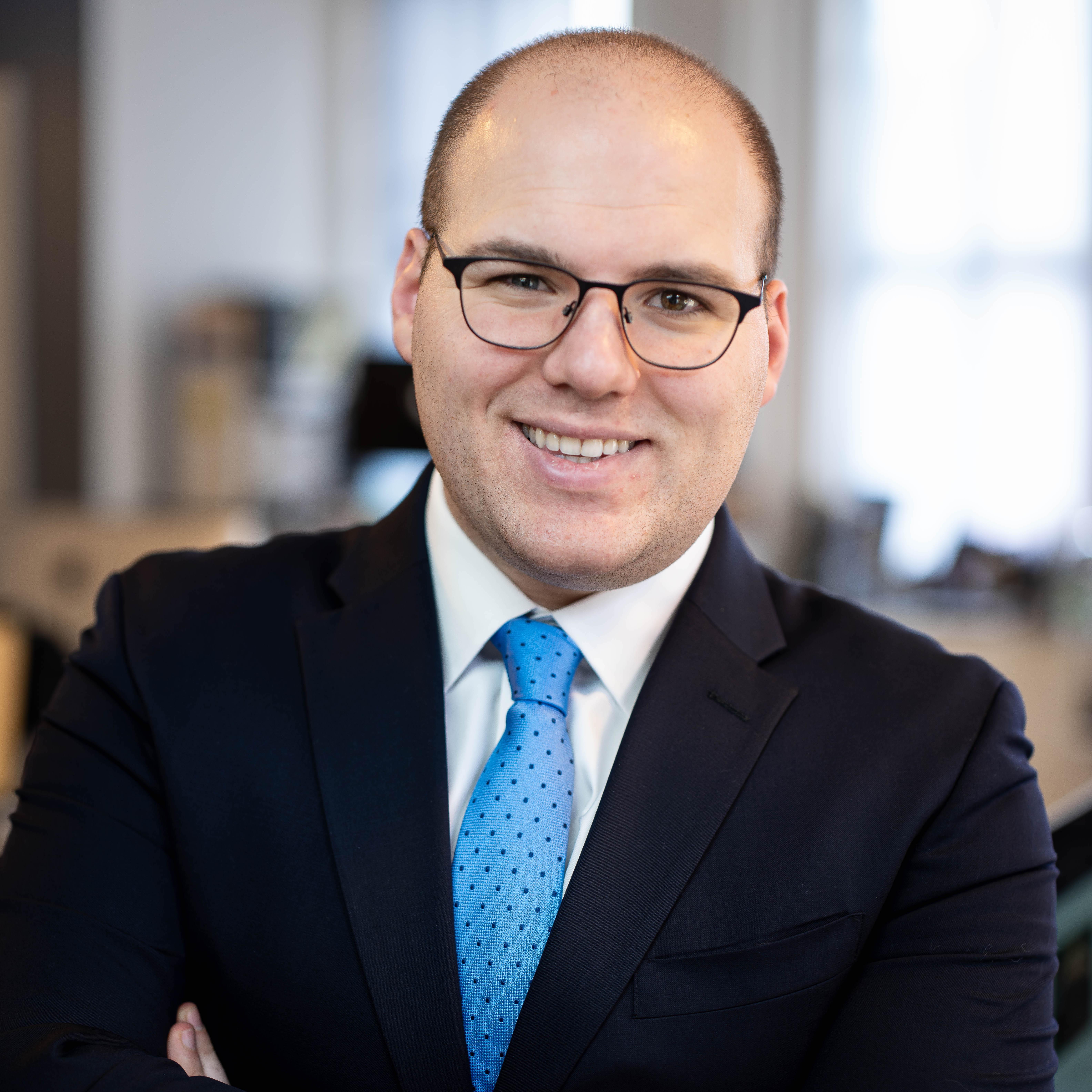 Jacob Pargament is a member of the #MerrillMade Class of 2016 with a Social Innovation Scholars Honor. After graduation, Pargament moved to New York City to pursue a Juris Doctor degree at the Yeshiva University Benjamin N. Cardozo School of Law.
Upon law school graduation, Pargament joined a boutique law firm focused on intellectual property law and commercial litigation. After a year practicing law in New York City, he decided to move back to the DMV, where he is now associate counsel for GRSi, a government contractor in the technology field.
While at Merrill, Pargament's favorite experiences were participating in both Associate Professor Deborah Nelson's investigative journalism class and Senior Lecturer Sandy Banisky's winter study abroad trip to Hungary and Bratislava to investigate the state of journalism in post-Soviet societies. In addition, he enjoyed driving into Washington, D.C., to photograph concerts at the 9:30 Club.
Throughout Pargament's time at Merrill and Cardozo, he gained valuable experience in an array of industries outside of traditional journalism – ranging from marketing and entertainment to public sector and nonprofit.
As a member of the Alumni Network Board, Pargament looks forward to sharing his story with Merrill students who may be considering careers outside of journalism. 
Pargament is an attorney admitted in New York, and pending admission in Washington, D.C., and Florida.