Janet Woolery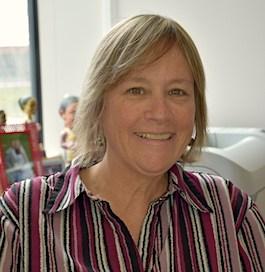 Janet Woolery
Business Manager
Janet Woolery graduated with a B.A. in radio, television and film at the University of Maryland in 1985 and worked in video and event production for 16 years.
In 2004, she transitioned into financial accounting and began working at the University of Maryland, subsequently earning an M.S. in accounting and financial management.
She supports the Philip Merrill College of Journalism's business and financial operations.
Contact
B.A., University of Maryland
M.S., University of Maryland