Jennifer Bogdan Jones '08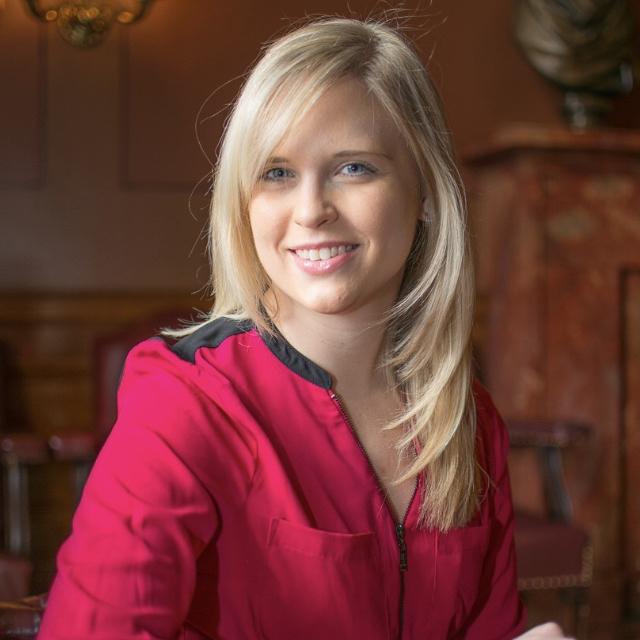 Jennifer Bogdan Jones '08
Jennifer Bogdan Jones (M.J. '08) is the director of presidential communications to President Christina H. Paxson at Brown University.
Previously, she was director of communications to Rhode Island Governor Gina M. Raimondo, where she served as her lead speechwriter and oversaw communications across the executive branch.
She spent the first decade of her career in print journalism before transferring her skills to strategic communications and speechwriting. She was an award-winning reporter for The Providence Journal, The Press of Atlantic City and the Observer-Dispatch (Utica, New York).
Jones graduated in 2008 from the Philip Merrill College of Journalism at the University of Maryland with a master's degree in public affairs reporting. She is also a 2007 graduate of Loyola University Maryland. Outside of the office, Jones enjoys running, cooking, traveling and most outdoor adventures. She and her husband, Alun, live in Pawtucket, Rhode Island, with their two cats, Walter Cronkite and Jenson Button.