Liz Wasden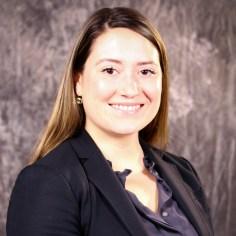 Liz Wasden
Academic Advisor
Liz Wasden provides academic advising to journalism undergraduate students.
Wasden graduated from the University of Maryland with her B.A. in Communication in 2015, and her M.A. in Higher Education in 2020. Wasden is currently a part-time doctoral student in the Higher Education program at the University of Maryland.
Before her role at the Philip Merrill College of Journalism, she was the Undergraduate Education Coordinator at the National Consortium for the Study of Terrorism and Responses to Terrorism.
Contact
B.A., University of Maryland
M.A., University of Maryland