Nyree C. Berry '05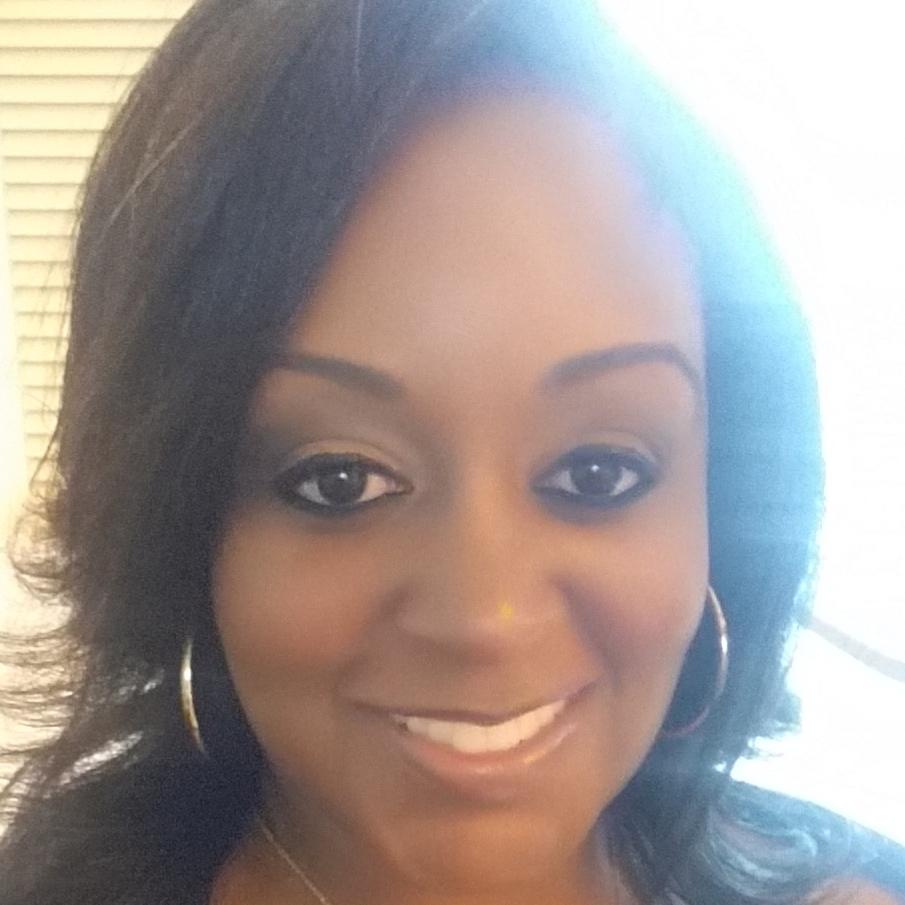 Nyree Berry '05 is a two-time Emmy Award winner with nearly 20 years of journalism experience.
Hailing from the Philadelphia metropolitan area, Berry and a close friend began hosting and producing the entertainment talk show "Meeting" for UMTV while students at the University of Maryland Philip Merrill College of Journalism. Guests on the show included rapper TI, and actors Bradley Cooper and Taraji P. Henson, among others.
Upon graduation from Merrill College, Berry relocated back to Philadelphia working in sports media covering the Philadelphia Phillies and Philadelphia Eagles' championship seasons, eventually earning her first Emmy for sports producing. Additionally, she continued using her connections in the entertainment industry as a magazine columnist and podcast reporter on entertainment content. Her successes in Philadelphia led her to television opportunities in New York City, where she lived and worked for several years producing shows for Food Network, MTV, CBS, NBC, A&E and OWN. In 2015, Berry won a Primetime Emmy Award for outstanding creative achievement in interactive media - multiplatform storytelling for her work as a producer for Bravo TV.
Berry turned to the Washington, D.C., metropolitan area in 2018 and is currently the integrated communications manager for trade organization Intellectual Property Owners Association, where she leads public relations, marketing and social media for the organization and its education foundation while continuing to accept freelance television producing opportunities.