Olivia Suttles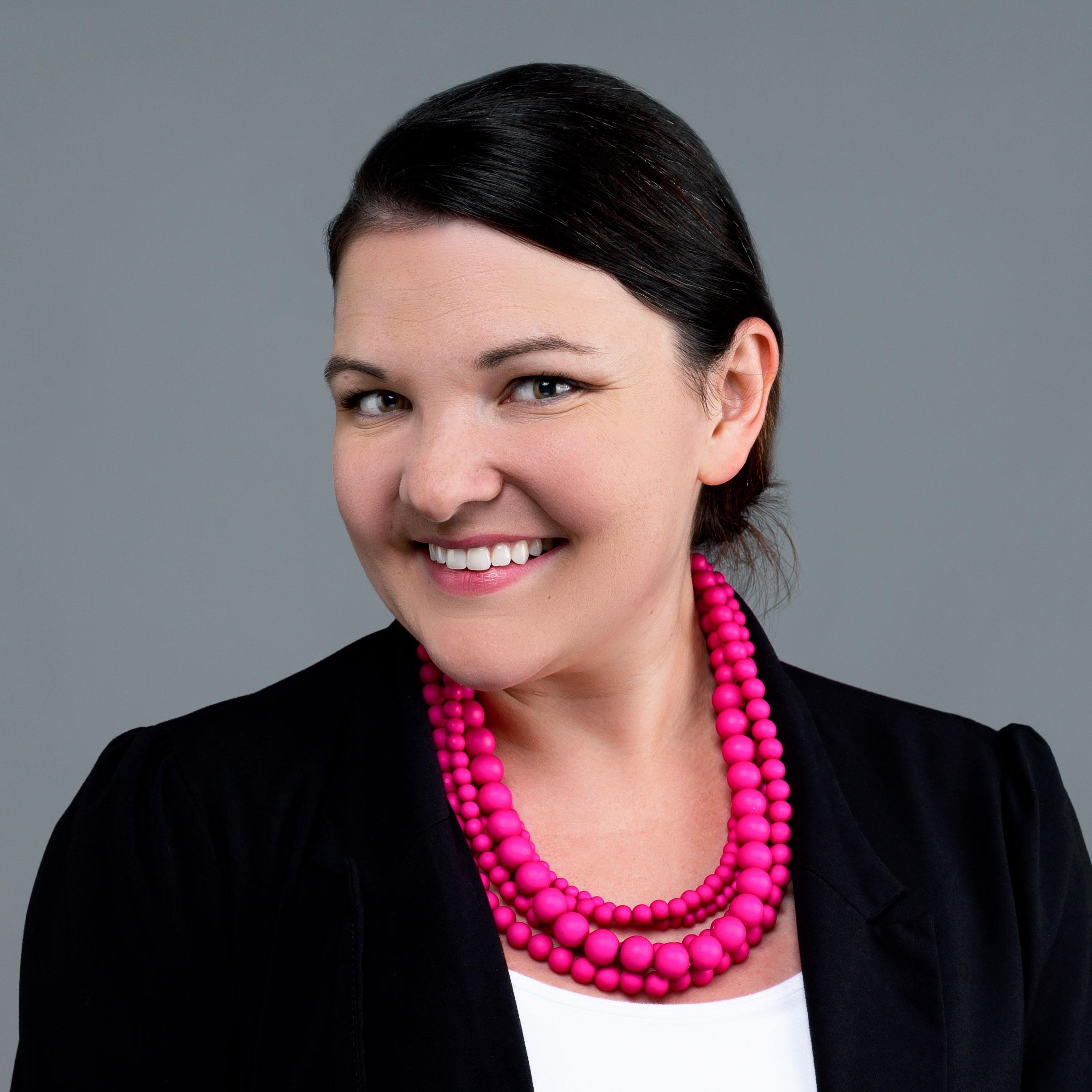 Olivia Suttles
Development Coordinator
Olivia Suttles is the development coordinator for the Philip Merrill College of Journalism at the University of Maryland.
She works with the assistant dean for external relations on the college's fundraising, stewardship and alumni outreach efforts.
Suttles joined Merrill College as its recruiting coordinator in 2018. She previously worked at the Kroger Co. at their corporate headquarters in Cincinnati, Ohio. She has worked with several nonprofits, helping with advertising, public relations and development.
Suttles graduated from Ohio University's E.W. Scripps School of Journalism in 2013.
Contact