Ron Harris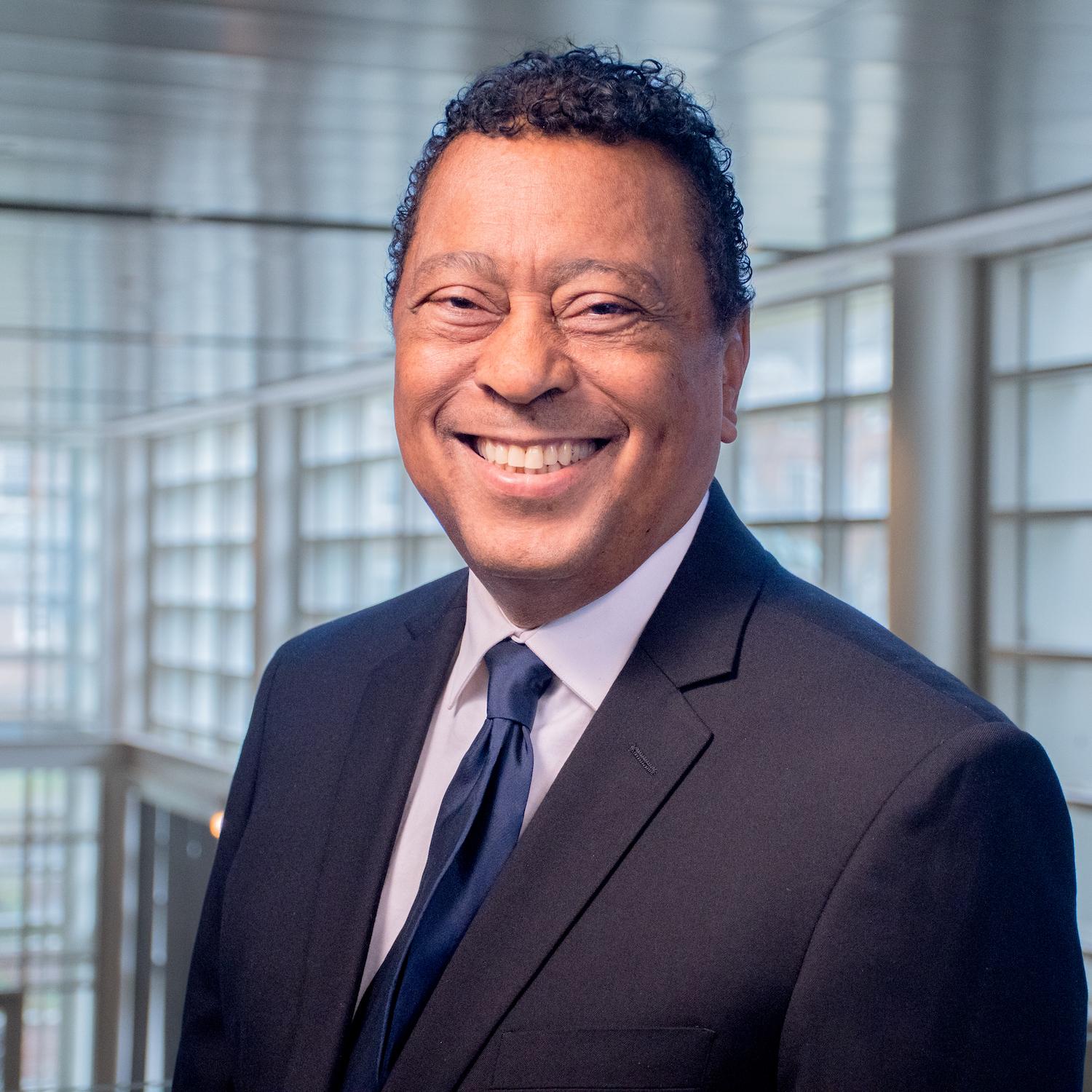 Ron Harris
Director, Capital News Service Annapolis Bureau; Lecturer
Veteran journalist and educator Ron Harris became Merrill College's Capital News Service Annapolis bureau chief in the Spring 2022 semester.
Harris has more than 30 years of high-level journalism experience, and joined the Merrill faculty after more than a decade at Howard University. Most recently, he was managing editor of Howard University News Service and an adjunct professor, after five years as the university's director of communications. He spent the summer of 2021 working as a visiting editor on the UMD Howard Center for Investigative Journalism's "Printing Hate" project.
Before Howard, Harris was an award-winning reporter, columnist and editor at the St. Louis Post-Dispatch, the Los Angeles Times and Ebony Magazine.
Contact
B.A., Clark Atlanta University