Alexis Ojeda-Brown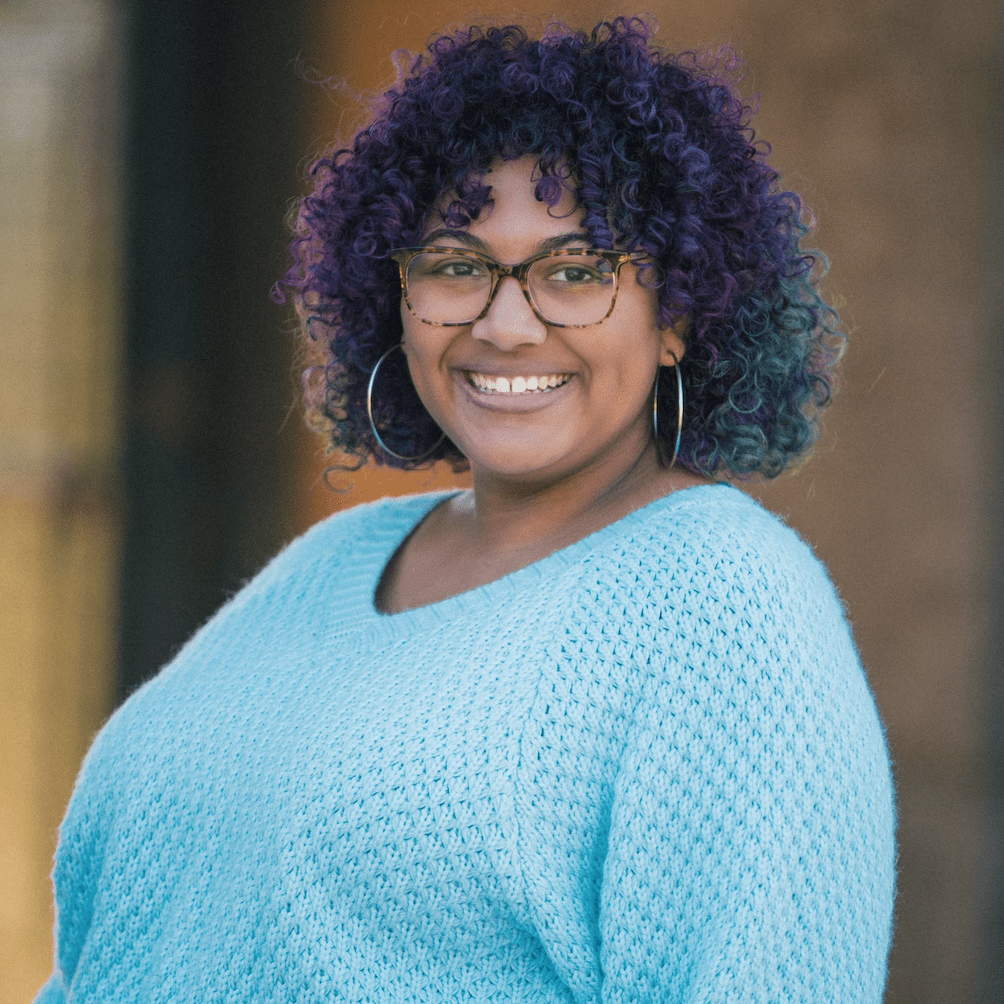 Alexis Ojeda-Brown
Program Coordinator for Diversity, Equity and Inclusion
Alexis Ojeda-Brown became the UMD Philip Merrill College of Journalism's program coordinator for diversity, equity and inclusion in Spring 2023.
Ojeda-Brown had worked at the Baltimore Museum of Industry since 2019 on diversity, equity and inclusion initiatives, and marketing projects. Among other accomplishments, she researched, designed and tested text panels for new displays highlighting stories of underrepresented workers within various Baltimore Industries. She also worked as a museum educator at the museum from 2018-20. 
Since 2020, she was a program and education coordinator at Morgan State University's Lillie Carroll Jackson Civil Rights Museum, where she designed a civil rights curriculum for Baltimore City Public Schools. 
Ojeda-Brown graduated with a B.A. from the University of Maryland with majors in English literature and history. She also holds an African-American Studies certificate from UMD.
Contact
B.A., University of Maryland