Faculty Experts
The Philip Merrill College of Journalism offers faculty and Ph.D. students with a wide range of expertise for your stories.
Contact Communications Manager Josh Land with questions and media inquiries.
Media Expertise includes:
Freedom of the Press and Constitutional Law
Journalism and Politics
The Future of Journalism
Drones and Privacy
Journalism Education
Journalism Ethics
Investigative Journalism
National Security/CyberSecurity and Journalism
Journalism and Big Data
Multimedia and Multiplatform Journalism
Social Media
A Wide Range of Sports Issues and Sports Journalism
Journalism History
Internet Freedom and Policy
Local and National/International Media
Our Ph.D. page offers information about and research interests of our doctoral students, as well as more of our research faculty.
Merrill College experts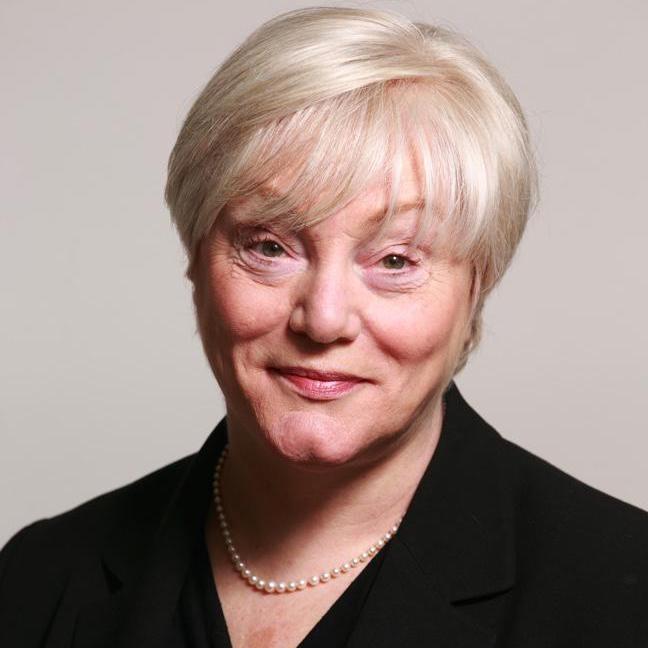 Kathy Best
Director, Howard Center for Investigative Journalism
Expertise: Managing newsrooms and collaborations; investigative and breaking news coverage; multiplatform storytelling; journalism ethics; politics and government coverage.
301-405-8808
klbest@umd.edu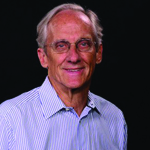 Tom Bettag
Lecturer
Expertise: How the media are and should be covering the new Trump administration; journalism's role in American democracy; the continuing evolution of television news from Ed Murrow to Megyn Kelley.
301-405-2399
tbettag@umd.edu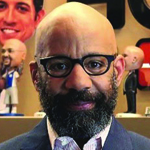 Kevin Blackistone
Professor of the Practice
Expertise: The intersection of sports, race, politics and culture; the history of the Black athlete; sports journalism; sports.
Kevin Blackistone's articles in the Washington Post
301-405-2418
kblacki5@umd.edu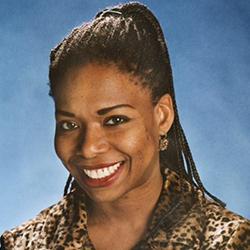 DeNeen Brown
Professor
Expertise: Narrative journalism; literary journalism; nonfiction storytelling; news feature writing in journalism; news coverage of racism; news coverage of the history of racism in America; news coverage of racism in journalism; U.S. race massacres and lynchings; Red Summer Reign of Terror; the history of the press in covering lynchings and massacres in U.S. history; narrative writing about Black history.
301-405-2415
dbrown45@umd.edu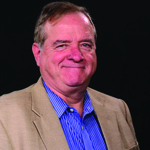 James Carroll
Capital News Service Washington, D.C. Bureau Director
Expertise: Media coverage of presidential and congressional elections; prospects for congress after the election; first 100 days.
301-314-1930
carrollj@umd.edu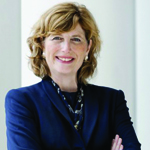 Lucy Dalglish
Professor; Former Dean
Expertise: First Amendment rights; government transparency; secret courts; reporters' privilege; media/communications law; press freedom. She has been a national leader in supporting open meeting and open records laws at the state and federal level, as well as a key player in the effort to pass state and federal reporters' "shield laws."
301-405-8806
dalglish@umd.edu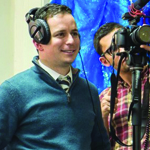 Josh Davidsburg
Senior Lecturer
Expertise: Video journalism; social media; documentary filmmaking; streaming media; broadcast innovation.
410-991-7899
jdavidsb@umd.edu
jdavidsburg on Snapchat, Twitter and jdavidsburg1 on Instagram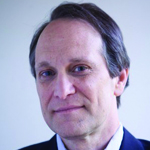 Mark Feldstein, Ph.D.
Richard Eaton Professor of Broadcast Journalism
Expertise: Broadcast news; media and politics; journalism ethics and history; investigative journalism; scandal coverage. Feldstein is regularly quoted as a media analyst by leading outlets in the U.S. and abroad and has testified as an expert witness on First Amendment issues in court and before Congress.
301-405-5292
feldy@umd.edu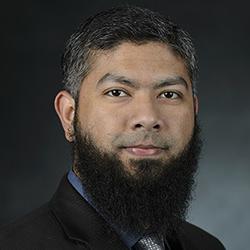 Naeemul Hassan, Ph.D.
Assistant Professor
Expertise: Data mining; natural language processing; computational journalism; social media sensing.
301-405-4926
nhassan@umd.edu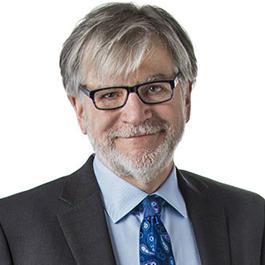 Marty Kaiser
Managing Director, Capital News Service
Expertise: Newsroom leadership; investigative journalism; local and national news coverage; sports journalism.
301-405-2428
wmkaiser@umd.edu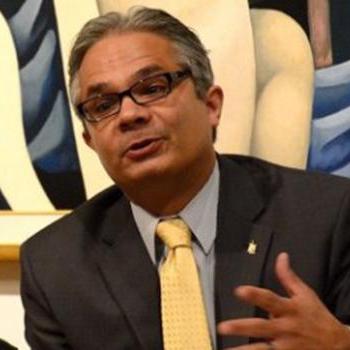 Rafael Lorente
Dean; Professor of the Practice
Expertise: Political coverage; coverage of U.S-Cuba relations; journalism education.
301-405-1084
rlorente@umd.edu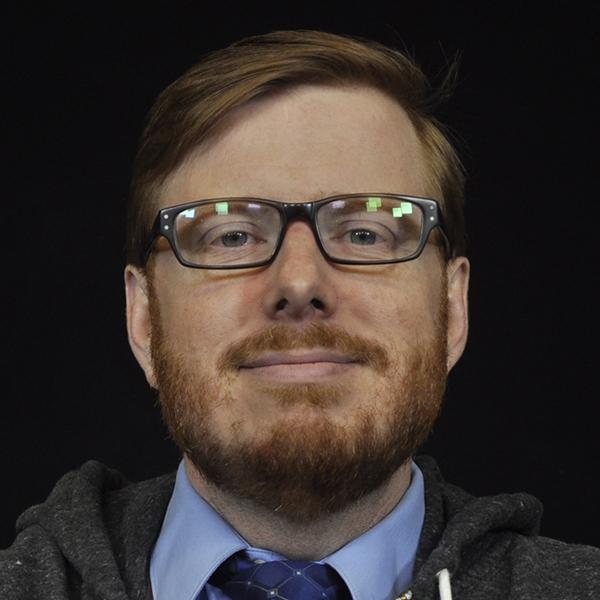 Sean Mussenden
Data Editor, Howard Center for Investigative Journalism; Principal Lecturer
Expertise: Data journalism; computational journalism; investigative reporting; data visualization; artificial intelligence.
301-405-2530
smussend@umd.edu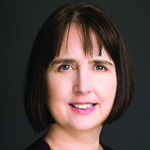 Sarah Oates, Ph.D.
Associate Dean, Research; Professor and Senior Scholar
Expertise: Political communication and democratization. A major theme in her work is the way in which the traditional media and the Internet can support or subvert democracy in places as diverse as Russia, the United States, and the United Kingdom.
301-405-4510
soates@umd.edu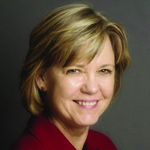 Dana Priest
Knight Chair in Public Affairs Journalism
Expertise: Intelligence; military; cybersecurity; international freedom of the press issues; U.S. human rights policy. A two-time Pulitzer Prize winner and three-time finalist, Priest uncovered secret CIA prisons in Eastern Europe and deplorable conditions for veterans at the Walter Reed Medical Center in Washington. Her student-led Press Uncuffed project successfully focused attention on the plight of journalists who are jailed around the world.
301-405-2408
dpriest@umd.edu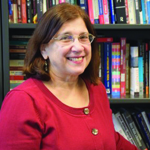 Linda Steiner, Ph.D.
Associate Dean, Faculty Affairs; Professor
Expertise: Gender issues in content, production, and audiences for media; history of journalism and journalism education; women war reporting; media ethics; alternative and feminist media.
301-405-2426
lsteiner@umd.edu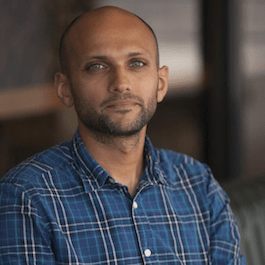 Krishnan Vasudevan, Ph.D.
Associate Professor in Visual Communication
Expertise: Critical media and design studies; grassroots labor organizing; technology platforms and platform capitalism; alternative media/journalism; critical studies of race and representation; documentary filmmaking; ethnographic methods; innovations in journalism.
301-405-8803
kvasu@umd.edu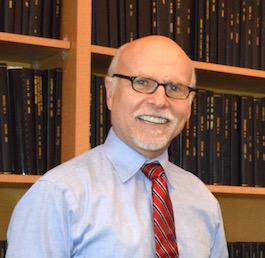 Ronald Yaros, Ph.D.
Associate Professor
Expertise: Audience engagement and analytics; science and health communication; mobile journalism. Yaros' research is building a digital engagement theory to explain how new structures for digital information maximize engagement of users who seek, select and share digital information.
301-405-2425
ryaros@umd.edu