Diversity, Equity and Inclusion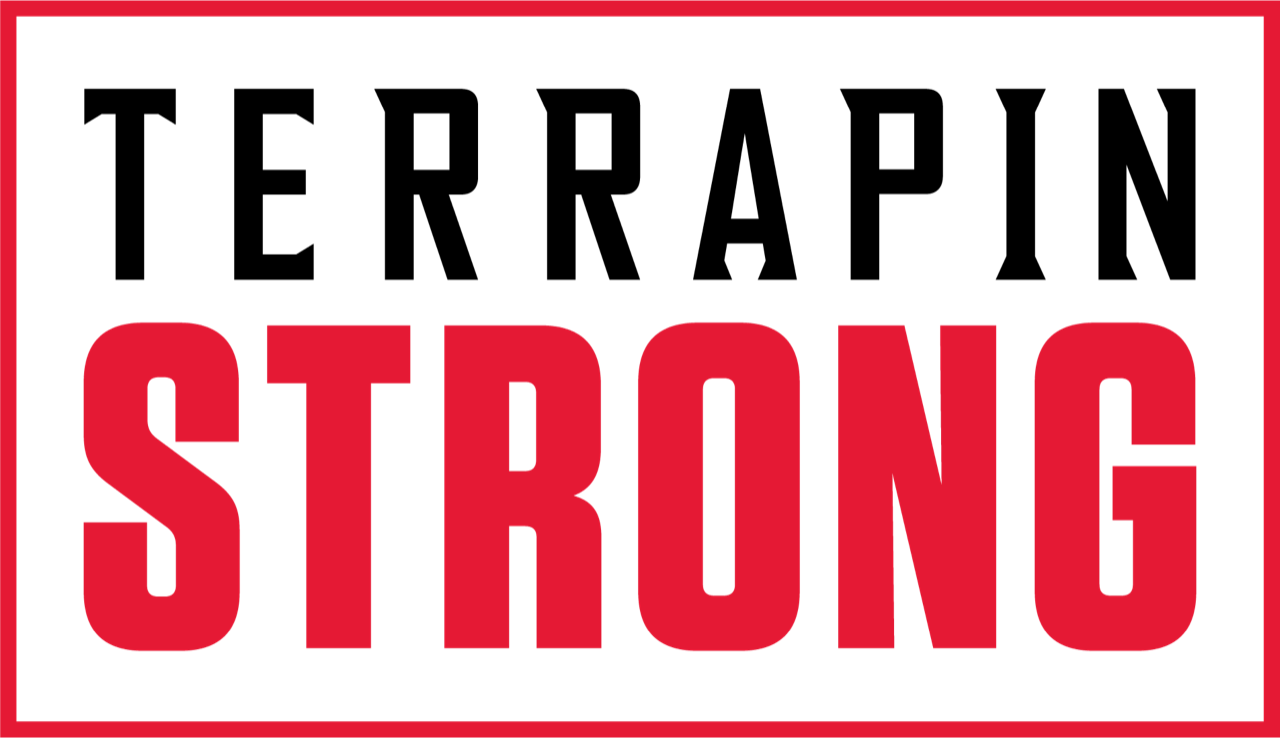 The Philip Merrill College of Journalism is proud to embrace the TerrapinSTRONG vision of an inclusive environment where every member of our community feels that they belong and are empowered to reach their full potential.
After completing the TerrapinSTRONG onboarding course, new members of the Merrill community can look forward to the following TerrapinSTRONG initiatives:
Mentorship Programs
Peer Mentorship Program
The Merrill Peer Mentor Program is a first-year experience designed to facilitate the successful transition of incoming students into the journalism major. Peer Mentors are rising sophomores, juniors and seniors at Merrill who each guide a group of eight to 12 incoming students through their first semester at the University of Maryland. Peer Mentors will be a point of contact for academic student involvement and campus-related questions.
Becoming a Peer Mentor is a great way to meet incoming journalism students, recruit writers and reporters for student publications, develop strong leadership skills and add student involvement to your resume. Peer Mentors will receive a $200 stipend for the Fall 2022 semester and have a monthly, in-person check-in with the other Peer Mentors and Merrill staff. Use the link below to fill out an interest form by Friday, April 22.
Events
Video Game Optics with Dr. Kishonna Gray 
This virtual event is geared toward individuals who are interested in covering the video game industry, and participating in a conversation about diversity, equity and inclusion in the video game world. The event itself will be a Twitch livestream in which a current Merrill College senior, Adryan Nash, will game with Dr. Kishonna Gray, a prominent video game scholar and Associate Professor in Writing, Rhetoric, and Digital Studies and Africana Studies at the University of Kentucky. Visit their website to learn more about Dr. Gray. The two will discuss what it means to be a person of color in this predominantly white industry, among other themes, such as knowledge creation in a digital space and advice for individuals who want to report on the growing video game industry. This event will take place live on Merrill's Twitch channel. 
When: Thursday, April 28, 5 p.m. 
Tune into diversity-related panels on Merrill College's YouTube channel, such as this Howard Center Speaker Series event on how to use data to uncover racial inequities.
 
Delve into diversity, equity and inclusion themes within your JOUR 200 course. In this required history/orientation class for incoming students, there are group discussions covering topics such as diversity, inclusivity, equity, social justice and identity. Trailblazers in journalism history will be researched and discussed, and their struggles and successes will be analyzed.
Check out The Shirley Povich Center for Sports Journalism's collaborative projects and public programs that elevate and amplify discussion of sports, race, gender, politics and the world. 
Explore the Howard Center for Investigative Journalism's various investigative projects, many of which concern communities of color and groups living on the margins of society: 
Printing Hate, which focuses on the historic role of white-owned newspapers in fueling racial hate and violence.
Code Red: Baltimore's Climate Divide, which investigates the disproportionate effects of climate change on communities of color in Baltimore.
Essential and Exposed, which unearths the risks that workers on the front lines of American industry have faced during the COVID-19 pandemic.
TerrapinSTRONG and Diversity, Equity and Inclusion Video Discussion
Every member of the Merrill College community was invited to participate in a discussion about what it means to be TerrapinSTRONG at Merrill. We used the diversity, equity and inclusion video created for the 2021-22 academic year as a starting point for this conversation. This discussion was held virtually. 
When: Feb. 16, 2022
Graduate Student Mixer
Grounded in the TerrapinSTRONG ideals of fostering community and inclusion, this workshop served as an opportunity for professional development and networking among Merrill College's first- and second-year cohorts. This event was held in person. 
When: Feb. 23, 2022
First Gen Journalists Meeting
Higher education is a challenging place for all, but especially for individuals who are the first in their families to go to college. This workshop had the goal of fostering a sense of community at Merrill for individuals who are the first in their families to go to college. This event was held in person.
When: March 9, 2022
Is the NFL Racist? Among Other Loaded Questions
This virtual conversation explored the implications of former Miami Dolphins coach Brian Flores' decision to bring a class-action lawsuit against the NFL through a diversity, equity and inclusion lens. How does this compare/contrast with the attitudes and actions of other American institutions, such as the Supreme Court and the Oscars? How about the Olympics? What does this mean for our coverage? 
When: Thursday, March 10, 2022
TerrapinSTRONG @ Merrill College
Merrill College's official TerrapinSTRONG rollout took place from March 7-18. This event was a discussion for those who wanted to learn more about the TerrapinSTRONG initiative and what that means to be TerrapinSTRONG in the context of our community. 
When: Tuesday, March 15, 2022
Diversity, Equity and Inclusion Workshop for Merrill Students: 'My Identity, My Journalism' 
In what ways does your identity impact your journalism? How does your background impact the way(s) you interact with the communities you are reporting on? This workshop was rooted in tenets of small-group dialogue and active listening. This event was held in person. 
When: March 16, 2022
For More Information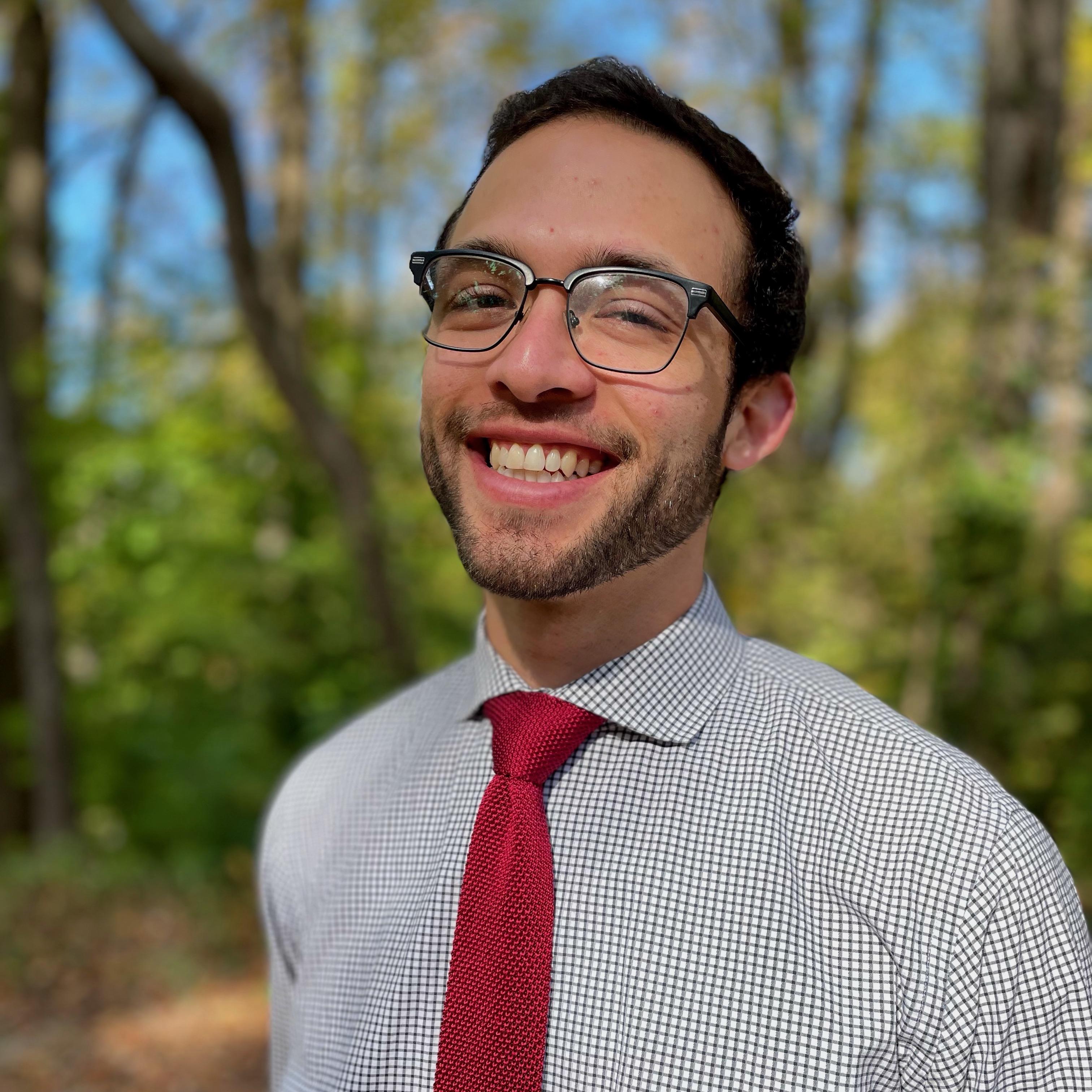 Aaron Guillermo Vogel
Diversity and Inclusion Program Coordinator