Linda Steiner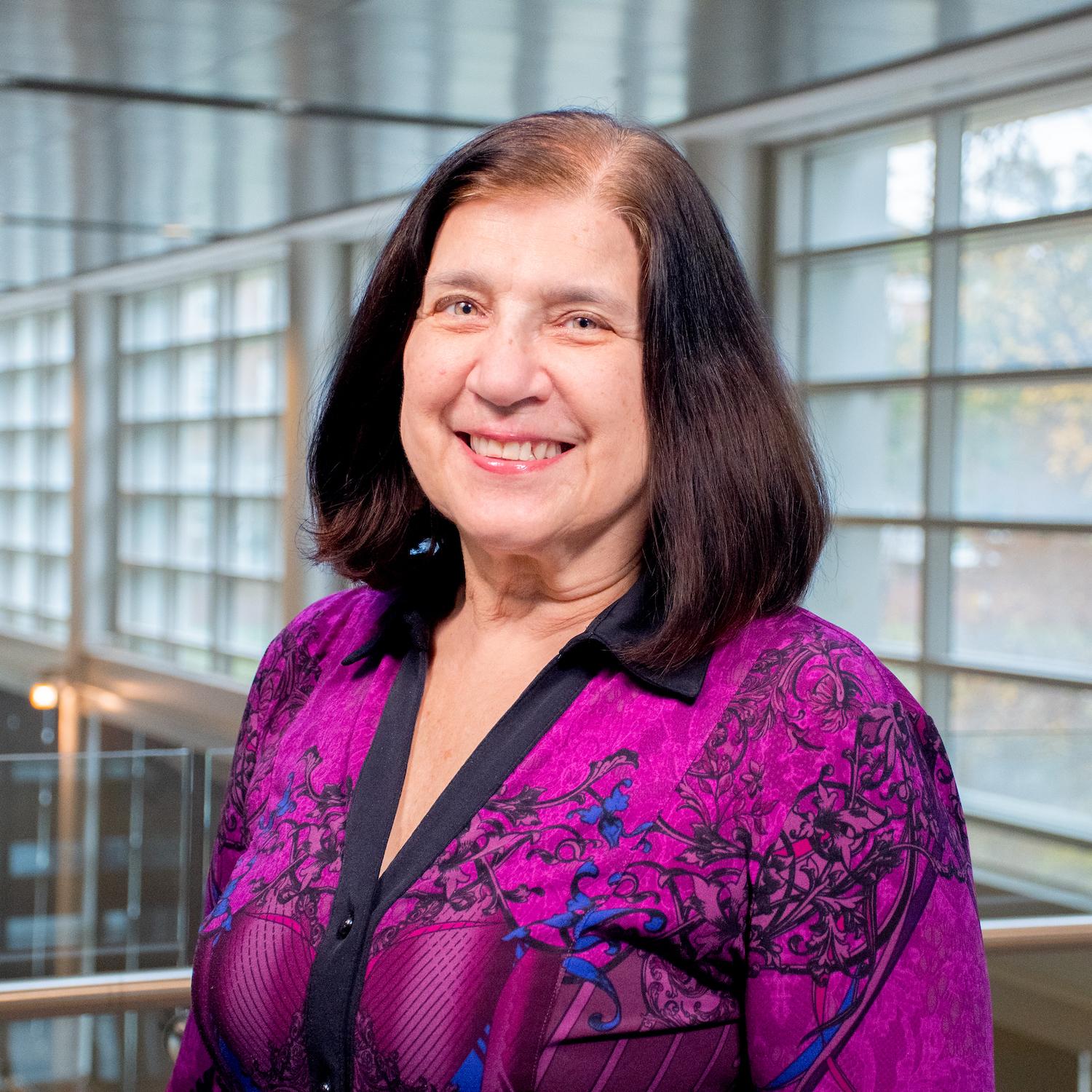 Linda Steiner
Associate Dean, Faculty Affairs; Professor
Linda Steiner, a professor at the Philip Merrill College of Journalism, became associate dean for faculty affairs in August 2023. As associate dean for faculty affairs — including tenure/tenure track and professional track faculty — she helps onboard new faculty, manage faculty mentoring, and improve faculty and staff development.
She previously served a three-year term as director of the University of Maryland's ADVANCE program, which is part of the Office of Faculty Affairs. She facilitated two peer networks for ADVANCE and leads other program initiatives.
Now in her second term as editor of "Journalism & Communication Monographs," she has published nine co-authored or co-edited books, most recently, "Front Pages, Front Lines: Media and the Fight for Women's Suffrage."
Her research interests include media ethics, feminist theorizing and the conceptions/roles of women in the media workforce, especially journalism.
Steiner is a past president of the Association for Education in Journalism and Mass Communication (AEJMC) and a fellow of the International Communication Association. She worked for a small newspaper in upstate New York before going to the University of Illinois at Urbana-Champaign, where she earned her Ph.D. Steiner is an affiliate professor in UMD's Harriet Tubman Department of Women, Gender, and Sexuality Studies. 
Expertise
Women and the media; women reporters; alternative media, public/citizen journalism.
Contact
B.A., University of Pennsylvania
Ph.D., University of Illinois at Urbana-Champaign