Alumni & Giving
More than 8,000 undergraduate and graduate students have received journalism degrees from the University of Maryland since the Philip Merrill College of Journalism was founded as a department in 1947.
Today, Merrill College alumni are leaders in print, broadcast and online news organizations around the world and hold a wide range of jobs outside journalism.
Use our simple and secure online form to make a credit card gift that can quickly go to work to support the Philip Merrill College of Journalism. You may designate your gift to support areas such as student scholarships, the Howard Center for Investigative Journalism, The Shirley Povich Center for Sports Journalism or the Merrill College Dean's Fund, which is used to address unexpected challenges or take advantage of new opportunities.
If you prefer to mail your gift, please make your check payable to the University of Maryland College Park Foundation and send it to the address below, together with your preferred contact information and how you would like the gift directed (i.e., Merrill College Dean's Fund, Journalism Scholarships, The Shirley Povich Center for Sports Journalism). 
Office of Gift Acceptance
4603 Calvert Road
College Park, MD 20740-3421
Other than cash, securities (stock shares, mutual fund shares, bonds) are the most popular asset to fund charitable gifts.
To make a gift of securities, please complete our Stock Transfer Form. To ensure proper designation of your gift, please list Katie Aune, Chief Development Officer as your UMD contact on the form and notify her of your gift at kaune@umd.edu or (301) 405-2420.
Supplement your gift by taking advantage of your employer's matching gift program. It is a way to quickly and easily increase your gift to the university while boosting your share of philanthropy's greatest benefit: personal satisfaction.
More than 33,000 companies match charitable gifts made by their employees, retirees and board members.

Search our online database to find out if your employer (or your spouse's employer) matches. The search engine will also tell you exactly how to take advantage of this opportunity.

Whether the ratio is 1:1, 2:1, 3:1 or more, matching gifts allow:
you to significantly increase your contribution at no additional cost to you;

your employer to encourage your philanthropic spirit;

the university to successfully pursue its mission of academic excellence.
If you have any questions about matching gifts, contact:
Dawn Tucker
Matching Gifts Coordinator
(301) 955-1278
dtucker@umd.edu
There are multiple ways to include the Philip Merrill College of Journalism in your estate plans. Below are brief descriptions of the most popular options. Contact Katie Aune at kaune@umd.edu or (301) 405-2420 for more information.
What to Give
The simplest way to support Merrill College is through cash gifts. But creative gifts of assets can include stocks, bonds and property (real estate and personal property such as artwork). These can not only provide you with charitable deductions but often offer additional tax savings as well.
Gifts by Will
Through various types of bequests to Merrill College, you may secure a charitable estate-tax deduction for the value of the gift. Best of all, you will know that your generosity will support our mission for years to come.
You may prefer to state in your will or trust a sum of money or a percentage of your estate that you wish to give to Merrill.
Whatever form of bequest you choose, it is not subject to federal estate taxes, so it significantly reduces the tax burden of an estate. The value of the bequest may be deducted when the taxable estate is determined, and there is no limit to the deduction.
Gifts That Pay You Income
Do you want to support Merrill College but worry about having enough income for yourself and your loved ones? Life-income gifts such as gift annuities and charitable remainder trusts can provide donors with an income stream, significant tax savings and the satisfaction of providing Merrill College with vital long-term resources.
The creation of a life-income gift such as a charitable gift annuity or charitable remainder trust benefits both the giver and the receiver — a "win-win" situation. 
Gifts of Retirement Plans
Your retirement-plan benefits are very likely a significant portion of your net worth. And because of special tax considerations, they could make an excellent choice for funding a charitable gift.
Retirement-plan benefits include assets held in individual retirement accounts (IRAs), 401(k) plans, profit-sharing plans, Keogh plans and 403(b) plans.
Gifts in support of the University of Maryland are accepted and managed by the University of Maryland College Park Foundation, Inc., an affiliated 501(c)(3) organization authorized by the Board of Regents. Contributions to the University of Maryland are tax deductible as allowed by law. Please see your tax advisor for details.
Stay Involved
The true mark of our program are the alumni and friends who have helped Merrill College rise to national prominence. You can share — and add to — our continued success. Here's how:
Jane Healy ('71) at the Orlando Sentinel
Patrick Sloyan ('62) as Washington bureau chief for Newsday
Jon Franklin ('70) — now an emeritus faculty member of the Philip Merrill College of Journalism — twice won the prize when he was with The (Baltimore) Evening Sun
Sarah Cohen ('92) at The Washington Post
Chris Weaver (M.J. '08) at The Wall Street Journal
Joe Palazzolo (M.A. '06) at The Wall Street Journal
Robert Salonga (M.A. '05) at the East Bay Times (Oakland, California)
Meredith Cohn ('91) at The Baltimore Sun
Kevin Rector ('07) at The Baltimore Sun
Talia Richman ('17) at The Baltimore Sun
Pamela Wood ('00) at The Baltimore Sun
Gerald Fischman ('79) earned a special citation at the Capital Gazette
John McNamara ('83) earned a special citation at the Capital Gazette
Danielle Ohl ('17) earned a special citation at the Capital Gazette
Rachael Pacella ('13) earned a special citation at the Capital Gazette
For More Information On Giving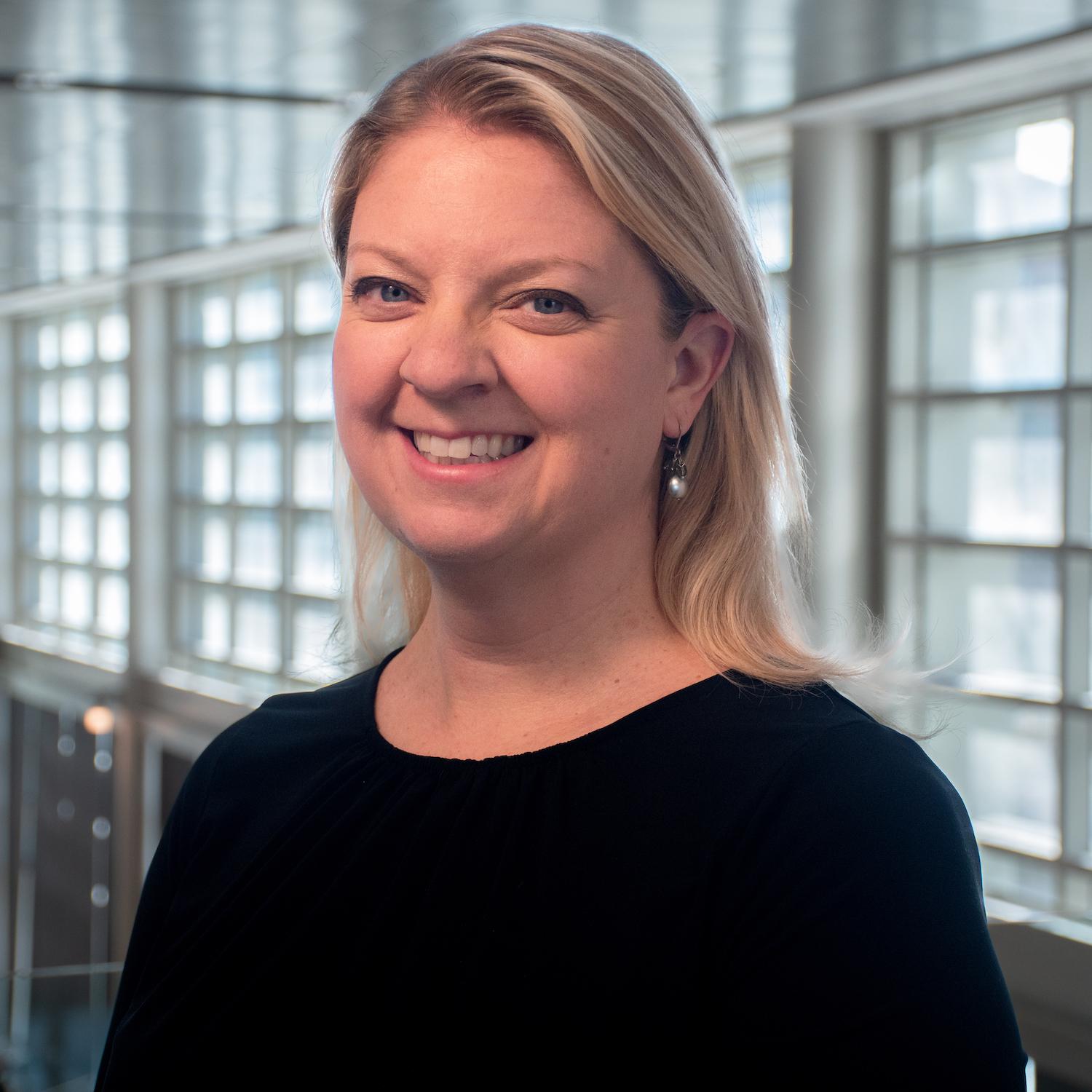 Katie Aune
Chief Development Officer; Assistant Dean, External Relations