Krishnan Vasudevan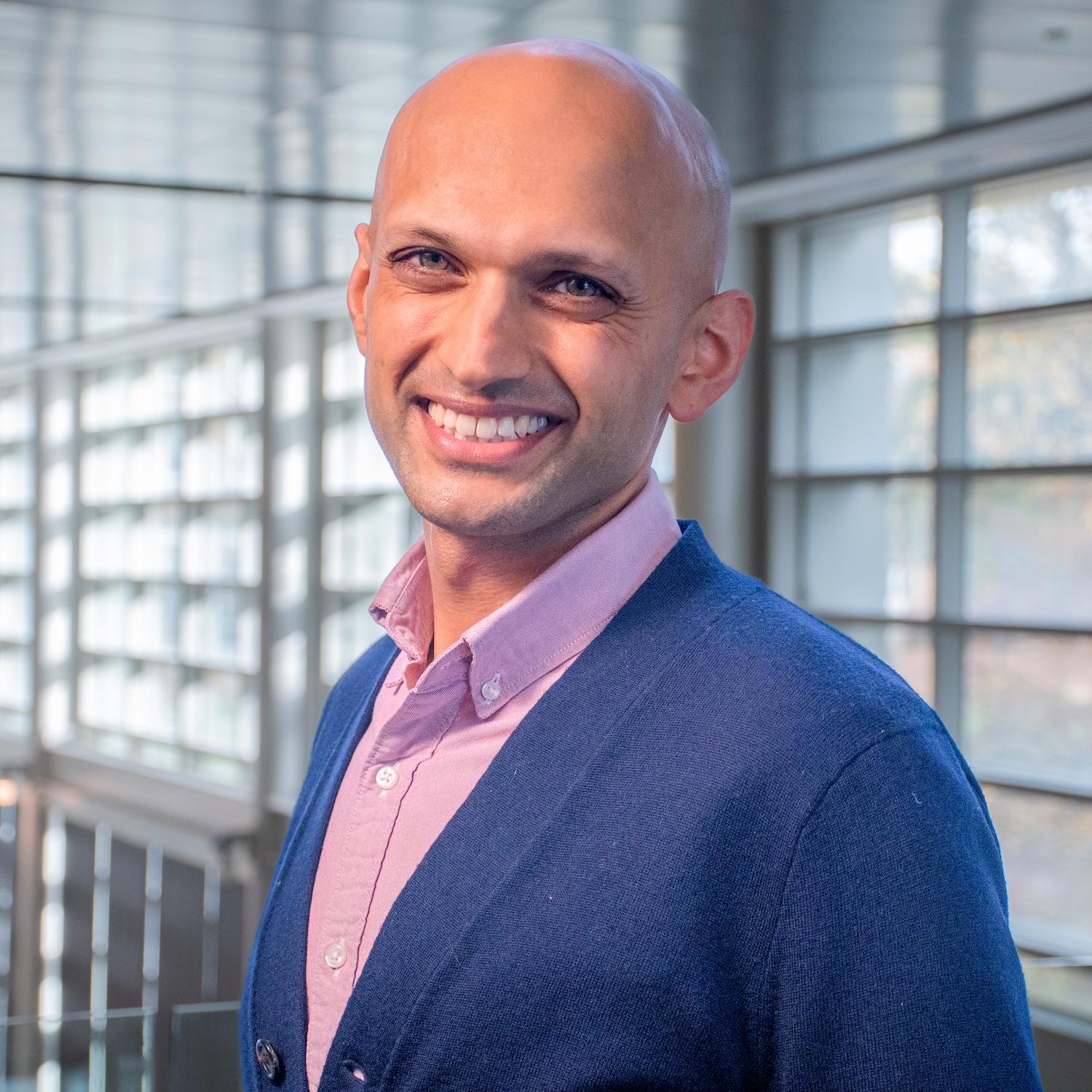 Krishnan Vasudevan
Associate Professor in Visual Communication
Krishnan Vasudevan is a critical scholar and filmmaker whose work examines within the intersections of media, culture, journalism and design studies. He employs filmmaking, ethnographic methods such as field research and collaboration as well as textual analysis methods to understand how and why members of different social groups such as taxi drivers and artists produce media.
Vasudevan has published research in reputable scholarly publications such as Journalism Practice, Digital Journalism and has forthcoming articles accepted to Journalism Studies and Communication, Culture and Critique.
He has presented his written and film scholarship at the ICA Annual Meeting, the AEJMC Annual Conference and the American Anthropological Association Annual Meeting.
Prior to his academic career, Vasudevan was a multimedia journalist and published extensively with The New York Times and Slate.
Vasudevan's full-length documentary debut, "One Driver, One Mic," premiered in 2022 and chronicles how a group of immigrant taxi drivers formed their own cooperative in Austin, Texas, to take on Uber, Lyft and the taxi industry. The film was an Official Selection at several film festivals: the 2023 Doc.London Documentary Film Festival, 2023 Big Sky Documentary Film Festival, 2022 Chagrin Documentary Film Festival, 2022 Workers Unite Film Festival and 2022 Immigration Film Festival. It is distributed by Collective Eye Films. (Essay by Vasudevan on "One Driver, One Mic.")
Vasudevan is also co-directing an environmental justice documentary feature about the South Baltimore community of Curtis Bay, and working on an untitled interactive documentary that examines the lives and creative work of Black artists in Austin during a moment of cultural change, racial tensions and technological convergence.
Contact
B.A., College of William and Mary
M.A., New York University
Ph.D., University of Texas at Austin