Dr. Krishnan Vasudevan, the associate professor in visual communication at the University of Maryland's Philip Merrill College of Journalism, in 2022 premiered his first full-length documentary, "One Driver, One Mic."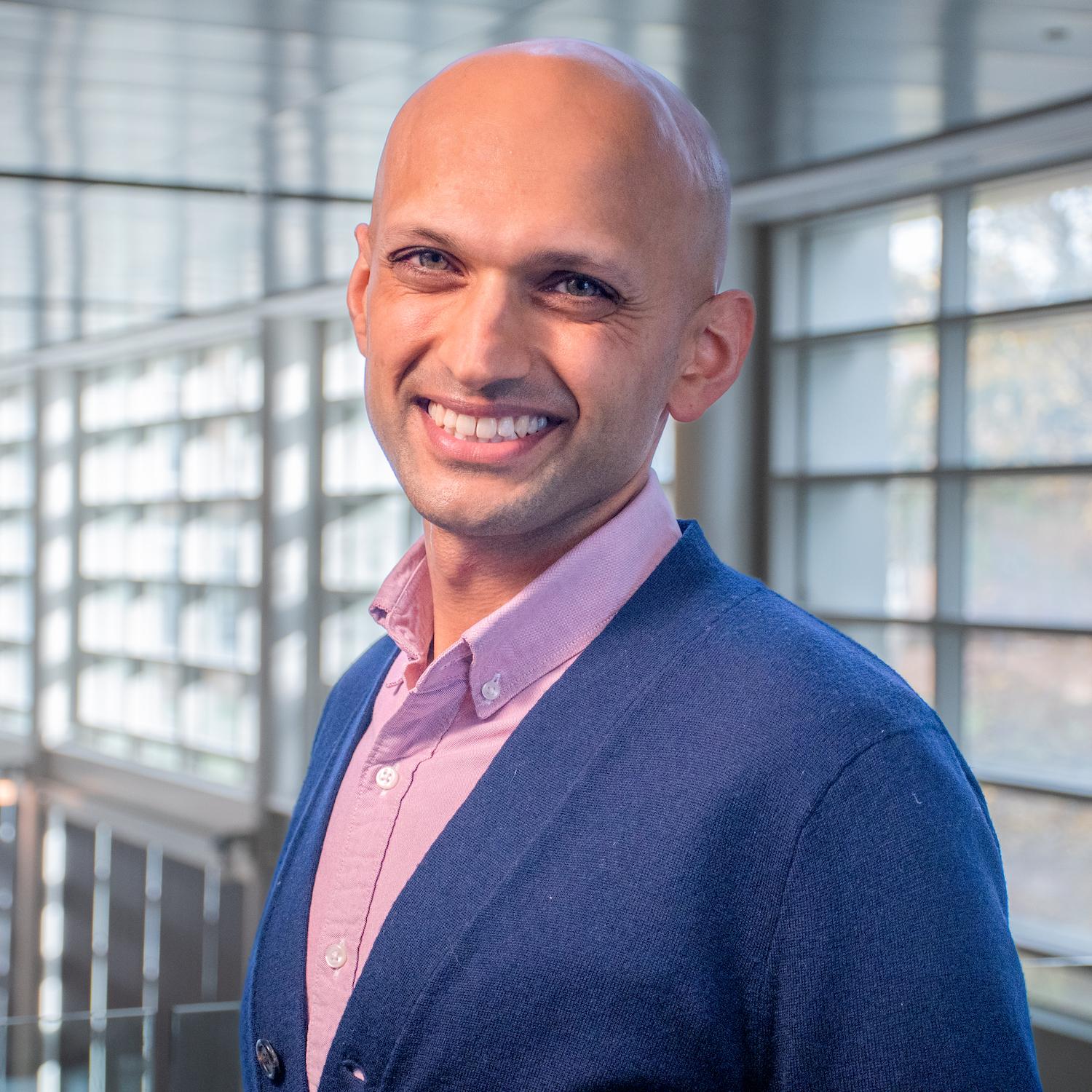 The film chronicles how a group of immigrant cab drivers in Austin, Texas, created a taxi cooperative to protect their livelihoods after Uber and Lyft rolled into town. 
"One Driver, One Mic" was an Official Selection at several film festivals: the 2023 Doc.London Documentary Film Festival, 2023 Big Sky Documentary Film Festival, 2022 Chagrin Documentary Film Festival, 2022 Workers Unite Film Festival and 2022 Immigration Film Festival. It is now being distributed by Collective Eye Films. Below is an essay by Vasudevan on the film.
On a reliably warm night in late March 2015, I hopped into a taxi at Austin-Bergstrom International Airport. Earlier on the plane, I had read an article about how taxi drivers in multiple cities were protesting the disruption to their industry by the ride-hailing companies Uber and Lyft. As a Ph.D. student who was studying Austin's gig economy, I was curious about how Austin's taxi drivers were reacting to new competition, so I asked the driver about his thoughts on the issue. 
He immediately launched into a passionate rebuke of the companies and how their entry into Austin was destroying the livelihoods of taxi drivers, who had to play by a more rigid set of rules than ride-hailing drivers. As the cab came to a stop at a traffic light to exit the airport, the driver turned around and said, "Who are you and why are you interested in this issue?" I told him that I was a Ph.D. student and filmmaker who was interested in documenting taxi drivers' lives during a time of disruption to their profession. He smiled, turned around again and said, "I've been waiting for you."
The driver's name is Nega Taddesse and he was part of a group of immigrant taxi drivers who were trying to emancipate themselves from Austin's heavily regulated taxi industry in order to protect their livelihoods from Uber and Lyft. For the next two years, I filmed the creation of ATX Coop Taxi and it became the subject of my first feature-length documentary film, "One Driver, One Mic" (2022). 
The film examines three issues that are central to my research and creative work. First, the film explores the struggles that immigrant workers face in being heard by local government.
The film also examines the ways in which cities and workers must navigate the emergence of digital platforms such as Uber, that seek to disrupt existing policy and labor arrangements. Finally, the film depicts the drivers' difficulties in transforming themselves from independent contractors to equal citizens within a democracy. Ultimately, the film is a cautionary tale that reveals democracy's fragility and what is necessary to sustain and uphold collective voice.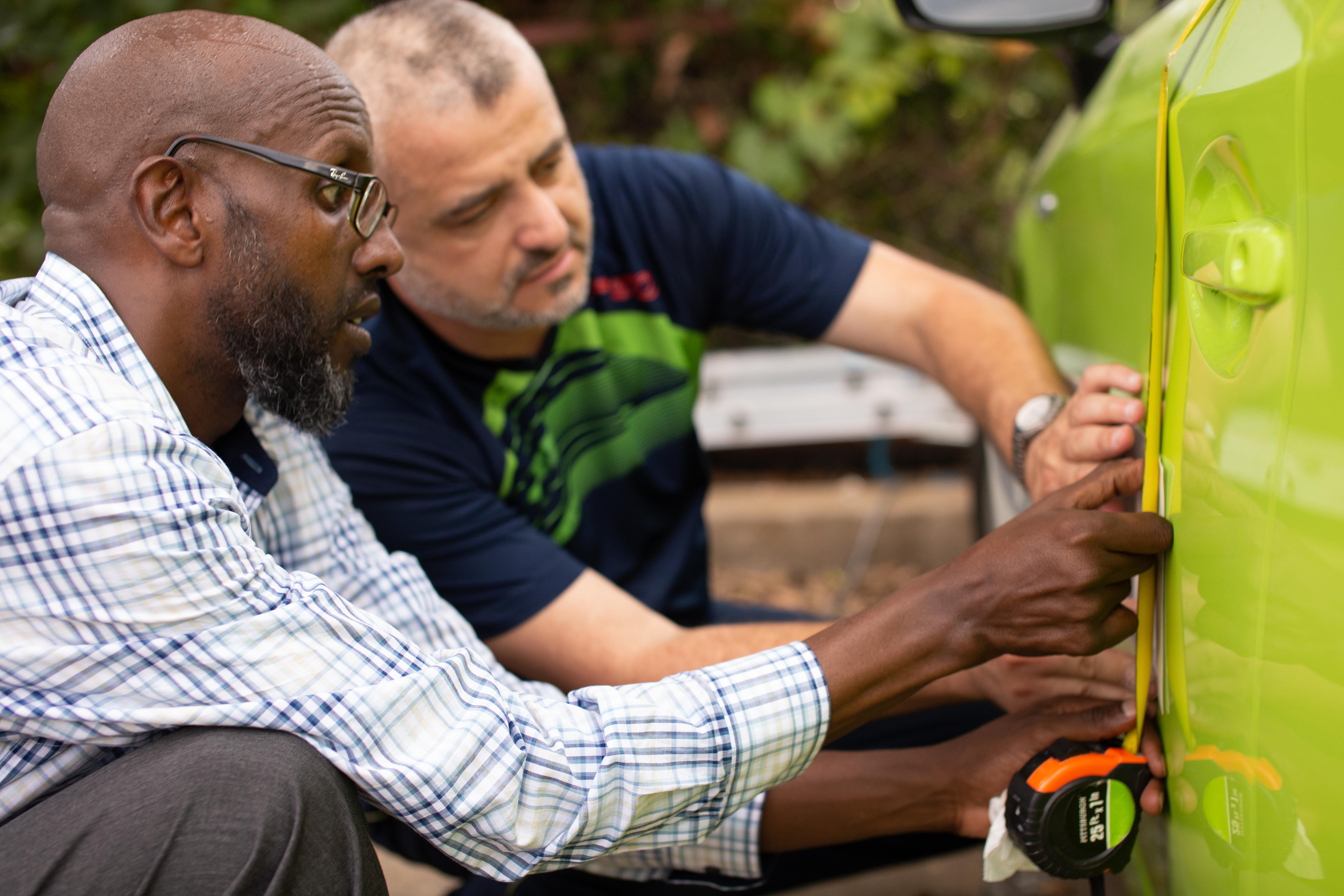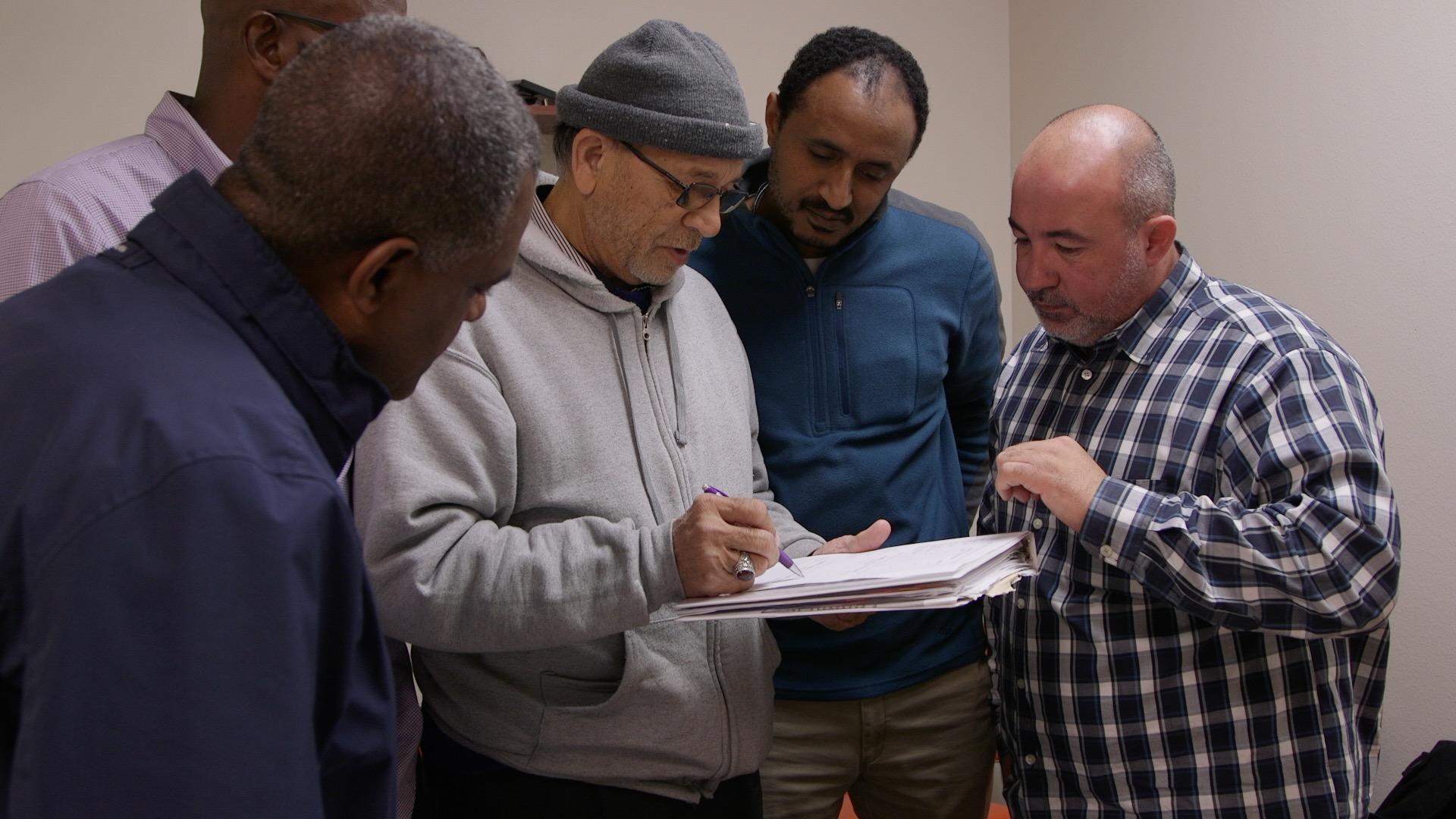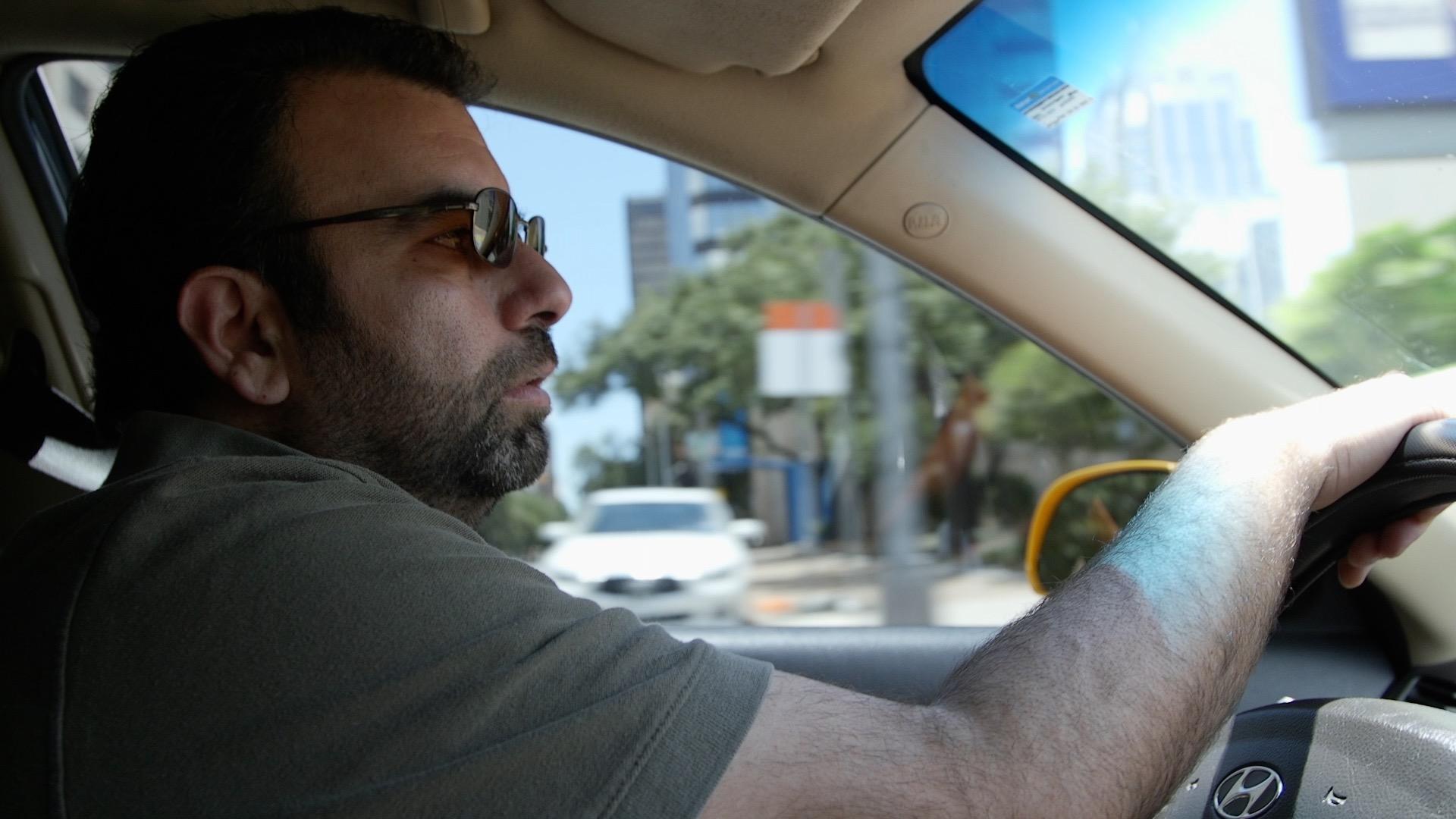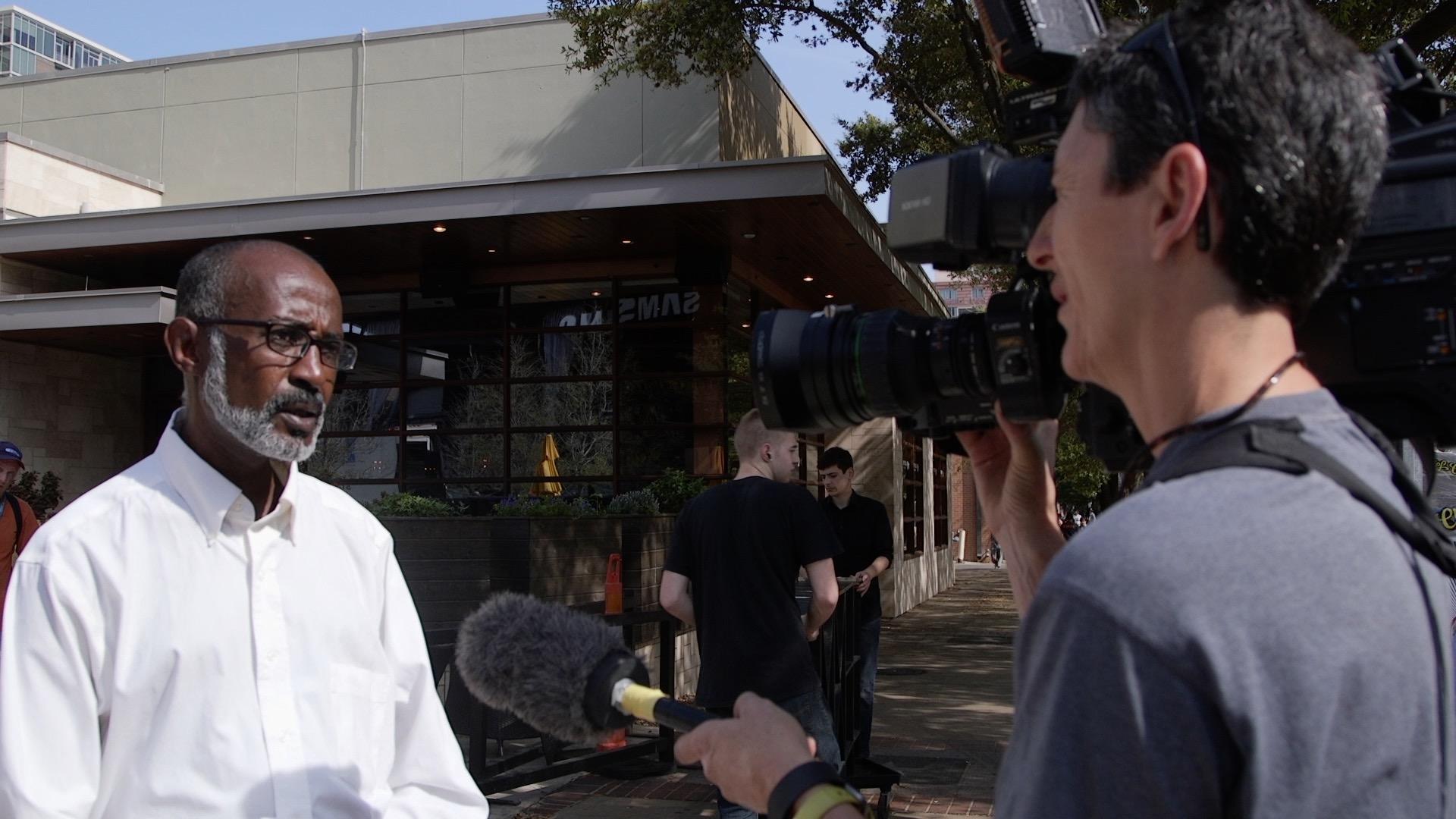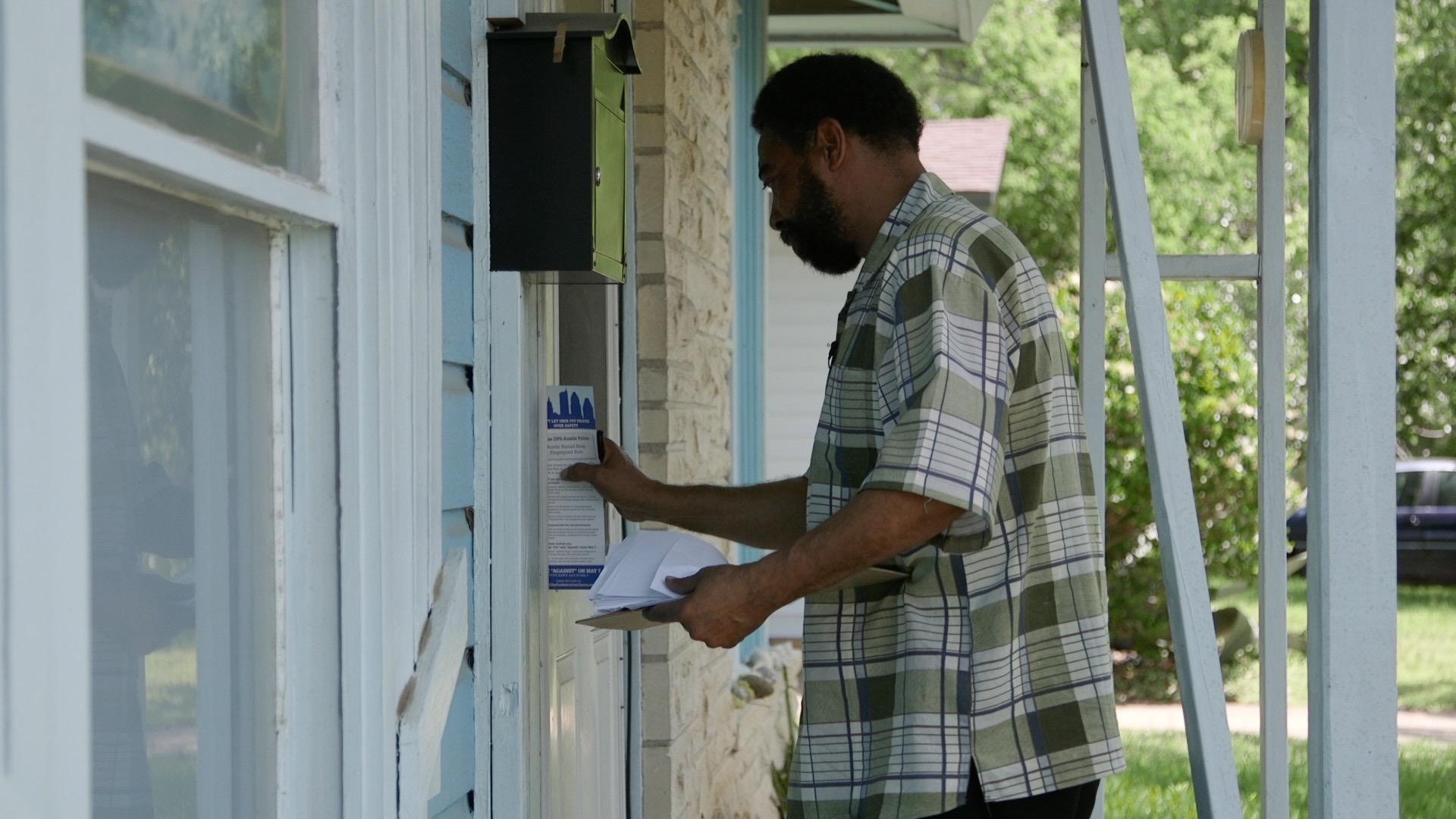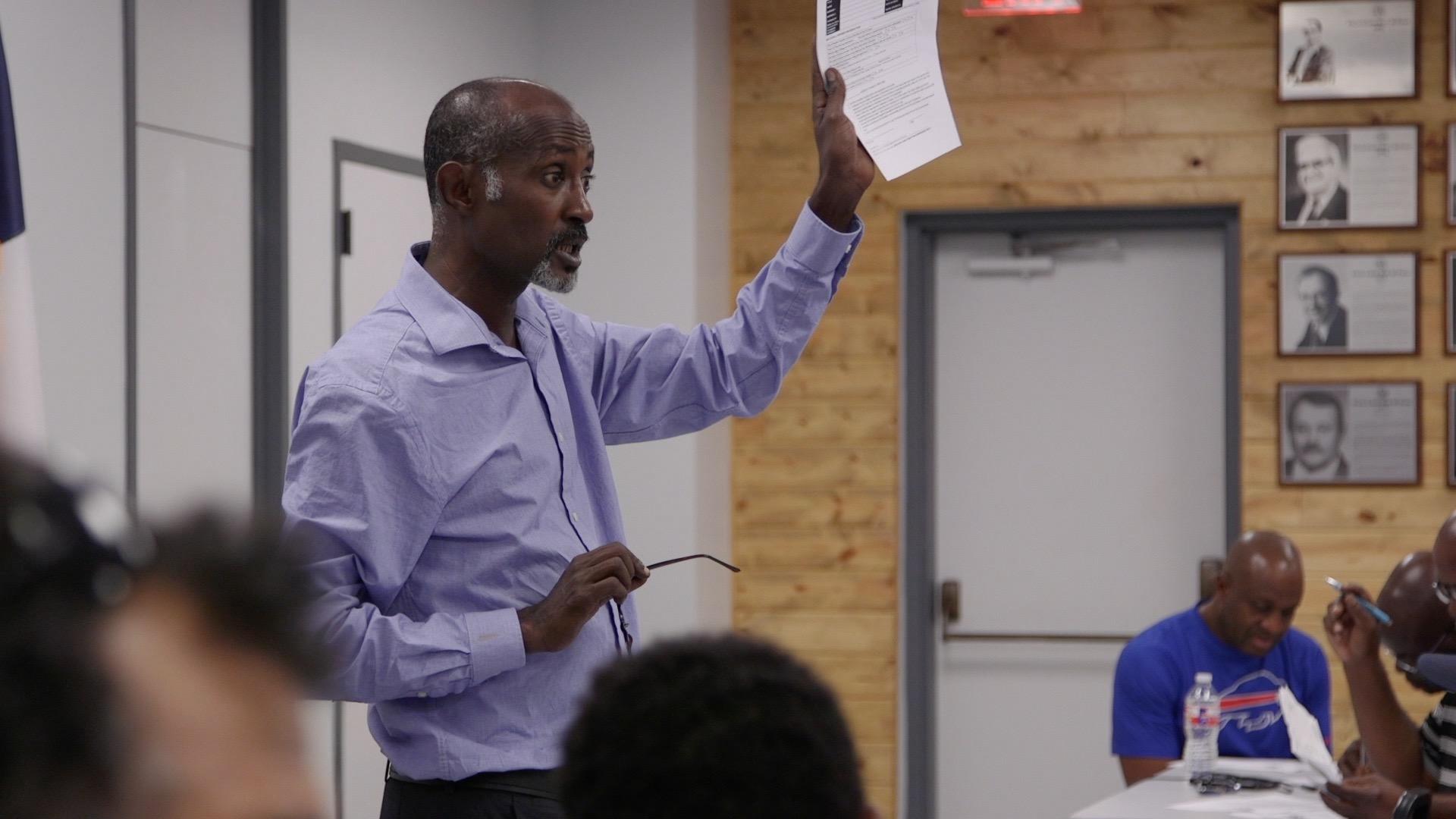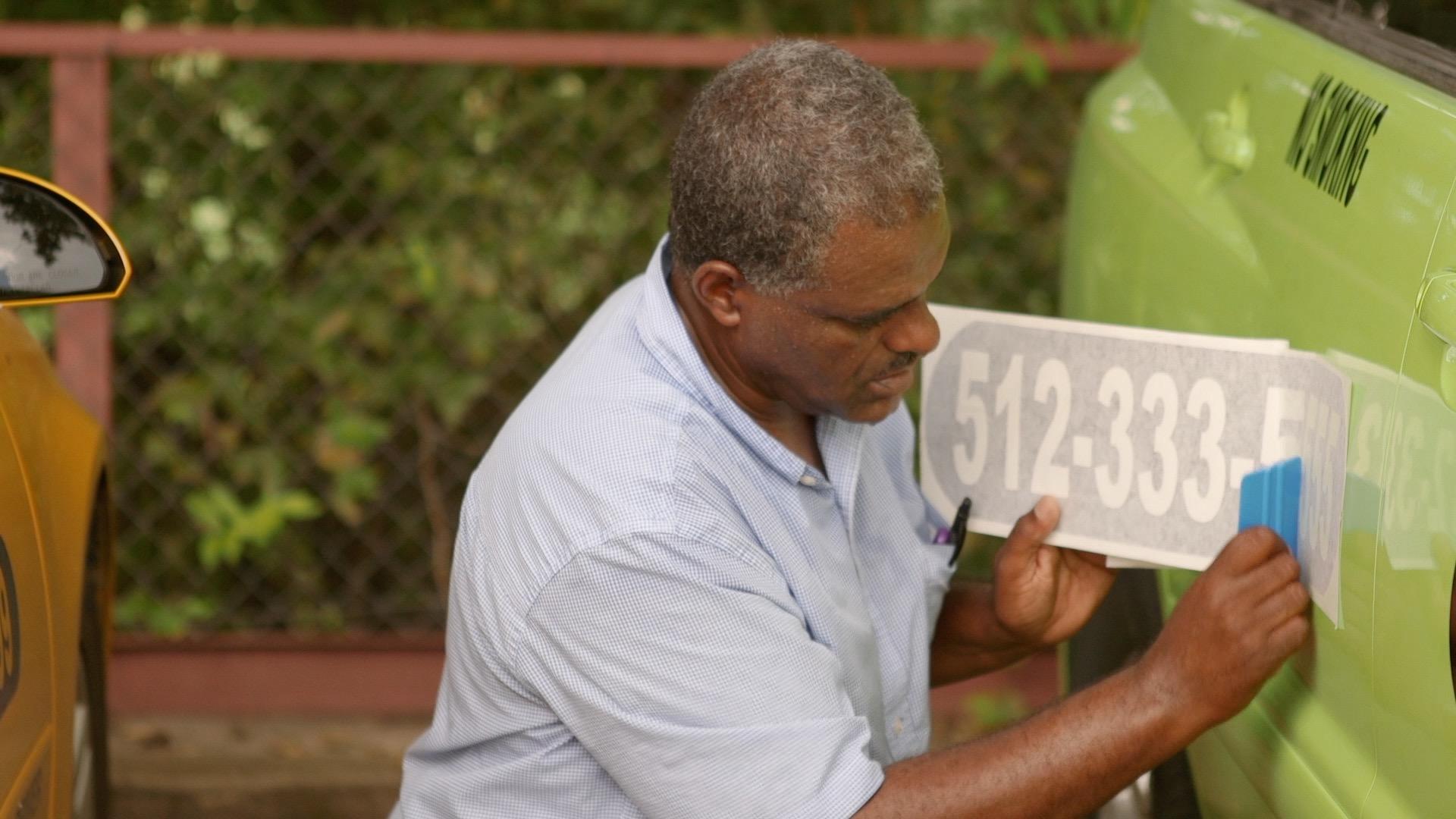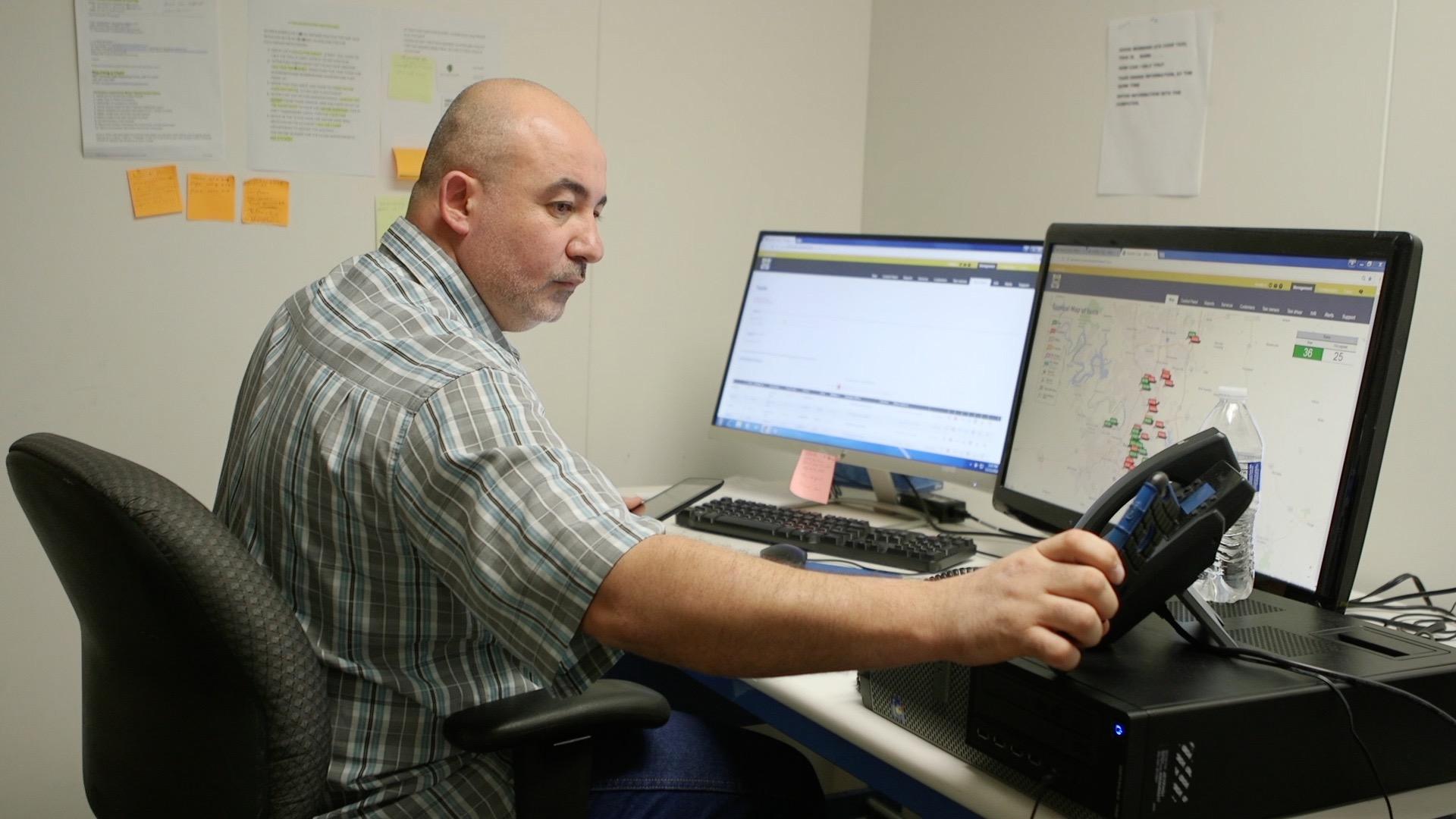 By producing a documentary film, I wanted to contribute to the culture of research and teaching at Merrill College in a few important ways. I have been able to use the film as a teaching tool in my doctoral seminar on social movements and activism, as a way to bring to life the challenges that workers face in establishing collective voice through labor organizing. Additionally, by screening scenes from the film in class, I have been able to demonstrate to doctoral students how they can use their professional skills to create creative scholarship that conveys their research findings to wider audiences. The process of completing my first feature film was also instrumental in co-developing a master's documentary track with Senior Lecturer Josh Davidsburg, which will be offered starting in Fall 2024. 
After a strong festival run, notably screening at the 2023 Big Sky Documentary Film Festival, "One Driver, One Mic" is now in distribution through Collective Eye Films. By partnering with an educational distributor, I'm excited that the film will continue to be used as a tool to teach students about labor activism, the gig economy and more broadly the impacts of technological disruption of work in the current epoch.