Judy Havemann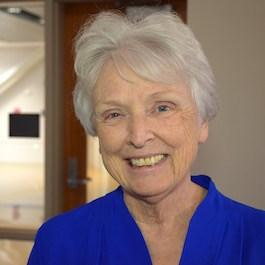 Judy Havemann
Adjunct Lecturer
Judy Havemann has been Deputy National Editor, Maryland Editor, Virginia Editor, D.C. Extra Editor and Executive Food Editor at The Washington Post.
She reported from Europe and several U.S. states for The Post before becoming senior editor of the Wilson Quarterly at the Woodrow Wilson International Center for Scholars.
She was director of public affairs for the National Endowment for the Humanities and a Nieman Fellow at Harvard University. She has a journalism degree from Michigan State University.
Contact
B.A., Michigan State University