Nick Ammazzalorso '99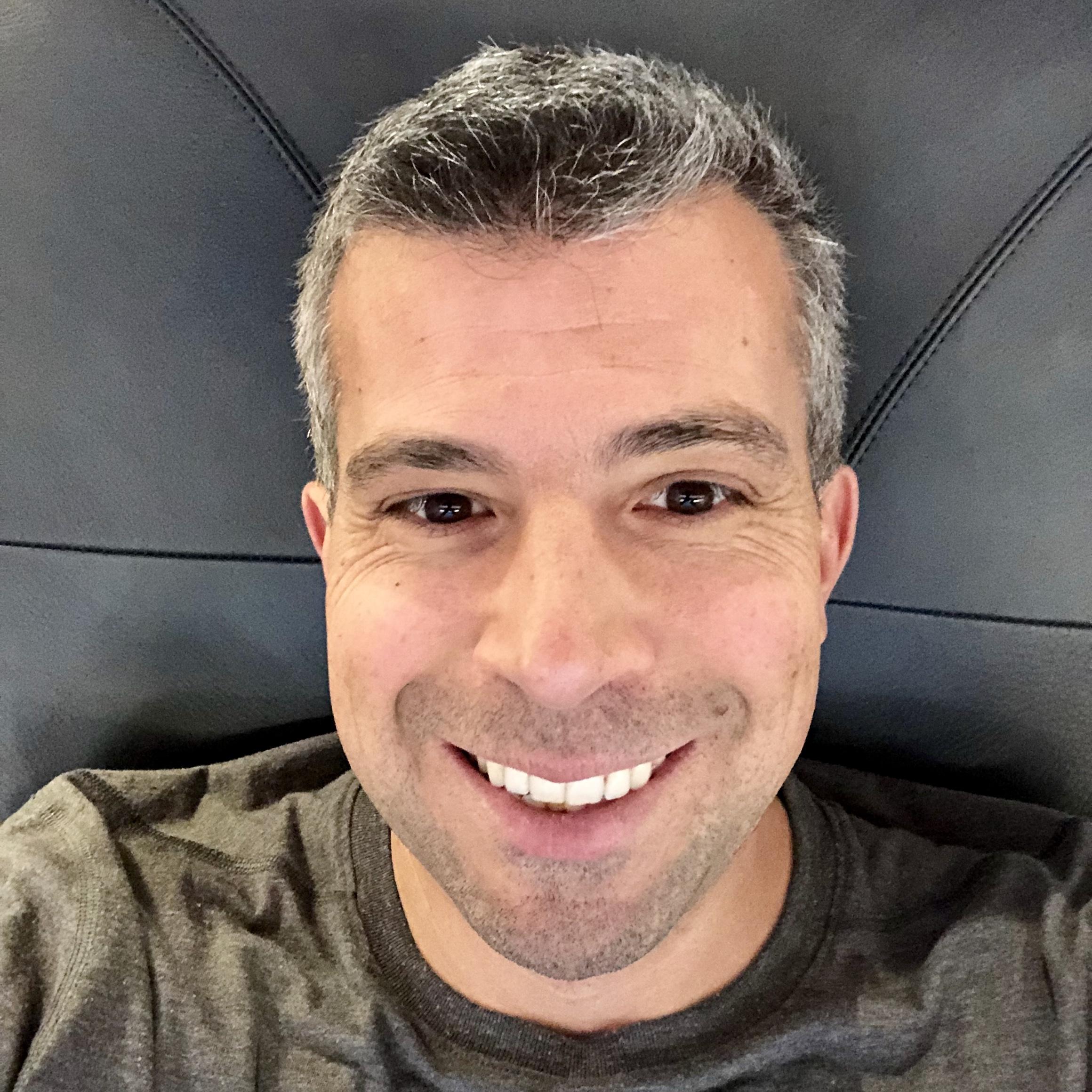 Nick Ammazzalorso '99 was born and raised in Danbury, Connecticut, where he knew as early as age 7 that he wanted to be a journalist.
After serving as the sports director at WMUC his senior year in College Park, he began his professional career as a broadcaster at WRHI Radio in Rock Hill, South Carolina. After a short stint in Rock Hill, he moved to Buffalo, where he was the last play-by-play voice of the Buffalo Blizzard of the National Professional Soccer League (indoor).
After the Blizzard ceased operations, Ammazzalorso began a career in public relations that eventually led him to the West Coast and to leadership roles at UCLA, Toyota and some of the world's top agencies.
Ammazzalorso resides in Redondo Beach, California, with his wife Jen and son Giacomo, and hopes to get the family to College Park for a Terps football game again soon.