COLLEGE PARK -- Broadcast journalist Alison Burns '93 will join the University of Maryland Philip Merrill College of Journalism's professional-track broadcast faculty as a lecturer starting in Fall 2021, Dean Lucy A. Dalglish announced.
Burns has worked for four semesters as the director of Merrill's College Park Scholars Media, Self and Society living and learning community, and has served as a Merrill adjunct, teaching a variety of courses -- all while working on her Ph.D. in Journalism Studies.
"Our Merrill College students are studying and practicing journalism at such an exciting place, at a time when they can have unprecedented impact covering critical issues," Burns said. "I'm incredibly grateful to work with them."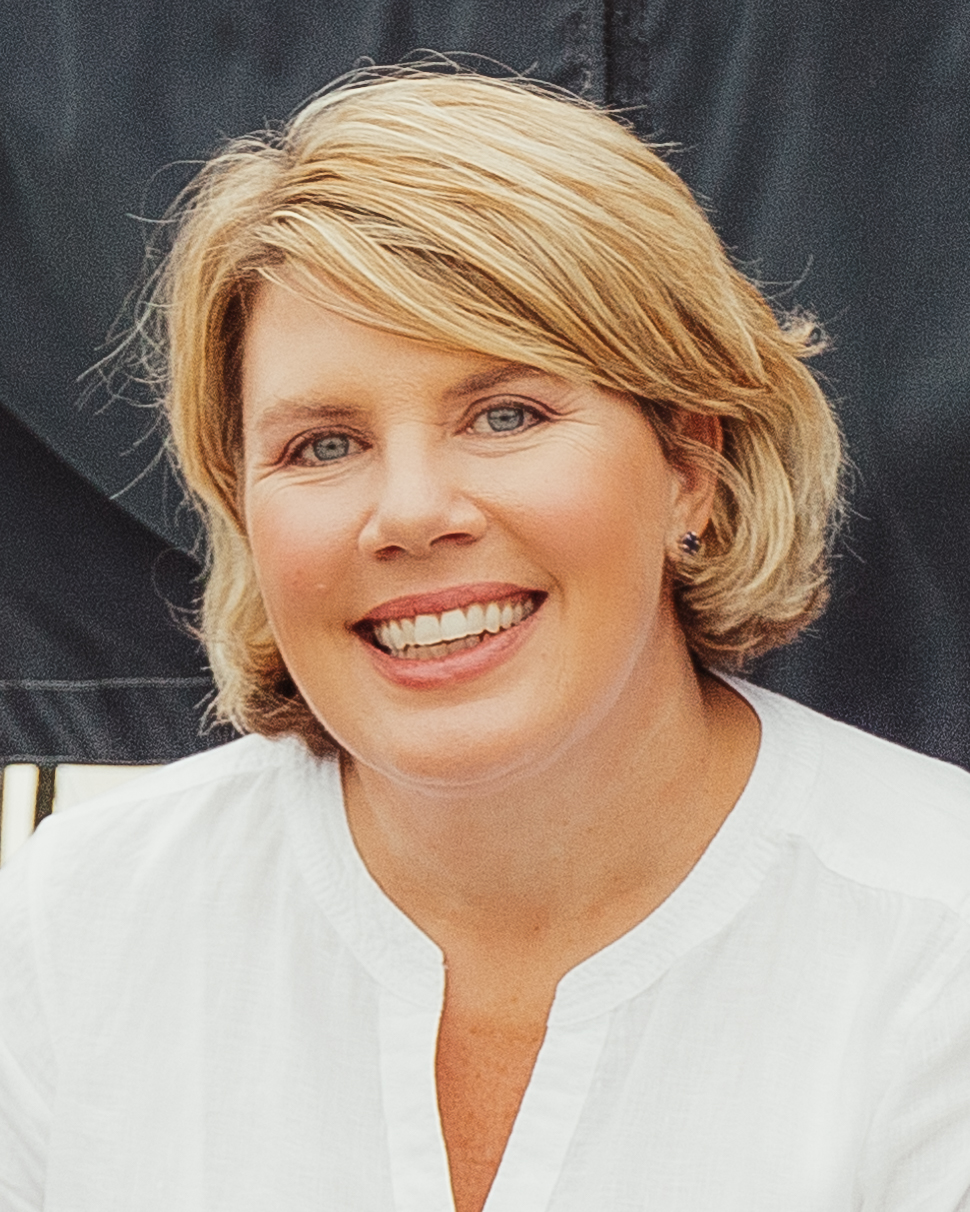 Burns will continue her College Park Scholars duties and teach two Merrill broadcast classes during the regular school year. When she finishes her dissertation, she will add a third broadcast class. 
In her first year directing the Merrill Scholars program, Burns was recognized with Scholars' Ken Joseph Outstanding Mentor Award after being nominated by her students.
"Alison is a talented multitasker and a delightful colleague," Dalglish said. "Her permanent addition to our broadcast faculty will enhance our faculty roster, particularly for our writing and reporting courses."
Burns, who received her undergraduate degree from UMD in 1993, has worked in news since, mostly as a Washington correspondent and producer for Cox Media Group's nationwide network of TV and radio stations. As a Washington correspondent, she produced and reported multiple live reports a day from the U.S. Capitol, the White House and the Pentagon. She also covered major breaking news and investigative stories.
She continues to freelance as a producer, while teaching broadcast news writing and reporting, and other courses at the college.
Burns is also researching ways to improve and expand journalism education. She created a "FACTS about Fake News" media literacy workshop with the goal of empowering high school students and others to recognize the value of journalism and make the fight against "fake news" their own. The project received a 2019 Best Practices in Teaching Award from the Association for Education in Journalism and Mass Communication.
She was selected as a 2017-2019 UMD Do Good Faculty Fellow to develop service-learning programs that help students improve community engagement on campus. She also received a Making a Difference Award from the UMD Office of Community Engagement for creating a class that partnered college journalism students with Prince George's County middle school students. 
Burns and her Ph.D. adviser, Dr. Linda Steiner, won a $10,000 faculty-student research award for the 2021-22 academic year to study faculty perspectives on innovations in journalism education.