COLLEGE PARK – University of Maryland alumnus John A. Jenkins '72, an accomplished publisher, journalist, author and entrepreneur, has donated a collection of historic papers to UMD Libraries documenting his remarkable career.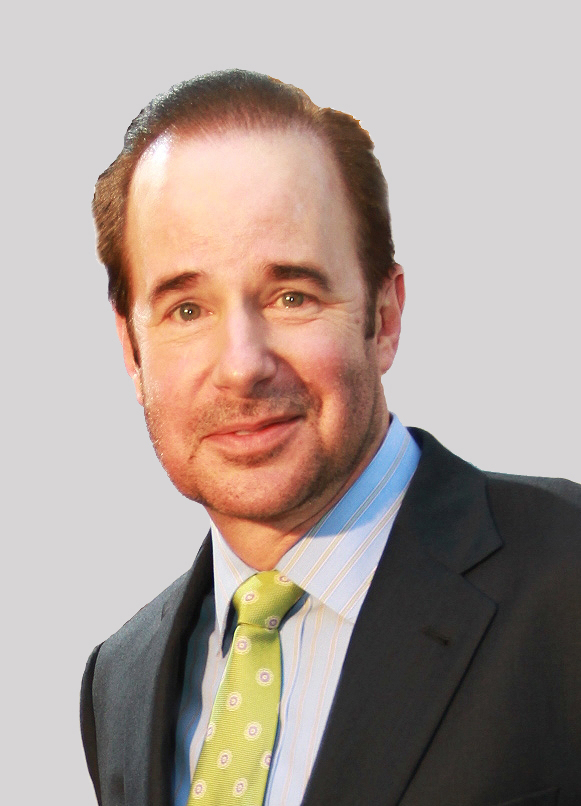 The John A. Jenkins Papers comprise Jenkins' body of work spanning more than a half-century in journalism and entrepreneurship. The archive includes thousands of pages of historical primary-source documents, and hundreds of hours of historical audio and video relating to major events of the late 20th and early 21st centuries.
Jenkins, who graduated from the UMD Philip Merrill College of Journalism and is a member of the college's Board of Visitors, is founder of Law Street Media as well as president and publisher emeritus of CQ Press. He previously held executive positions with Ziff Davis, France Telecom and The Bureau of National Affairs (now Bloomberg Industry Group).
As a journalist and author, Jenkins' work appeared in such major magazines as The New York Times Magazine, where he was a regular contributor from 1983-87; GQ (American and British editions); The Washington Monthly; and The American Lawyer. He is a four-time recipient of the American Bar Association's Silver Gavel Certificate of Merit, one of the highest awards in legal journalism, for his coverage of law and the courts. 
He is also the author of three popular books about lawyers, the most recent being "The Partisan: The Life of William Rehnquist."
"While a journalism student at the university, I was fortunate to have two professors, Richard Lee and Earl Newsom, who took an interest in my career and mentored me to my first job in Washington at the venerable publisher BNA, now part of the Bloomberg empire," Jenkins said. "I am indebted to them, and to UMD, for giving me my start in a career that still excites me. Preserving records of the past is essential to our collective historical memory."
The papers mostly relate to Jenkins' career as a magazine writer and book author, including early manuscripts and story files for The Washington Monthly, The New York Times Magazine and GQ, as well as many others. 
The material includes historic interviews with sitting Supreme Court Justices Harry Blackmun and William Rehnquist for The New York Times Magazine, and interviews that fed Jenkins' huge breaking news story revealing the biggest antitrust lawsuit in U.S. history, to break up the AT&T telephone monopoly.
"The John A. Jenkins Papers at the University of Maryland Libraries are an important resource for both classroom instruction and research that will benefit the next generation of journalists as they learn the core techniques of research, interviewing and writing," said Doug McElrath, Director of Special Collections & University Archives (SCUA). "His reporting on key figures and events in national affairs beginning in the 1970s complements existing collection initiatives in SCUA, including broadcast journalism, Maryland politics and the project to develop an accessible database to the pooled reporting of the White House Correspondents' Association."
For more information, contact:
Kate Maloney, UMD Libraries
kmalone2@umd.edu
301-314-0964