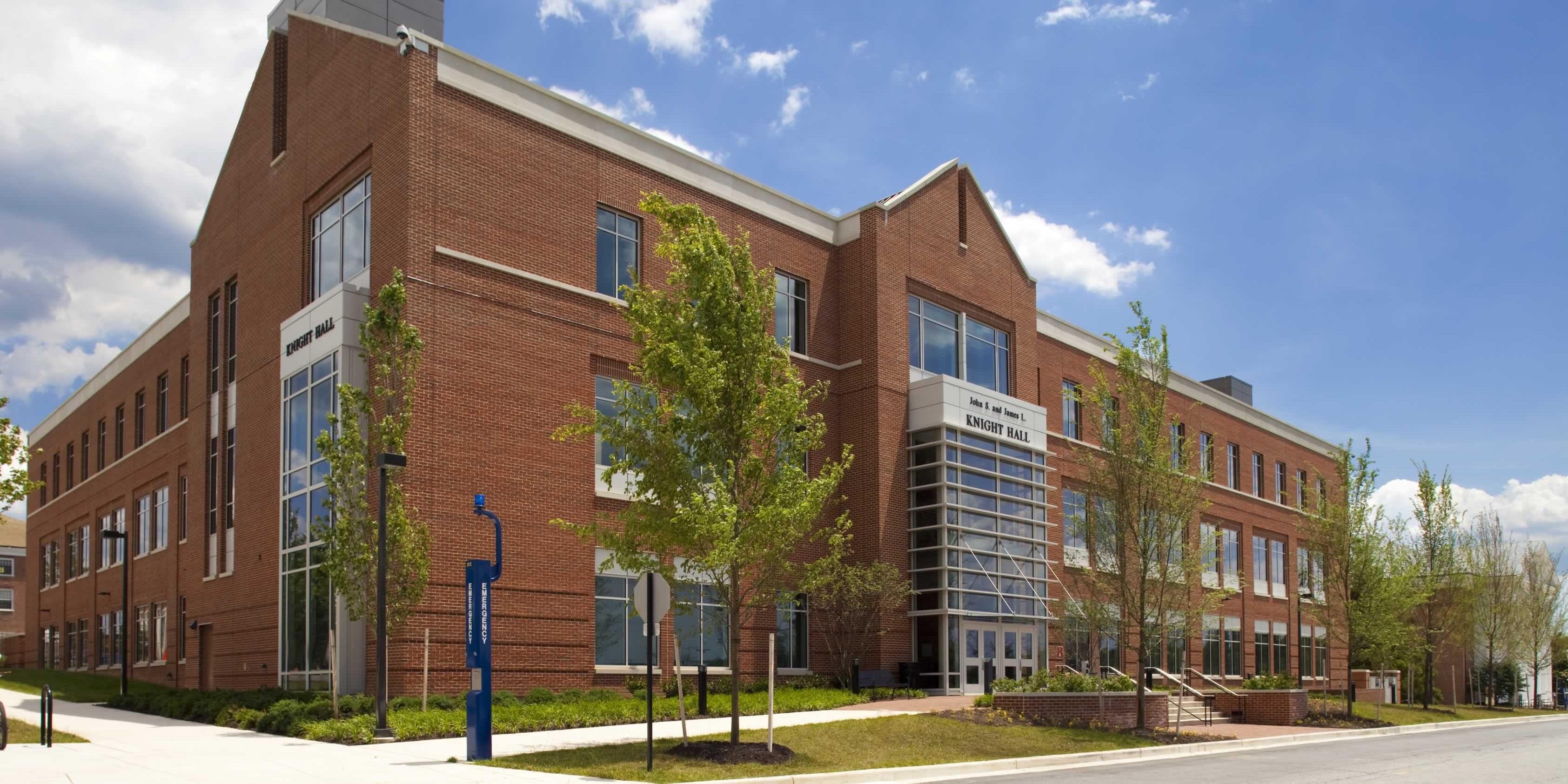 COLLEGE PARK -- The University of Maryland Philip Merrill College of Journalism announced Friday it will hold its December 2021 commencement via a live Zoom ceremony at the time of the originally scheduled in-person ceremony.
The University of Maryland canceled all in-person commencement activities because of the current spread of COVID.
Merrill College will hold the live Zoom commencement on Wednesday, Dec. 22, at 10 a.m.
All graduating students and Merrill faculty are invited to wear their gowns.
While the December 2021 graduates won't get the chance to walk in-person on Wednesday, they will be invited to do so at Merrill College's spring commencement ceremony.
UPDATE: Watch the full ceremony and view the commencement program below.