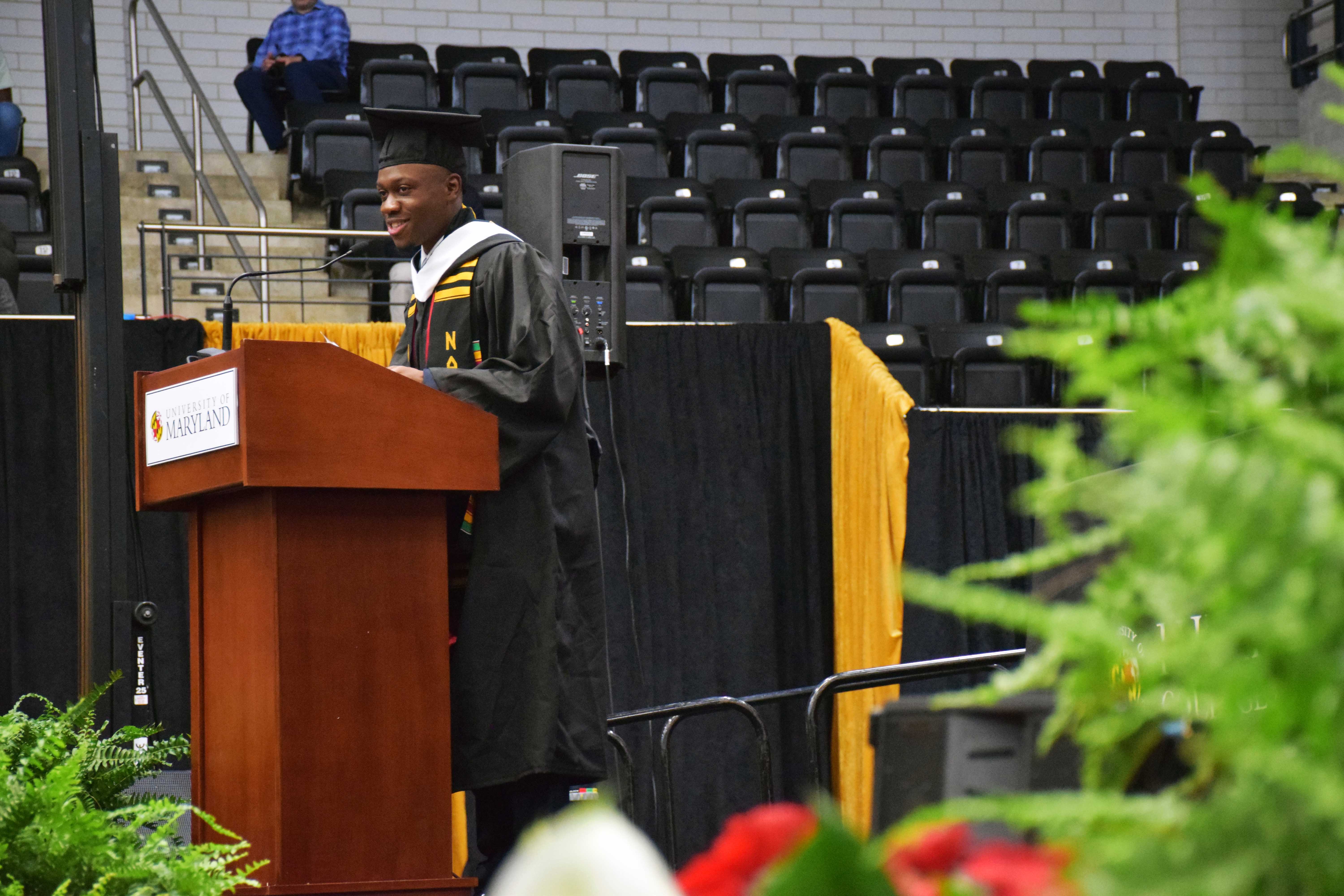 The University of Maryland Philip Merrill College of Journalism is planning to hold its Spring 2022 college commencement ceremony in person. No tickets are required for the Merrill commencement ceremony.
When: Thursday, May 19, at 10 a.m.
Where: Ritchie Coliseum (7675 Baltimore Ave.), University of Maryland, College Park 
How to watch: Merrill College will livestream the commencement ceremony for those who can't attend in person on our @MerrillCollegeUMD YouTube and Facebook pages.
Commencement speakers: Stewart Bainum Jr., founder of The Venetoulis Institute for Local Journalism, which is launching The Baltimore Banner; and Anuoluwapo A. Adefiwitan, graduating senior
Parking: Very limited accessible parking is available to people with disabilities, in addition to a drop-off area for people with limited mobility, in lot J2 off Rossborough Lane adjacent to Ritchie Coliseum.
Parking in all campus lots is free the days of commencement ceremonies. The University of Maryland strongly encourages guests to park in Regents Drive Garage on campus and take free shuttles, which are accessible, to ceremony locations. 
Be sure to build in ample travel time to account for dropping off and shuttling from Regent's Drive Garage.
COVID-19 safety: The University of Maryland and Merrill College strongly encourage everyone to wear KN95 masks when indoors at Ritchie Coliseum. There will be a limited number of masks available at Ritchie Coliseum. Graduates will not be required to wear a mask when walking across the stage.
For more information, contact Serap Rada at 301-405-2513 or sdrada@umd.edu.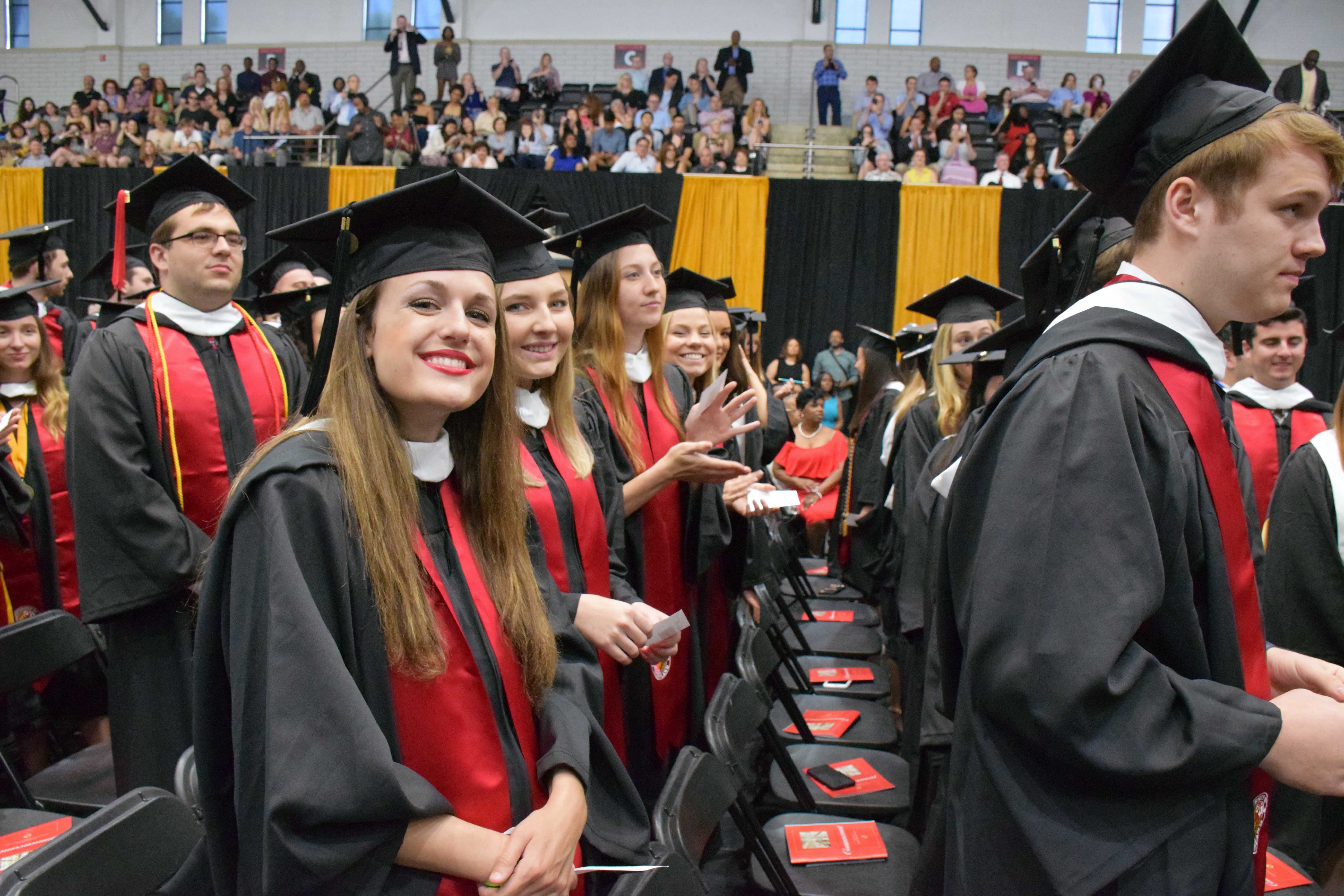 The University of Maryland will honor Spring 2022 and Winter 2021 graduates at its campus-wide commencement ceremony on Friday, May 20 at 12 p.m. at Maryland Stadium.
For UMD commencement ticketing and regalia information, please go to commencement.umd.edu.
All campus events are contingent on evolving COVID-19 conditions and guidelines from the Prince George's County health department. Hosting successful in-person commencement ceremonies will depend on everyone doing their part, and remaining diligent in following our guidelines.