COLLEGE PARK -- Lila Bromberg '21 has been named the winner of the 2021 Associated Press Sports Editors Student Contest, APSE announced May 25. 
Bromberg is the first University of Maryland student to receive the honor since the contest started in 2017.
Bromberg was recognized for some of her recent work, which examined the lack of diversity in the NHL and how the Maryland football team emphasizes mental health. She also drew attention for a story covering a conference tournament win for the Maryland basketball team.
Bromberg also won first place in the APSE 2020 contest in Category A Projects.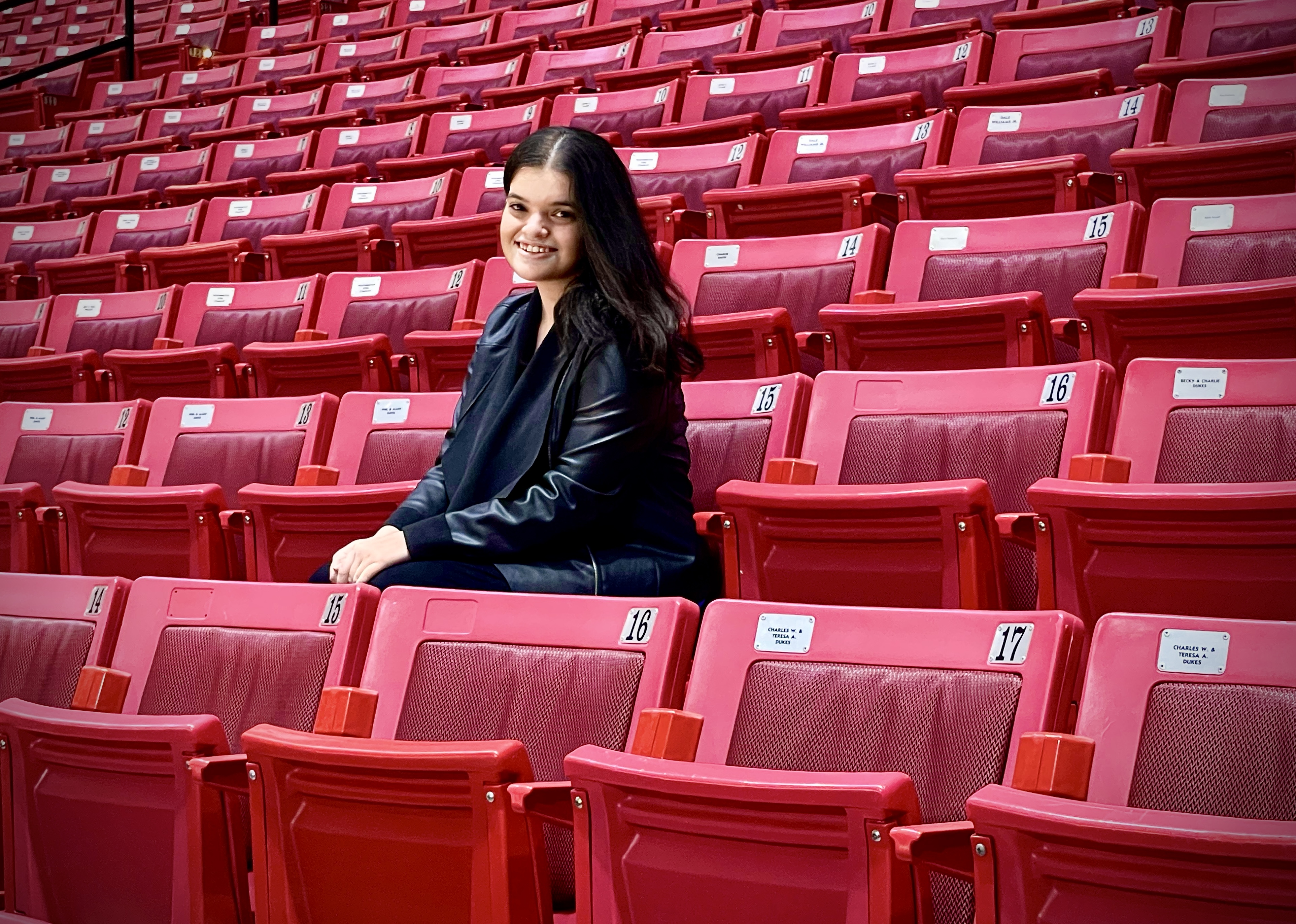 "Congratulations to Lila for being honored with this important national award," said Povich Center director Mark Hyman. "Lila's talent and passion stood out throughout her years at Merrill College and the Povich Center. It's wonderful to see the innovative sports journalism that she has produced recognized by the Associated Press Sports Editors."
You can read more about Bromberg and her honor here.