COLLEGE PARK – The Shirley Povich Center for Sports Journalism at the University of Maryland Philip Merrill College of Journalism is again partnering with Sports Business Journal to send one student to Arizona to cover Super Bowl LVII in February 2023. 
The Povich Center considered applications from more than a dozen students and selected junior journalism major Varun Shankar. Shankar is co-sports editor of The Diamondback, the independent student-run newspaper that covers the university, and covers high school sports for The Washington Post.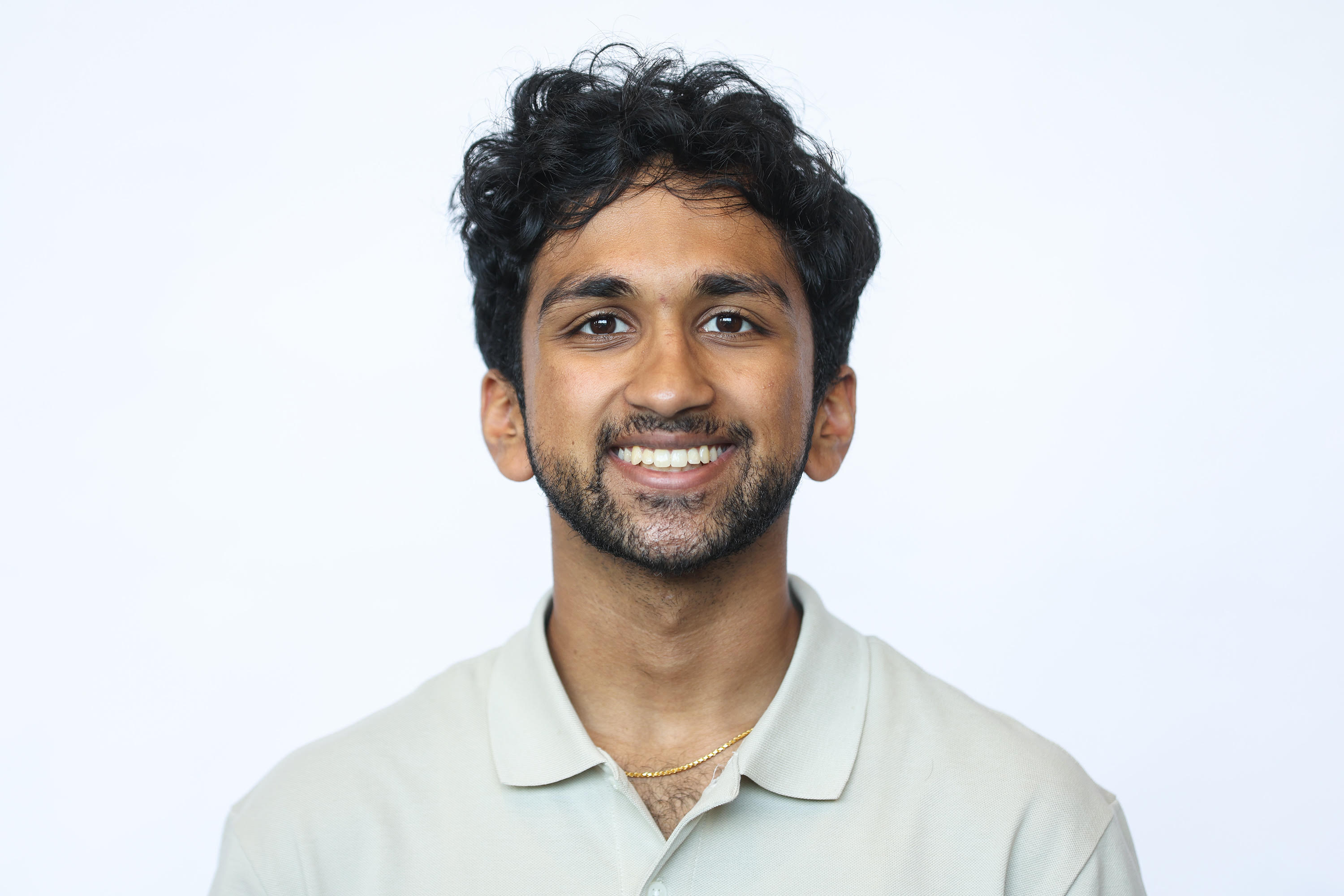 Shankar will be embedded with Sports Business Journal and will produce content for the publication's website and print edition leading up to the Super Bowl, which will be played Feb. 12 at State Farm Stadium in Glendale, Arizona.
He will cover the game for Merrill College's Capital News Service. 
John Ourand '89, Sports Business Journal's media reporter and a Povich Center advisory board member, was instrumental in establishing this opportunity in 2022 and helping to ensure the partnership continues.
"The Povich Center greatly values this partnership with SBJ," said Mark Hyman, director of the Povich Center. "It's a remarkable opportunity for our students. Varun earned this assignment. He'll contribute in significant ways to SBJ's coverage."
The crew will arrive in Arizona the Wednesday before the Super Bowl and will have access to Super Bowl media day and various events. All expenses, including hotel stay and airfare, will be covered by the Povich Center.
For more information, contact Kaitlyn Wilson, assistant director, Shirley Povich Center for Sports Journalism: kcwilson@umd.edu; 301-405-4605.
About The Shirley Povich Center for Sports Journalism: 
The Shirley Povich Center for Sports Journalism prepares students to be innovators and leaders in all facets of sports media. The center's unique, experiential curriculum and public programs elevate and amplify discussion of race, gender, politics and the world -- just as Shirley Povich did each morning in The Washington Post