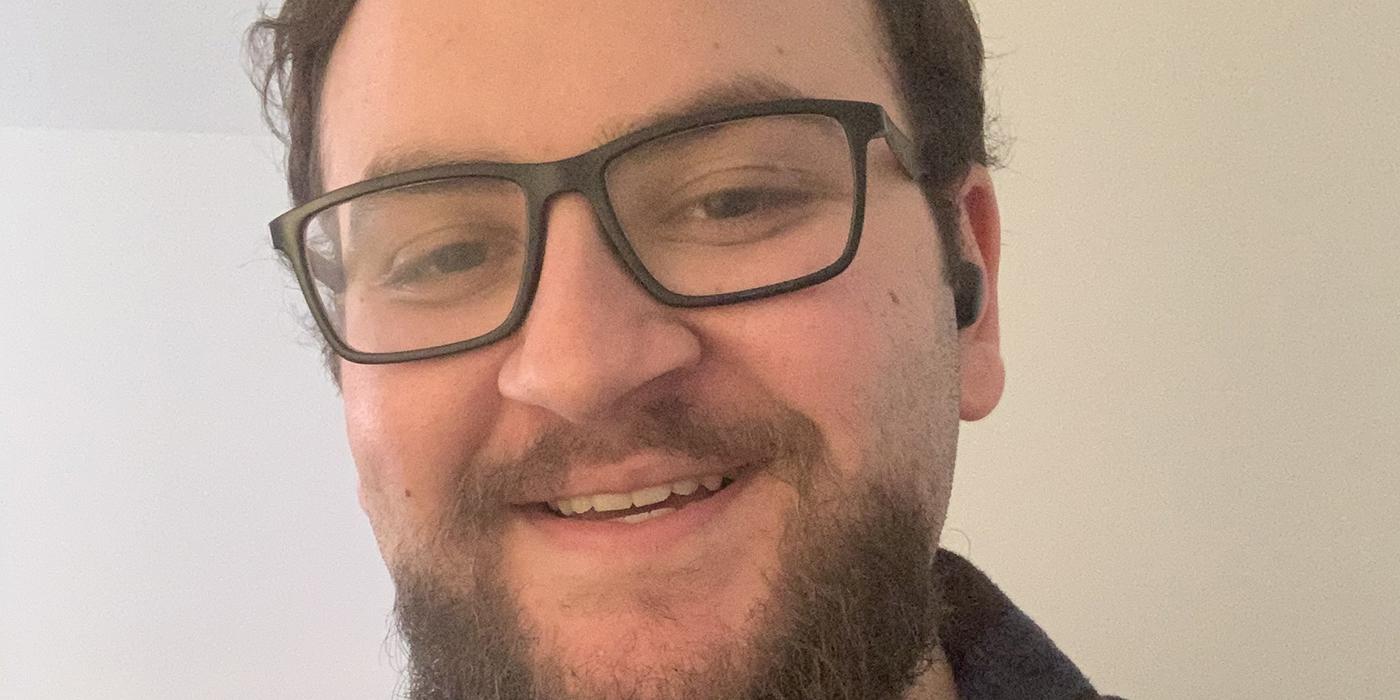 This essay was an assignment in Mark Hyman's Sports and Society course
All I wanted to do for months was write about sports. I wanted nothing more than to go to a game, feel the energy, watch an entertaining matchup and have the satisfaction of finding the perfect lede after an exhaustingly back-and-forth confrontation. Months went by with nothing. I was completely removed from all of it. I was back home in Texas trying to help my family stay safe amongst what felt like one of the worst places to be. And my self-prescribed paranoia didn't allow for much of any leniency. No grocery store, no friend's house, no restaurant. I so desperately wanted to get back to my old way of life, but felt like any attempts to have that could be a detriment to anyone I was around.
During those months in isolation, I finally got an opportunity to remember what I loved to do and why I loved it. Covering a Maryland women's basketball game for the Diamondback was something I had thought about for years, even if the circumstances weren't ideal. I was endlessly excited. I did my work on the day-of from home, felt good about it and began amping up for the idea my time would be coming soon.
Two weeks later, I was in tears. I was just off the phone with my doctor who was telling me I had COVID, my sister had COVID and my at-risk father had COVID. It was miraculous my mom didn't get sick at the same time, but she nonetheless would be infected days later. If I noticed one thing immediately, it was that I felt guilt. Here I was, on a high from finally getting a taste of what I had been so itching to return to and then bang! It's gone. I had been asked to cover another game a few days later and I pathetically told them I couldn't do it after realizing I could barely pick up my head without a struggle. It's not how everyone saw me, it's how I saw myself. I had been proving that a pandemic couldn't hold me back. I was being safe, I was helping where I could and showing that this couldn't hold me down. But as hard as I tried, I was no one special. COVID doesn't care.
I learned that it's not always about what you do. You can try to control your own destiny, but everyone is responsible, especially when it comes to something like a pandemic. I wish I could talk about getting better at being a journalist. And doing all of this fantastic work despite the circumstances. But we're still in a pandemic. I so badly wanted that ability to be one of the lucky few to get in to cover a Maryland football game. To be one of those select few who were important enough to get restarted with all of the athletes. But it wasn't me. I was the one at home, worrying for the safety of my loved ones because I can't control everything.