Adam Longo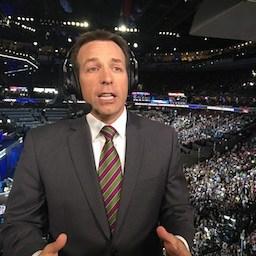 Adam Longo
Adjunct Lecturer
Adam Longo, a Merrill College alum, is the Emmy-nominated evening news anchor for Washington's CBS affiliate station, WUSA9.
He has worked as a reporter and anchor for television stations in Virginia, Tennessee and Florida. Longo was most recently at the CBS station in Phoenix, Arizona.
In his current position, Longo contributes to WUSA9's Special Assignment Unit and produces content for the station's digital platforms.
B.A., University of Maryland