Aimee Leone ('84)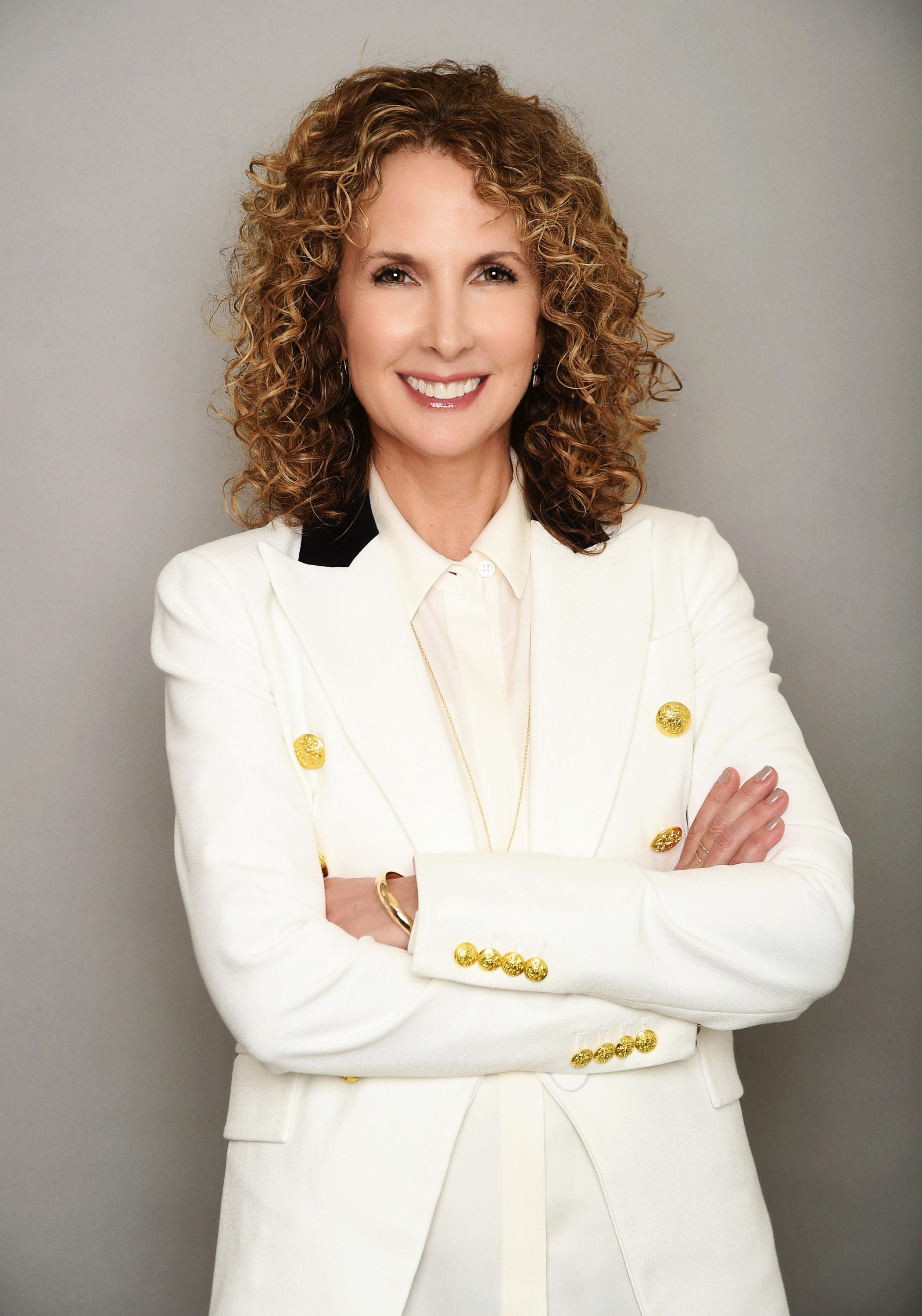 Aimee Leone ('84)
Senior Vice President of Talent Relations, FOX Sports
As Senior Vice President of Talent Relations for FOX Sports, Aimee Leone leads a team focused on managing and developing all on-air talent and providing support for on-air programming across all platforms. 
Leone's extensive experience in sports spans over two decades across the television industry. Prior to her role at FOX Sports, she served as Vice President of the Broadcasting and Speakers Divisions at WME/IMG for nearly five years, where she handled talent representation in the company's broadcast division, led the Speaker's Division and played a key role in the transition and merger of IMG and WME. Prior to WME/IMG, she spent 17 years at NBC where she worked closely with former NBC Sports Chairman Dick Ebersol and played a major part in the network's expansion from a weekend sports division to a 24-hours-a-day, seven-days-a-week business with the launch of NBCSN. While at NBC, she won four Emmy Awards for her work on the Olympic Games. 
Leone has been active with the Women's Sports Foundation, the March of Dimes New York Division and its Annual Sports Luncheon, Women of FOX Sports and is a mentor through the FOX partnership with American Corporate Partners. 
Leone is a graduate of the University of Maryland with a degree in Broadcasting and a minor in Journalism.  A native New Yorker, Leone and her family now reside in Los Angeles.