Alanna Delfino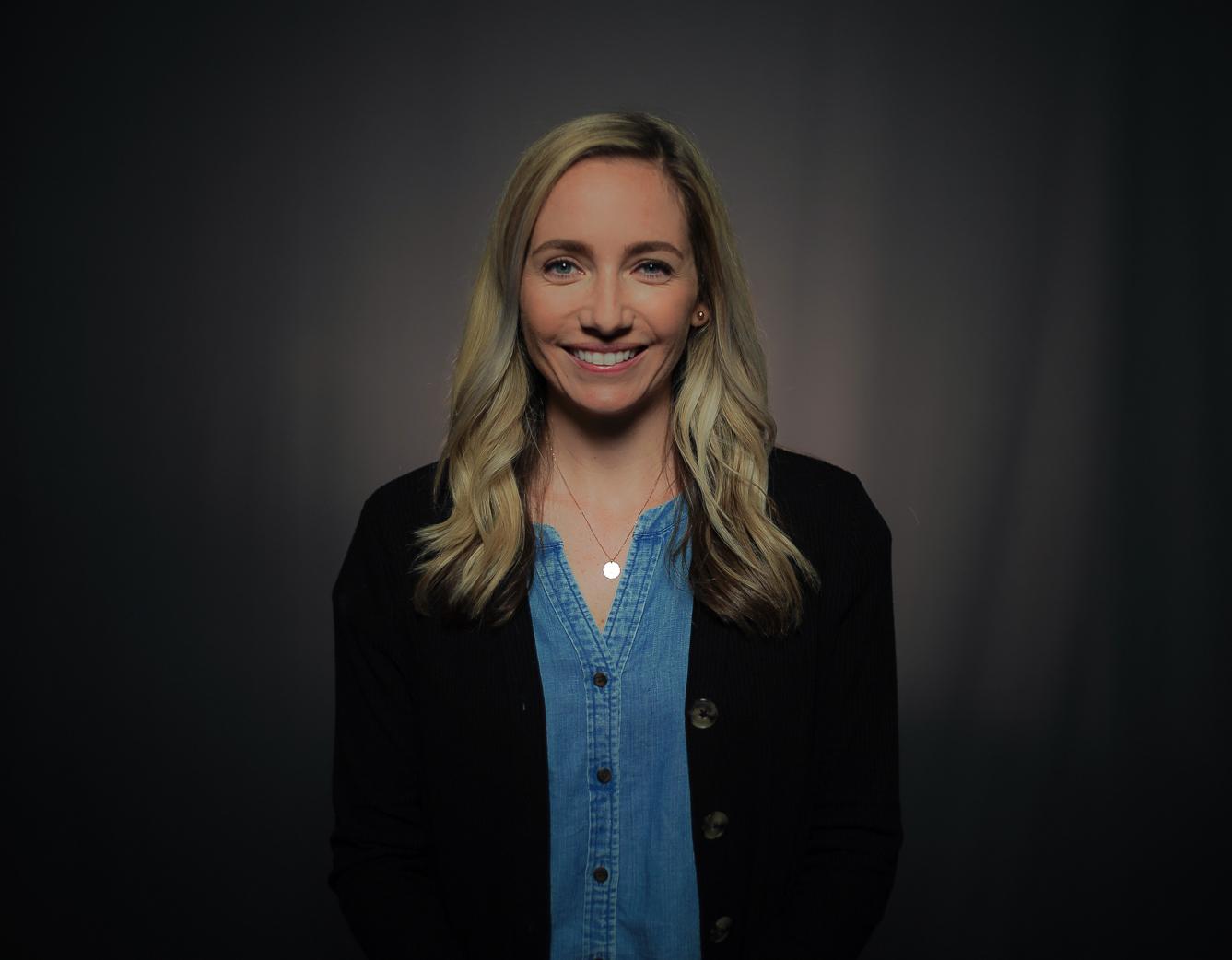 Alanna Delfino
Broadcast Lecturer
Behind her lens, Alanna Delfino finds the special moments that turn an assignment into a memorable story. 
Currently, Delfino is a multiplatform photojournalist and editor for TEGNA's national VERIFY team. She produces daily and long-form, data-driven content for local news stations around the country. Before that, she was a photojournalist at Baltimore's Fox 45, where she specialized in producing daily news, under deadline, with a creative storytelling approach.
In 2017, Delfino joined UMD's Merrill College adjunct faculty, where she taught an intermediate news reporting class to undergraduate students. She was hired as a broadcast lecturer in June 2022. As an instructor, her goal is to educate students on the simple knowledge that quality video, crisp natural sound and subjective soundbites will lead to a well-rounded story. Delfino credits much of her success to professional mentors and hopes to be the same guiding light for her students.
Delfino's work is nationally and locally recognized. She was the NPPA 2017 and 2018 East Top Photographer of the Year and a finalist for NPPA's National Television News Photographer of the Year. She's earned 12 NATAS regional Emmys and CAPBA's 2020 Outstanding News Photographer award.
When she's not teaching or in a deep edit, Delfino enjoys taking long road trips to Florida with her fiancé Tom and dog Macro.
Contact
B.A., University of Maryland