Alex Miller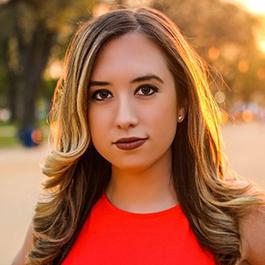 Alex Miller
Adjunct Lecturer
Alex Miller is a political reporter for Newsy. She has spent the last four years covering all aspects of Washington.
Before her time at Newsy, Miller covered politics and the 2016 presidential campaign for Gray Television's Washington Bureau.
She began her on-air career at the Fox O&O in Charlotte, North Carolina. Miller is also a proud 2013 Merrill alum.
B.A., University of Maryland