Bill Carter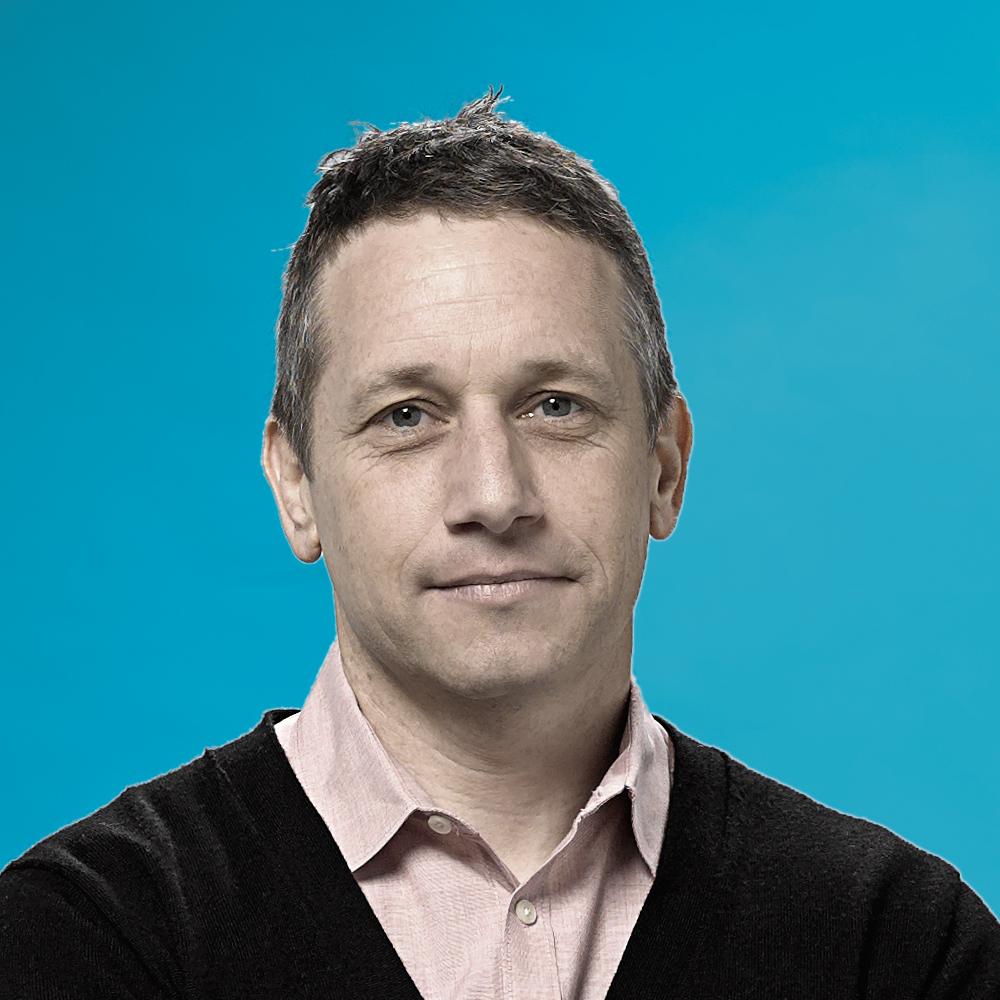 Bill Carter
Bill Carter, Founder, Student-Athlete Insights
Bill Carter is a 25 year veteran of the sports industry and a 2001 recipient of SportsBusiness Journal's Forty Under 40 Award. He's the founder of Student-Athlete Insights which provides Name, Image, and Likeness consulting services to some of the leading brands, agencies, and properties in sports. As part of the consulting practice, he conducts the country's largest ongoing survey of student-athletes, gathering data from up to 5,000 student-athletes in 24 sports in NCAA Divisions I, II, III, the NAIA, and prospective student-athletes.
Prior to Student-Athlete Insights, Bill was the co-founder of Fuse, where he advised companies like Pepsi, Gatorade, TikTok, Amazon, and Nike on sponsorships of some of the biggest athletes in the world, including Michael Jordan, Dale Earnhardt Jr., and Shaun White. During his 20+ year tenure, he helped guide Fuse to 60 industry awards, including Fast Company's Fast 50, a Sports Emmy, and Outside magazine's best places to work. In 2019, Bill sold Fuse and its sister companies to focus on the launch of Student-Athlete Insights.
Bill teaches Name, Image, and Likeness as well as Sports Entrepreneurship at the Grossman School of Business at the University of Vermont. His NIL class is among the first in the country and the only one taught at one of the top 5% of business schools worldwide (accredited by AACSB.) He and his family live in Burlington, VT.