Bill Carter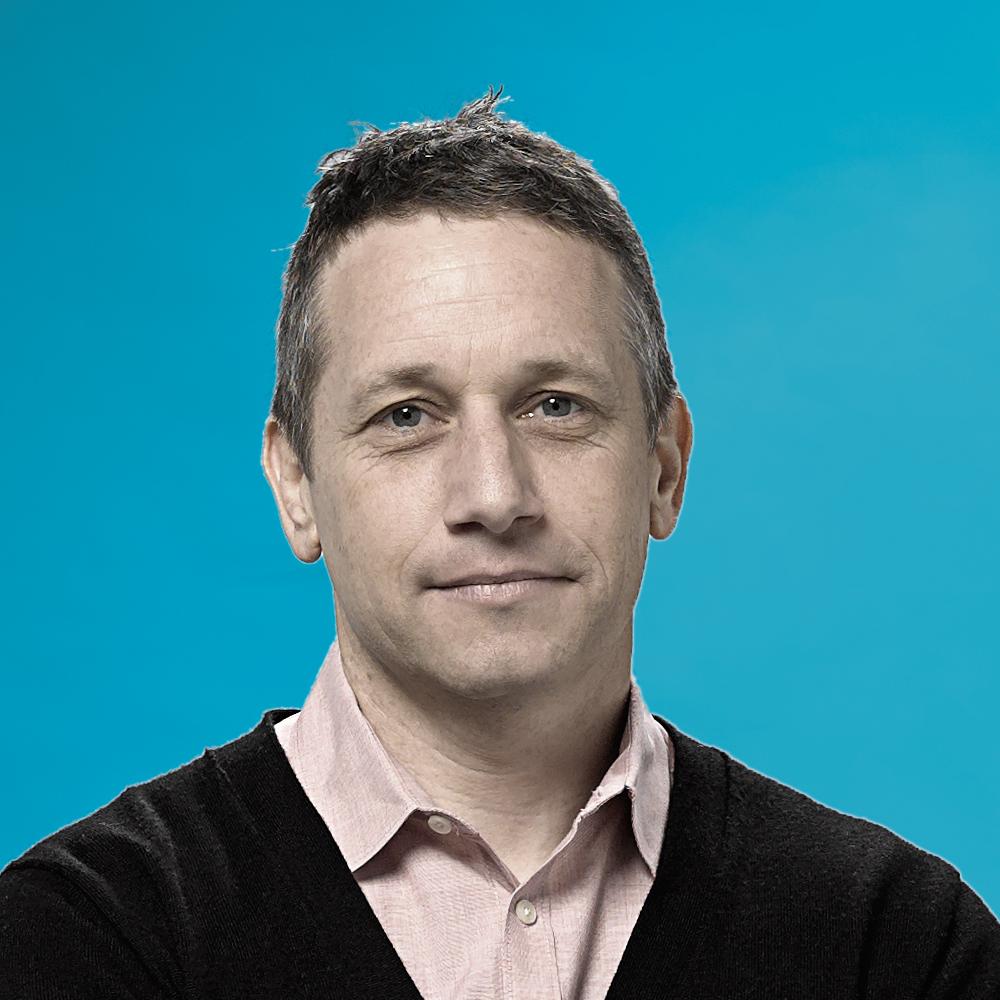 Bill Carter
Principal, Bill Carter Co.; Former Partner, Fuse Marketing
Bill Carter is a 25 year veteran of the sports industry. A 2001 recipient of SportsBusiness Journal's Forty Under 40 Award, the same industry-leading media has called him, "the go-to source around trends in youth culture." His expertise is in branding, positioning, messaging, marketing strategy, and consumer insights. 
He co-founded Fuse, the award-winning youth marketing agency whose clients include some of the sports industry's leading sponsors, media, teams, and leagues, including Pepsi, NASCAR, Minor League Baseball, CCM Hockey, and many more. Bill is considered one of the driving forces behind Mountain Dew's (Pepsi) decision to connect to action sports in the mid-1990's, contributing to the billion dollar brand it is today. Bill helped guide Fuse to 60 industry awards, including Fast Company's Fast 50, a Sports Emmy, and Outside magazine's best places to work. In 2020, Bill sold Fuse and its sister companies to focus on the launch of a new consumer insights platform. 
The new platform at billcarter.co provides college coaches with ongoing, real-time insights about today's Gen Z student-athletes. From ongoing issues like mental health and parent involvement - to more timely matters like COVID-19 and Black Lives Matter - the insights provide coaches with a better understanding of the beliefs and behaviors of student-athletes so that they can improve recruiting, retention, and engagement.
Throughout his career, Bill has presented at colleges and universities and has been the keynote speaker at numerous sports events, including the Association of National Advertisers, the Baseball Winter Meetings, and Sports Business Journal's Thought Leaders conference. He's been an instructor at St. John's University and NYU. Prior to a career in marketing, Bill was a DIII student-athlete and then a DI assistant coach. He and his family live in Burlington, VT.