Brendan Hartlove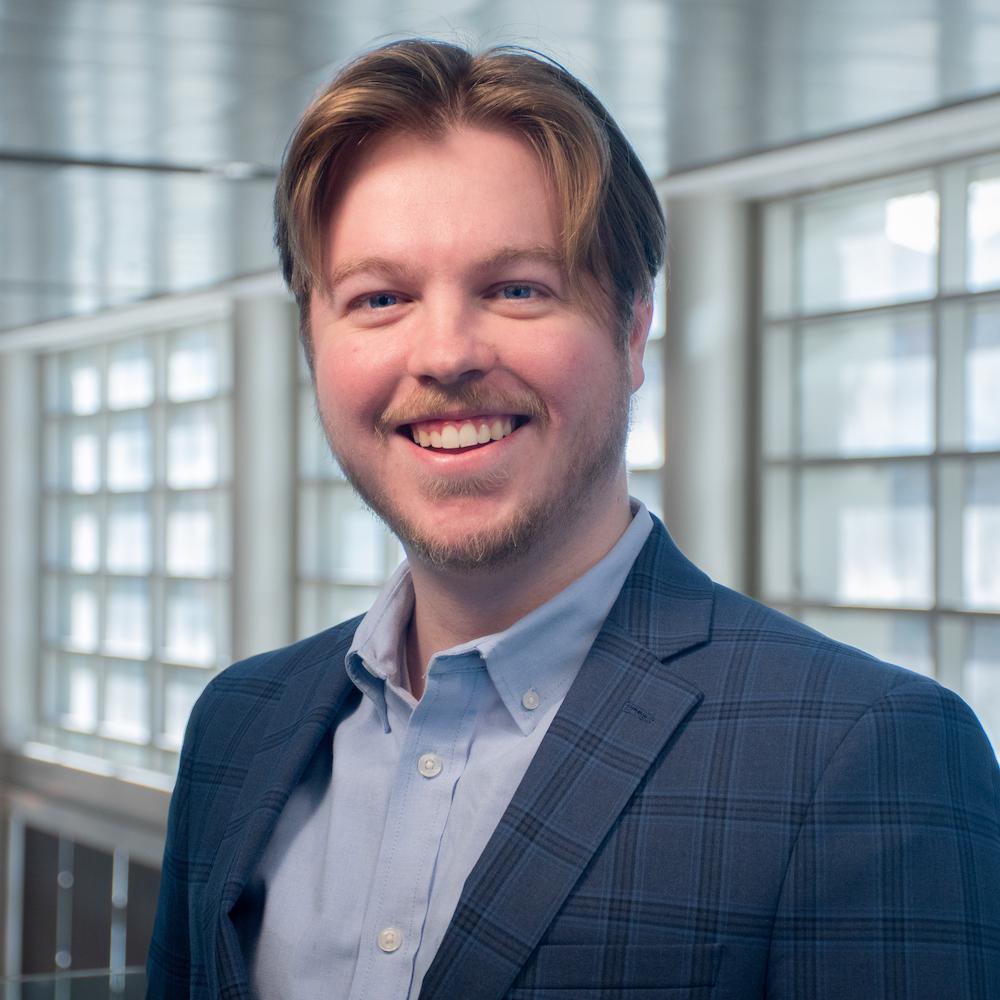 Brendan Hartlove
Program Coordinator of Undergraduate Recruitment
Brendan Hartlove, a graduate of the Philip Merrill College of Journalism, became the school's program coordinator of undergraduate recruitment in 2023.
He is available to offer information about Merrill College to prospective students and their families, as well as coordinate tours of the school.
After graduating in 2021, Hartlove served as an undergraduate admissions counselor on campus. In that role, he promoted the university to prospective students at high schools and college fairs within designated territories. He also served as the admissions liaison for College Park Scholars.
Hartlove, a Howard County native, is also a radio and TV play-by-play broadcaster for many University of Maryland athletics teams, including men's basketball, women's lacrosse, and men's and women's soccer. He also serves as a practicum advisor to the Media, Self, and Society program in College Park Scholars.
As a student at Merrill College, Hartlove was involved with many student media outlets and publications. He broadcasted over 100 games for B1G+ and WMUC Sports Radio, the latter of which he served as station director for two years.
Contact
B.A., University of Maryland