Carl Sessions Stepp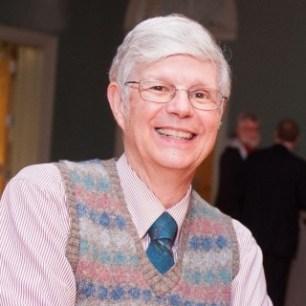 Carl Sessions Stepp
Professor Emeritus
Carl Sessions Stepp specializes in writing and editing, journalism's history and heritage, and newsroom organization and change. He has written two books, "Writing as Craft and Magic" and "Editing for Today's Newsroom," and served as senior contributing editor of American Journalism Review for many years.
Stepp retired and became a professor emeritus in 2018.
He began writing for his hometown paper, the Marlboro Herald-Advocate in Bennettsville, South Carolina, in 1963, after his freshman year in high school. He studied journalism at the University of South Carolina, where he edited The Gamecock.
Following college, he was a reporter and editor for 12 years with the St. Petersburg Times, Charlotte Observer and USA Today. He joined the faculty of the Philip Merrill College of Journalism in 1983.
Contact
B.A., University of South Carolina