Cassandra Clayton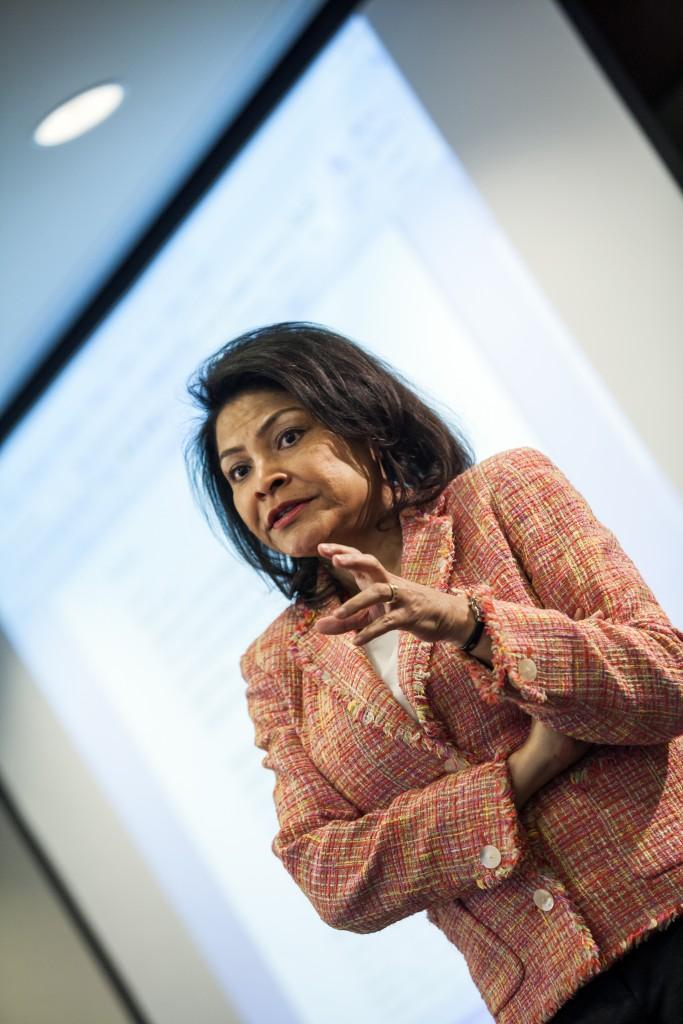 Cassandra Clayton
Retired (Broadcast Lecturer)
Cassandra Clayton taught broadcast writing and reporting courses at Merrill College. She also served as director of the Capital News Service Broadcast Bureau.
Hired as an NBC News correspondent in 1983, over the next two decades she reported from their Atlanta, Chicago, New York and Washington, D.C., bureaus. She coanchored a nightly news and talk program on CNBC called "The Real Story," and substitute anchored Nightly News Weekend Edition, Sunrise and the Today news segment.
Prior to coming to the University of Maryland, she most recently reported and anchored for MSNBC and taught broadcast journalism at Howard University.
Contact