Christoph Mergerson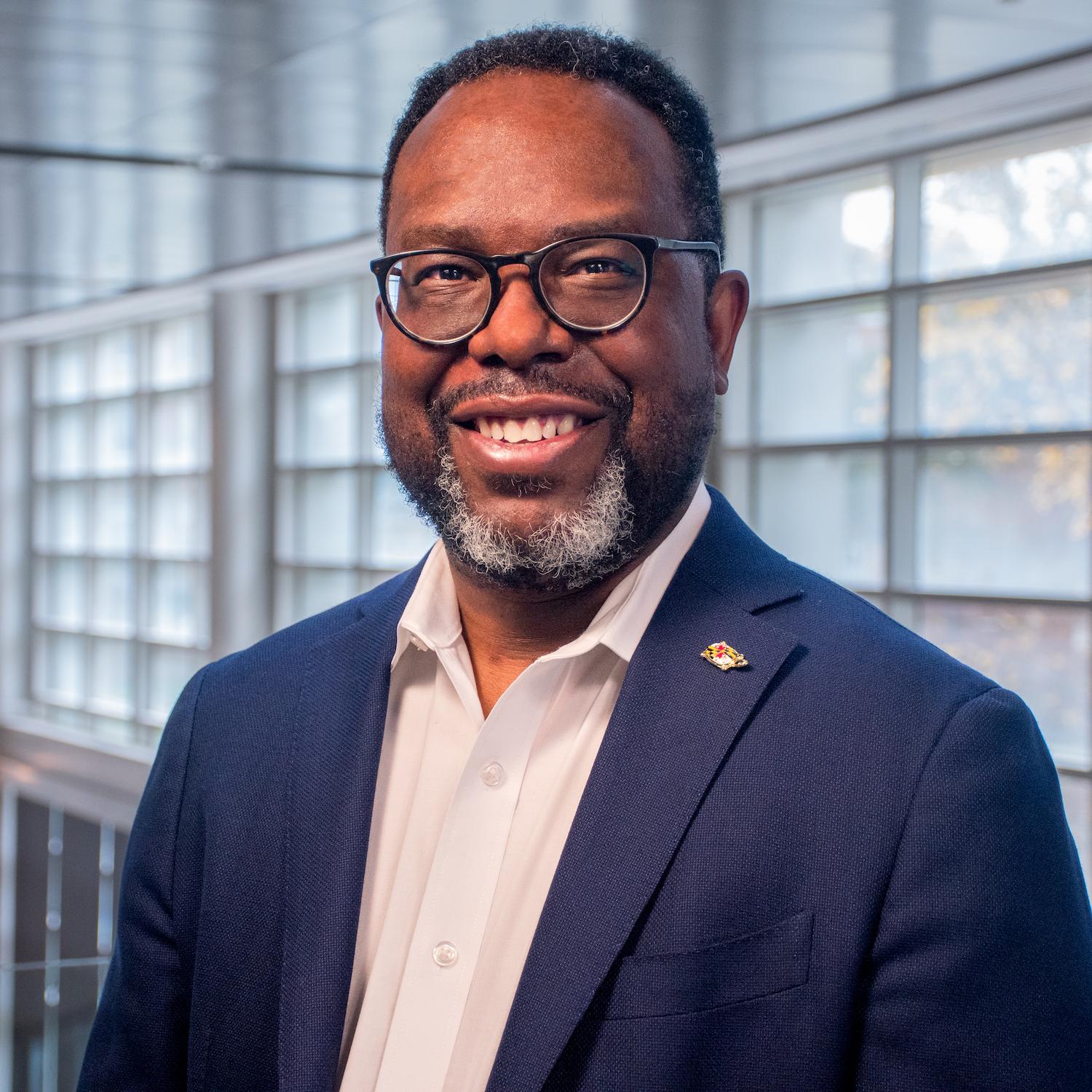 Christoph Mergerson
Assistant Professor in Race and Media
Christoph Mergerson, who completed his Ph.D. in Communication, Information and Media at Rutgers University, joined the Philip Merrill College of Journalism in Fall 2021 as a visiting assistant professor in race and media. He was appointed to the rank of assistant professor in Fall 2022.
Mergerson is a Washington, D.C., area native whose research and teaching interests include race, journalism and democracy; journalism history; and journalism and social equity. 
Mergerson arrived at Merrill with ongoing research that examines whether news media in the Southern United States are producing racially inclusive, public-service journalism. His research is supported by a Knight News Innovation Fellowship from the Tow Center for Digital Journalism at Columbia University.
He brings award-winning classroom experience from teaching courses at Rutgers, including Communication Law, Global News, and Writing for Media. He has also been a teaching assistant for the Gender, Race, and Class in the Media course.
Mergerson earned his master's degree in public affairs from The University of Texas at Austin in 2010. He completed his bachelor's degree in political science at California State University, Northridge in 2008. In addition, he worked with the Brookings Institution in Washington, D.C., as a research fellow in telecommunications policy.
Contact
B.A., California State University, Northridge
M.P.Aff., The University of Texas at Austin
Ph.D., Rutgers University