Christopher Hanson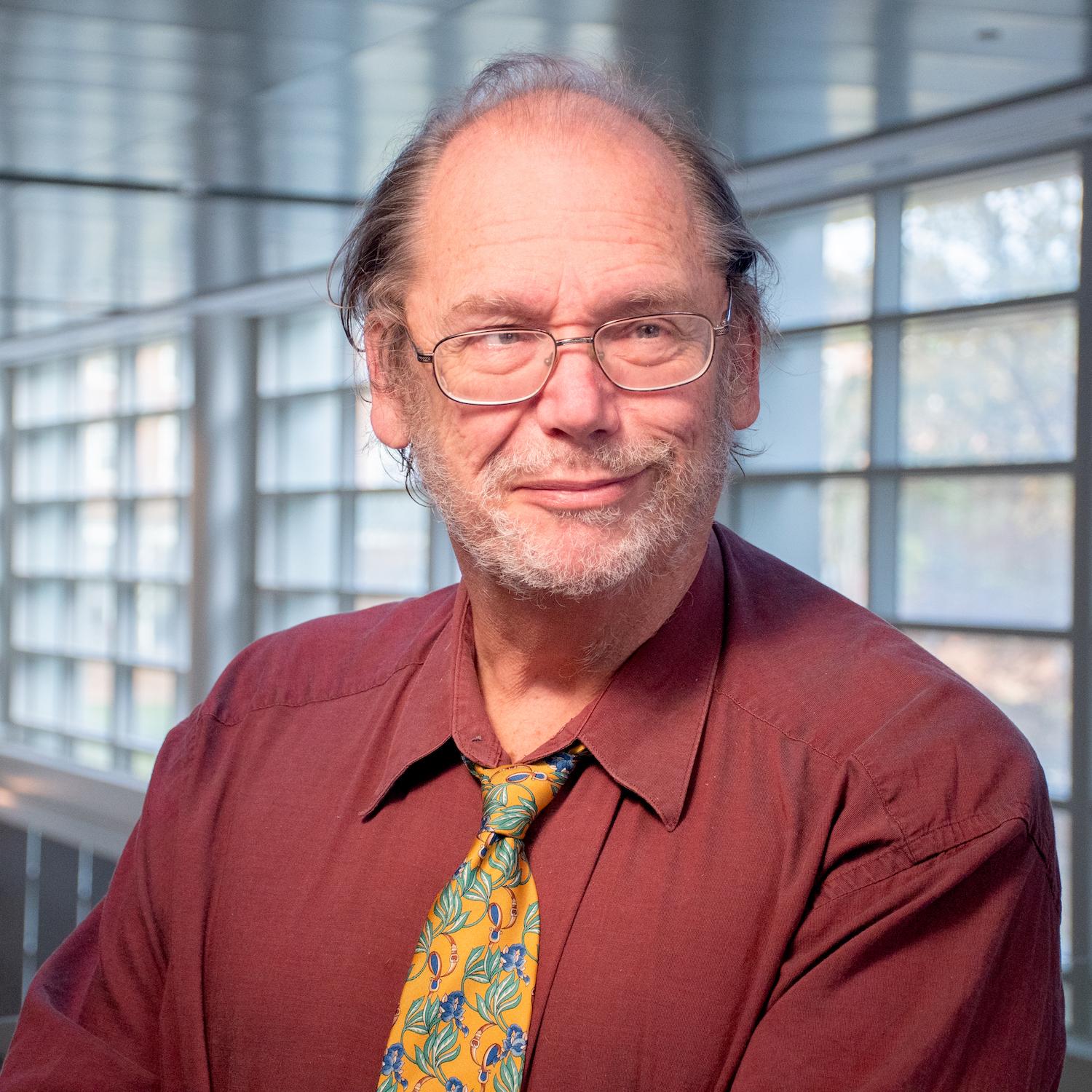 Christopher Hanson
Associate Professor
Christopher Hanson worked for 20 years as a reporter for Time, The Washington Star, Reuters and the Seattle Post-Intelligencer, focusing on topics such as presidential politics, Congress, the environment, American diplomacy and military affairs. Hanson was a combat correspondent in the Gulf War and covered the civil war in Rwanda.
He joined the Philip Merrill College of Journalism in 1999 after earning a Ph.D. in Mass Communication from the University of North Carolina under a Freedom Forum Fellowship and an M.A. in political theory and moral philosophy in 1984 from Oxford University. His research interests include journalism ethics, the role of master narratives and stereotypes in shaping news content, and media-military relations.
A contributing editor of Columbia Journalism Review, Hanson has published over 80 articles in CJR, as well as opinion pieces in The New York Times, The Boston Globe, The New Republic and elsewhere. He has discussed the news media on National Public Radio, C-SPAN and other broadcast and cable outlets.
Contact
B.A., Reed College
M.A., Oxford University
Ph.D., University of North Carolina at Chapel Hill