Dana Priest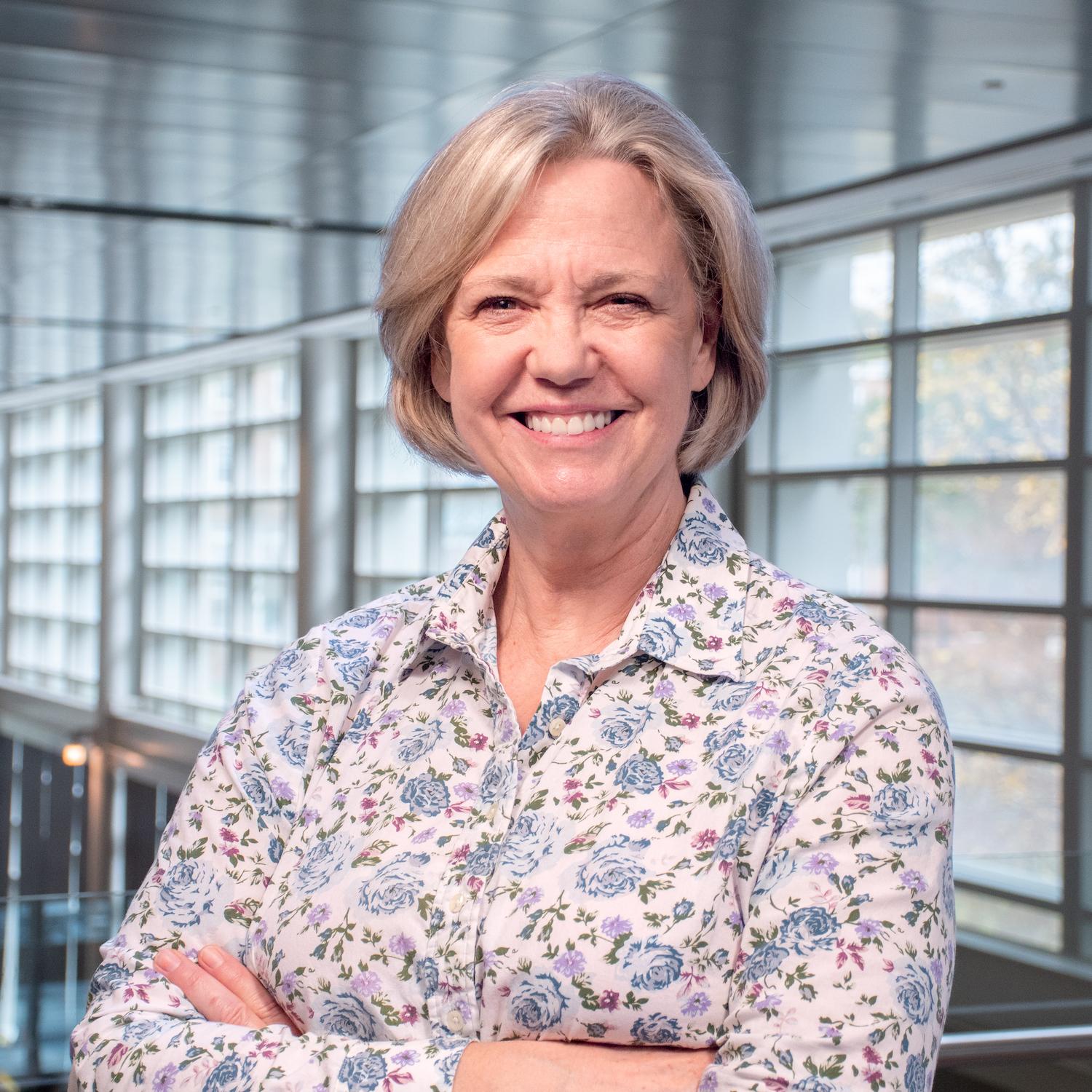 Dana Priest
Knight Chair in Public Affairs Journalism; Professor
Dana Priest, the Washington Post investigative reporter and two-time Pulitzer Prize winner, became the third Knight Chair in Public Affairs Journalism at the Philip Merrill College of Journalism on May 2, 2014. Priest also won a Peabody Award and duPont-Columbia Award in 2019 for the PBS FRONTLINE film, "The Facebook Dilemma."
Priest has spent the majority of her career focusing on national security, military operations and the U.S. intelligence agencies. A two-time Pulitzer Prize winner and three-time finalist, Priest uncovered secret CIA prisons in Eastern Europe and deplorable conditions for veterans at the Walter Reed Medical Center in Washington.
In 2010, her project, "Top Secret America," covered the buildup in top-secret intelligence organizations in the aftermath of Sept. 11. A unique searchable database of top secret sites was part of that investigation, which was expanded and published as a book and a "Frontline" documentary released in September 2011. Her first book, "The Mission: Waging War and Keeping Peace with America's Military" (Norton, 2003), was a finalist for the Pulitzer and is still widely used in military academies. Priest is an alumna of UC Santa Cruz.
Priest's focus in Knight Hall is on global security issues increasingly important in a digital world. The tenured position – formerly held by Pulitzer Prize-winning journalist Haynes Johnson and journalist Hodding Carter III – will provide a unique opportunity to help the profession and journalism education define the future of national security journalism.
Her student-led Press Uncuffed project successfully focused attention on the plight of journalists who are jailed around the world.
Contact
B.A., University of California, Santa Cruz