Daniel Trielli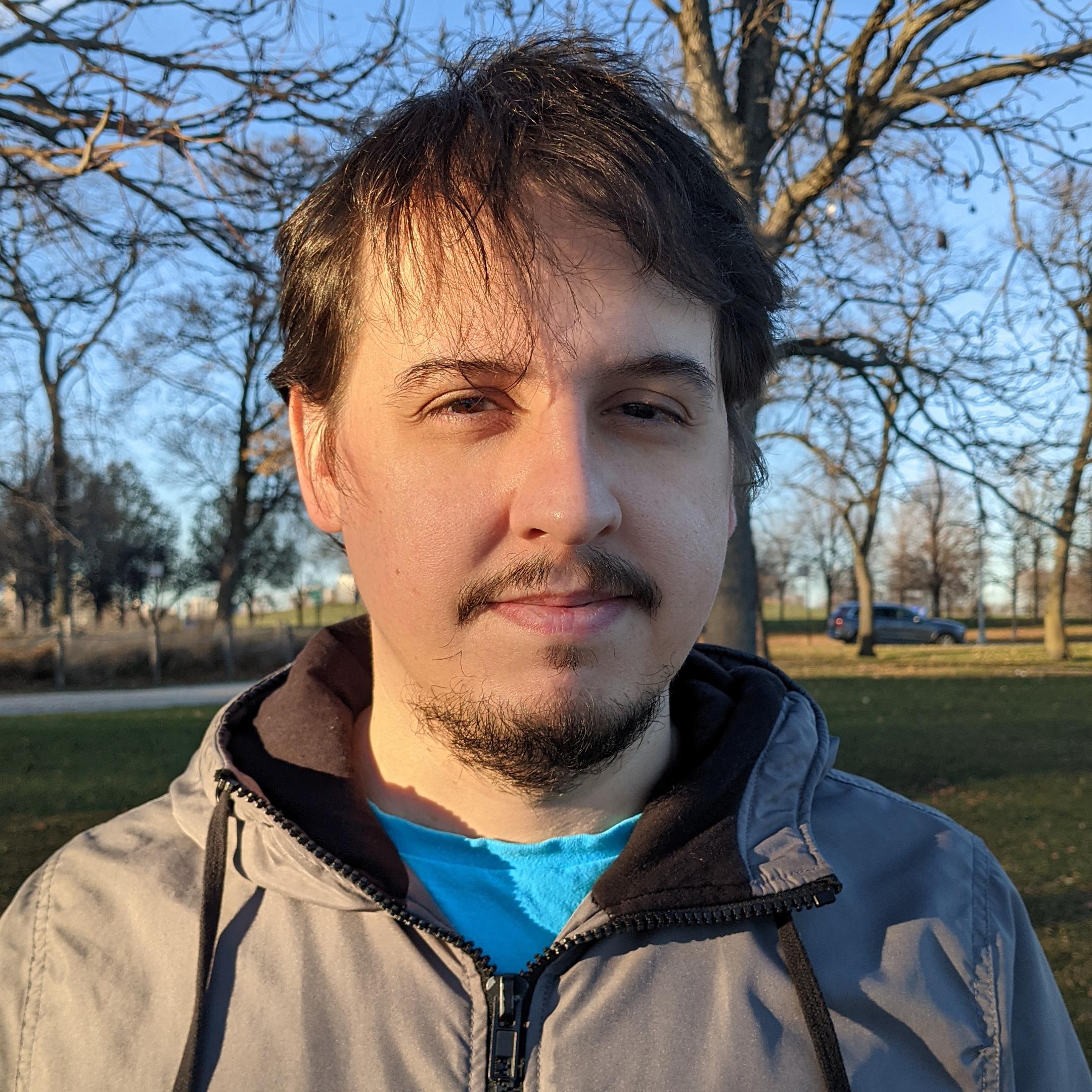 Daniel Trielli
Assistant Professor of Media and Democracy
Dr. Daniel Trielli joined the Philip Merrill College of Journalism's faculty in Fall 2023 as assistant professor of media and democracy.
Trielli, who earned his master's degree at Merrill College in 2016, was previously an assistant professor of journalism at Loyola University Chicago since 2022. That year, he completed his Ph.D. at Northwestern University.  
He researches the impact of algorithmic curation on journalism and political information, and studies how Google affects the news and the audiences that use it to search. He is interested in data and computational journalism, media literacy and algorithmic accountability. 
Trielli will teach courses in data journalism and journalism statistics.
Trielli came to Merrill College as a master's student in 2015 after a 10-year career as a journalist in Brazil at the national newspaper, O Estado de S. Paulo, and the regional newspaper, Diário do Grande ABC.
While at Merrill, he was a graduate assistant and reported for Capital News Service. He led the CNS data team that helped win a Robert F. Kennedy Journalism Award in 2018 for "Home Sick," a report on income disparities and their effect on asthma rates in Baltimore.
Trielli's research has been published in Information, Communication & Society and the journal of the International Symposium on Online Journalism, and was presented at the ACM CHI Conference on Human Factors in Computing Systems, and the Computation + Journalism Symposium. He also occasionally writes about it in public-facing media both in the United States and Brazil.
Contact
B.A., Universidade Metodista de São Paulo
M.J., University of Maryland
Ph.D., Northwestern University