Danielle Stein ('19)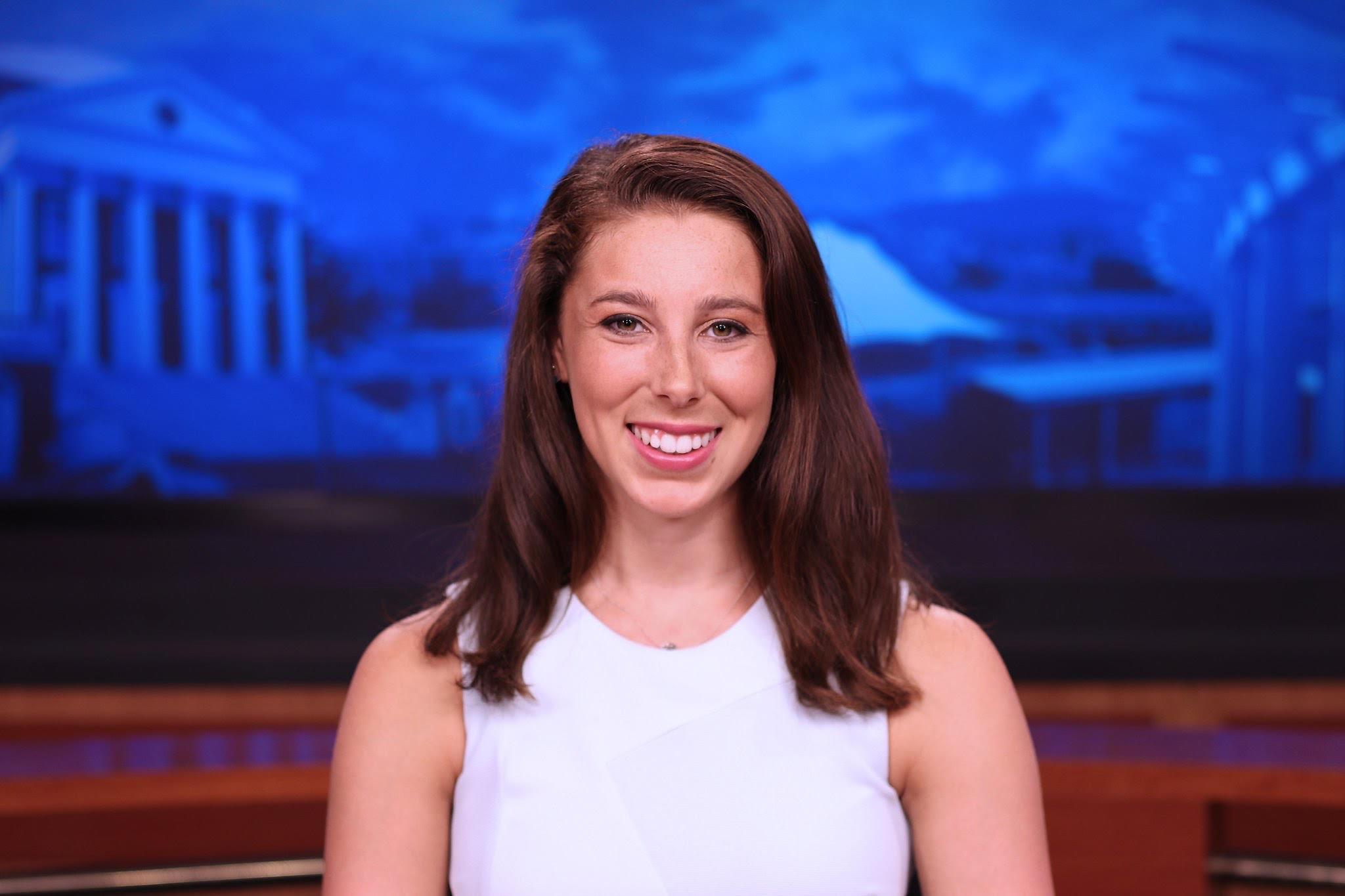 Danielle Stein ('19)
Sports Anchor/Reporter, Spectrum Sports 360/MyNews13 Orlando
Danielle Stein is a proud alumni of the Philip Merrill College of Journalism and the Povich Center in the class of 2019. She is currently a sports anchor/reporter for Spectrum Sports 360/MyNews13 in Orlando, Florida.
Previously Danielle served as a sports anchor and reporter at CBS19 in Charlottesville, Virginia, covering University of Virginia athletics as well as sports around the community. She values creativity in storytelling.  Danielle is from Framingham, Massachusetts and is a devoted Boston sports fan. 
With the Merrill College, Danielle helped to spearhead The Left Bench TV, the school's first student run sports broadcast show. She also was an anchor and reporter with Capital News Service's broadcast bureau and served as the chapter president of AWSM. 
Danielle also was involved in an a cappella group called the UMD Treblemakers, and is a passionate foodie. She runs a weekly segment at CBS19 called "Dine With Stein," highlighting local restaurants.