Derek Willis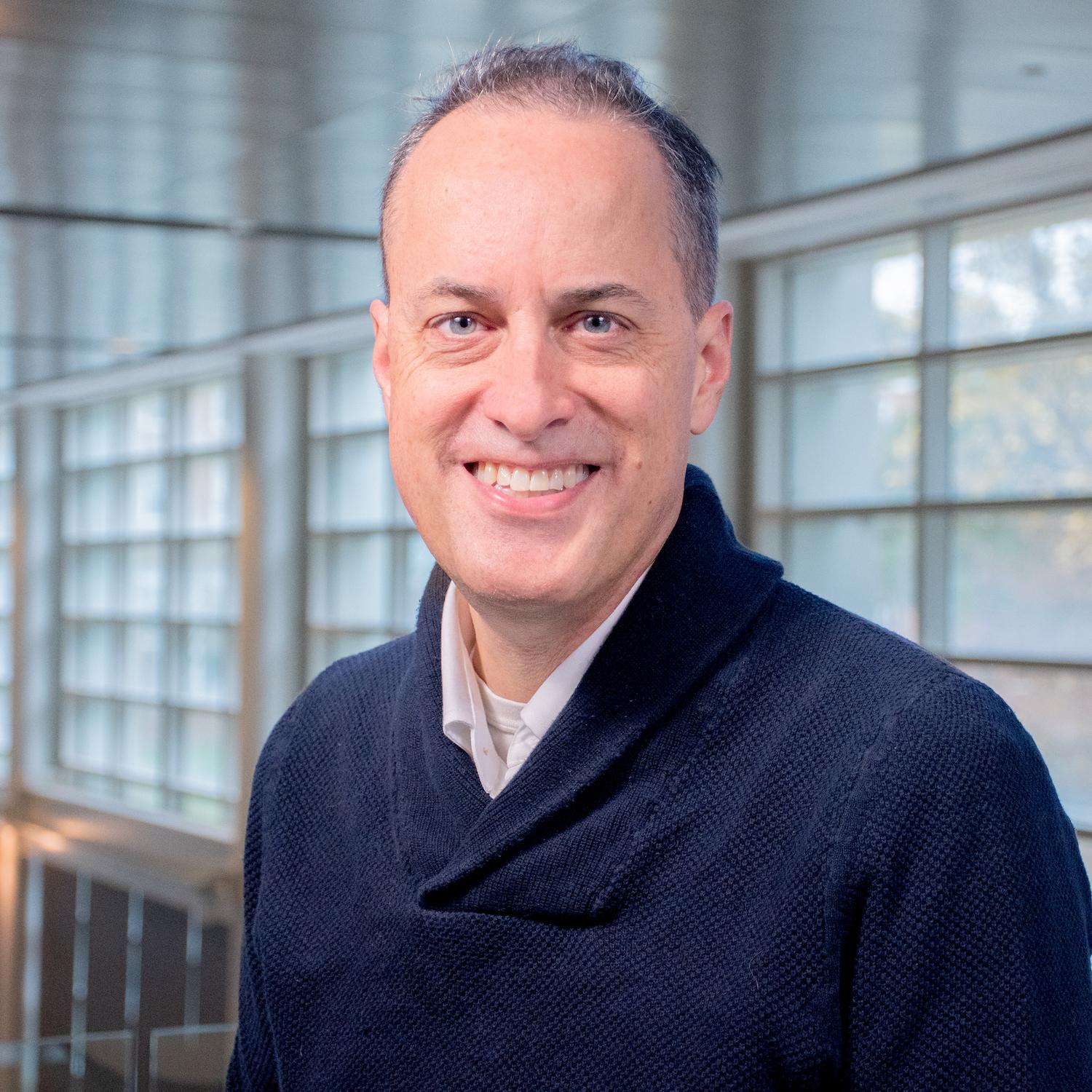 Derek Willis
Lecturer in Data and Computational Journalism
Derek Willis, one of the nation's leading data journalists and an experienced educator, joined the Philip Merrill College of Journalism in Fall 2021 as a lecturer in data and computational journalism.
Willis came to Merrill College having spent 25 years winning awards at some of the top news outlets in the country. His latest stop was ProPublica, where he served as a news applications developer since 2015. 
He previously held interactive journalism roles with The New York Times and The Washington Post, after working as a database reporter for The Washington Post, The Center for Public Integrity, Congressional Quarterly and The Palm Beach Post.
"Derek is a gifted investigative reporter and news applications developer who has played a critical role in shaping the modern practice of data journalism," said Sean Mussenden, data editor at the UMD Howard Center for Investigative Journalism and chair of the search committee. "It's hard to think of another journalist who has done more to democratize access to open-source data about Congress and elections. And he has a strong, inclusive vision for the future of data-journalism education."
Willis focuses on teaching the next generation of journalists how to use data in innovative and compelling ways. His hiring was made possible by a University of Maryland initiative to expand the use of data across disciplines. 
Willis has significant classroom experience, having taught data- and investigative-journalism classes since 2004. 
He has served as an adjunct lecturer and instructor at West Virginia University, The George Washington University, Merrill College, The University of Texas at Austin, Georgetown University, Northwestern University, American University and Washington Adventist University.
Willis has helped his news organizations win awards from the Online News Association, the Knight Foundation, Investigative Reporters & Editors, and the Society of Professional Journalists. He has also been recognized individually by the Global Editors Network and the Special Libraries Association.
Originally from Pennsylvania, he earned his bachelor's degree from the University of Pittsburgh in 1992 and has been an active member of IRE since 1995. He and his family have lived in the D.C. area since 1998.
Contact
B.A., University of Pittsburgh