Eric Zanot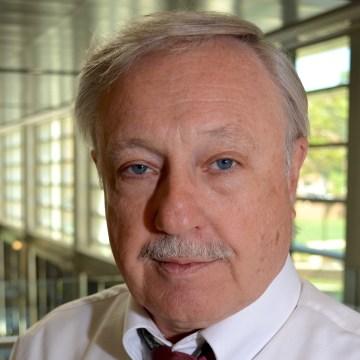 Eric Zanot
Retired (Associate Professor)
Eric Zanot retired from the Philip Merrill College of Journalism in 2013.
In addition to teaching at three major universities, Zanot's professional experience includes work in public information for public television and stints in two of the nation's largest advertising agencies.
Zanot's research interests focus on the regulation of false and deceptive advertising. He has coedited a book, authored chapters and monographs, written numerous articles and delivered many academic papers on advertising topics. Some of his work can be found in Journalism & Mass Communications Quarterly and the Journal of Advertising.
Zanot is affiliated with several academic associations and is a board member of the National Advertising Review Board, a self-regulatory body of the advertising industry. The courses he teaches include Advertising in America, Persuasion in Advertising, Advertising and Society, and a graduate seminar in Advertising.
Contact