Fulvio Cativo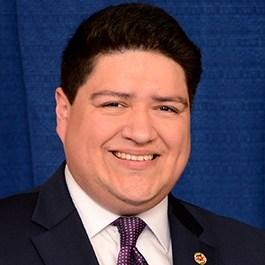 Fulvio Cativo
Adjunct Lecturer
Fulvio Cativo, a 2006 Merrill College graduate, is an administrator in the University of Maryland's Division of University Relations.
A former staff writer with the Hartford Courant, Cativo reported on education, public safety, state government and local government for Connecticut's largest newspaper.
His reporting has also appeared in The Washington Post, Cleveland Plain Dealer, Louisville Courier-Journal and The Dallas Morning News. 
Contact
B.A., University of Maryland