Halimah Abdullah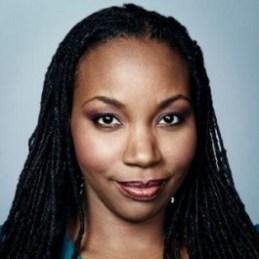 Halimah Abdullah
Adjunct Lecturer
Halimah Abdullah is a veteran national political journalist, now digital editor and writer for NBC News. In that role, she is responsible for reporting, writing, editing and web producing federal policy news and other breaking news stories from the NBC News Washington bureau.
Previously, she was a content editor for Bloomberg Government. Before that, Abdullah wrote for the Dallas Morning News, Newsday and was a Washington correspondent for McClatchy newspapers.
She's also written for CNN, MSNBC.com, thegrio.com, TODAY.com, and The New York Times, among others.
Her journalism and fiction have won awards, been published in several anthologies and earned her invitations to attend several writing colonies.
Abdullah has also taught English, creative writing and journalism at Brooklyn College and John Jay College in New York and the University of the District of Columbia.
Contact
B.A., University of Alabama
M.F.A., Brooklyn College