Janelle Lilley Cline '08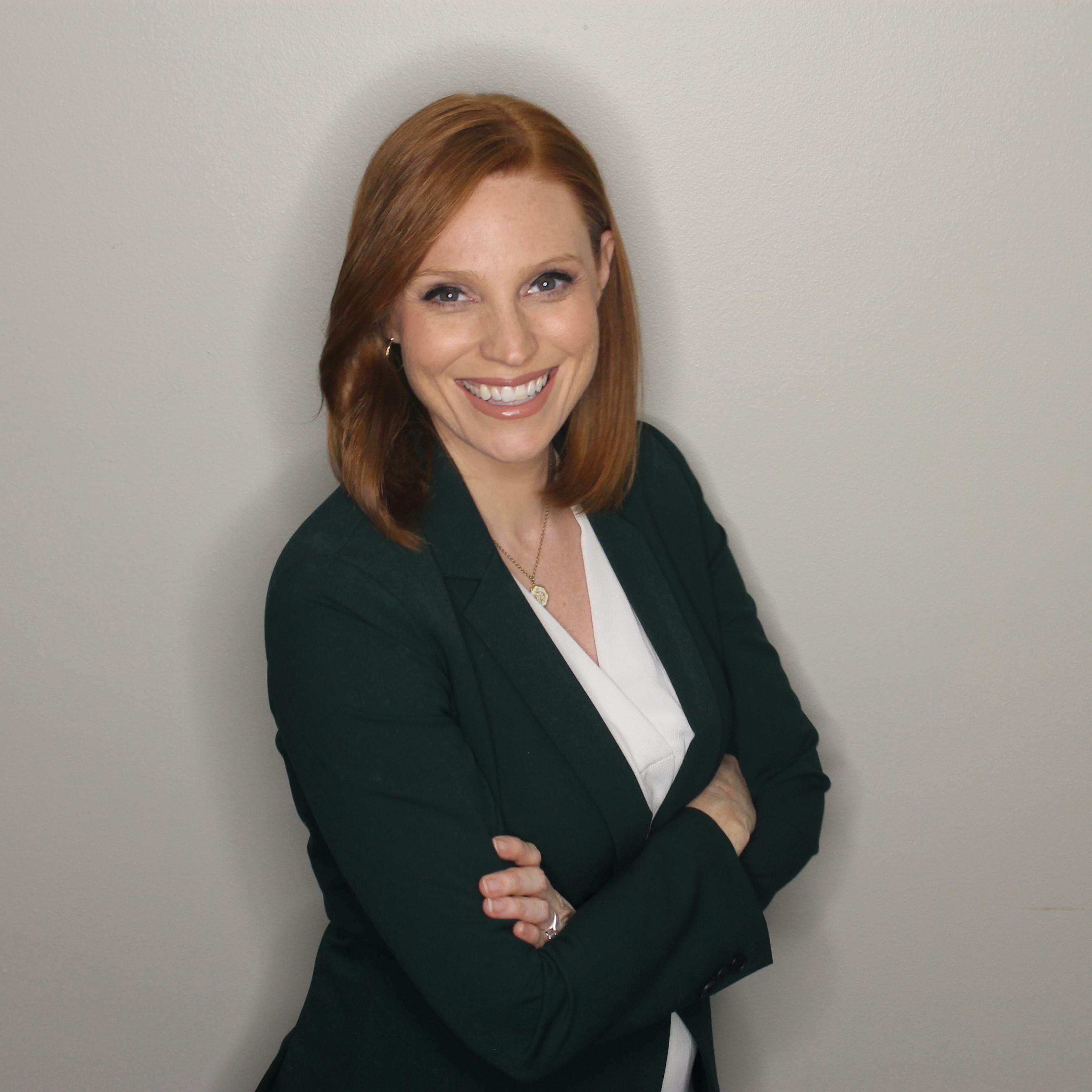 With more than a decade of experience as a broadcast news anchor and reporter, Janelle Lilley Cline (M.J. '08) has had the privilege of interviewing former presidents, reporting from communities stricken by a natural disaster, uncovering illegal government actions and, perhaps most thrilling of all, riding along with the Blue Angels. Her work has been recognized with a Mid-America Regional Emmy Award and a RTDNA regional Edward R. Murrow Award, among others. 
While working as a news anchor in Little Rock, Arkansas, Cline attended classes at the University of Arkansas at Little Rock William H. Bowen School of Law. She earned the top score in the state on the February 2020 bar exam. Her success in law school enabled her to spend time working as a law clerk for several judges, including two on the Arkansas Court of Appeals.
Cline credits her success in journalism and law to lessons she learned while studying at the University of Maryland. Her professors at the Philip Merrill College of Journalism emphasized the humanity at the center of every story and the sacred duty of journalists to share the stories entrusted to them by real people in their community. She hopes to follow in the footsteps of her mentors at Merrill and support the students and alumni of the college by serving on the Journalism Alumni Network Board.