John Newhagen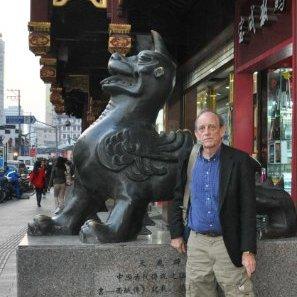 John Newhagen
Associate Professor Emeritus
John Newhagen worked as a foreign correspondent in Central America and the Caribbean for nearly 10 years. He served as bureau chief in San Salvador, regional correspondent in Mexico City, and foreign editor in Washington, D.C., for United Press International during the 1980s.
Newhagen's research on the effects of emotion in television and on the internet have been published widely in a number of leading academic journals. Newhagen holds a bachelor's degree in Latin American Studies and a master's degree in Journalism from the University of Colorado Boulder, as well as a Ph.D. in communication from Stanford University.
He came to the University of Maryland to teach at the College of Journalism in July 1990 and was named Associate Professor Emeritus during the summer of 2014.
Contact
B.A., University of Colorado Boulder
M.A., University of Colorado Boulder
Ph.D., Stanford University