Jon Schwartz ('97)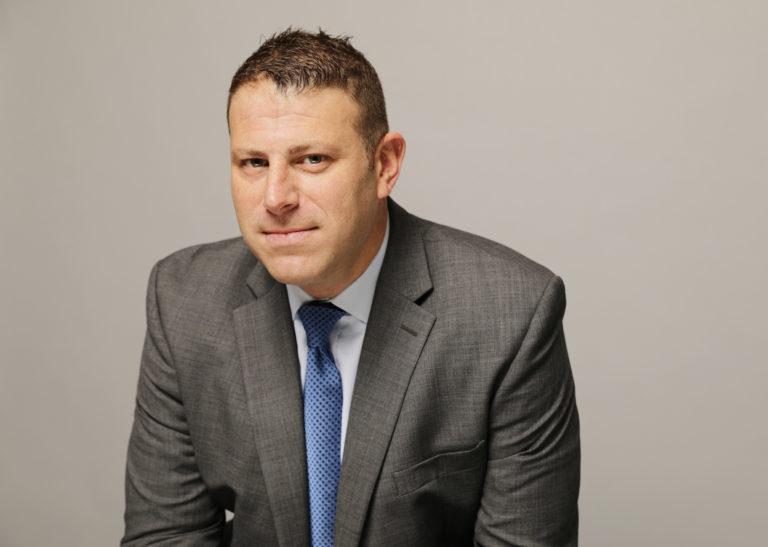 Jon Schwartz ('97)
Senior Vice President of Communications, Marketing, Digital and Social Media, Big Ten Conference
Jon Schwartz was named Senior Vice President of Communications, Marketing, Digital and Social Media for the Big Ten Conference on June 29. Schwartz will serve as the primary communications and marketing liaison for the conference's 14 member institutions, NCAA, Autonomy Five, College Football Playoff, public policy agencies, broadcast and community partners and to the media.
Previously, Schwartz served as Senior Vice President, Communications and Public Affairs as part of the NFL's leadership team, responsible for the League's strategic communications efforts – focusing on long-term brand and public relations strategies for a rapidly evolving media landscape. 
Schwartz has more than 25 years of public/media relations and corporate communications experience on many sides of the sports industry – from club and league, to agency and in-house at major sports sponsors. 
He joined the NFL from NASCAR, where he helped lead the sanctioning body's transformation to an integrated marketing communications model, with his team earning recognition as the "PRWeek's In-House Team of the Year" in 2015. 
Prior to NASCAR, Schwartz held key communications roles at MasterCard and Bank of America. Earlier in his career, he built public relations departments for American Hockey League, Arena Football League, and XFL teams. He also spent time on the agency side at Taylor working with sports sponsors such as Reebok, Castrol, and Purina. 
Schwartz was named to the "PRWeek 40 Under 40" List in 2012. That same year, PR News recognized him as "Corporate Social Responsibility Leader of the Year." Additionally, he earned spots on the "Forbes Top 100 Must-Follow in Sports Business" in 2014 and 2016.
Schwartz is an adjunct professor at NYU in the Preston Robert Tisch Institute for Global Sport. He is also a member of the Advisory Board for Povich Center for Sports Journalism at the University of Maryland, where he earned his degree and co-captained the men's ice hockey team. While there, he conducted internships for the Washington Capitals and Pittsburgh Penguins.
As an advocate for disabled sports, Schwartz co-founded the NJ Dare Devils Special Hockey Team and currently serves as Chairman of the American Special Hockey Association – a nonprofit dedicated to serving those with intellectual, developmental and physical disabilities through the sport of hockey.
He resides in Park Ridge, NJ, with his wife, Danielle, and their three children: Allison and twins Nicholas and Ryan.