Joseph Weber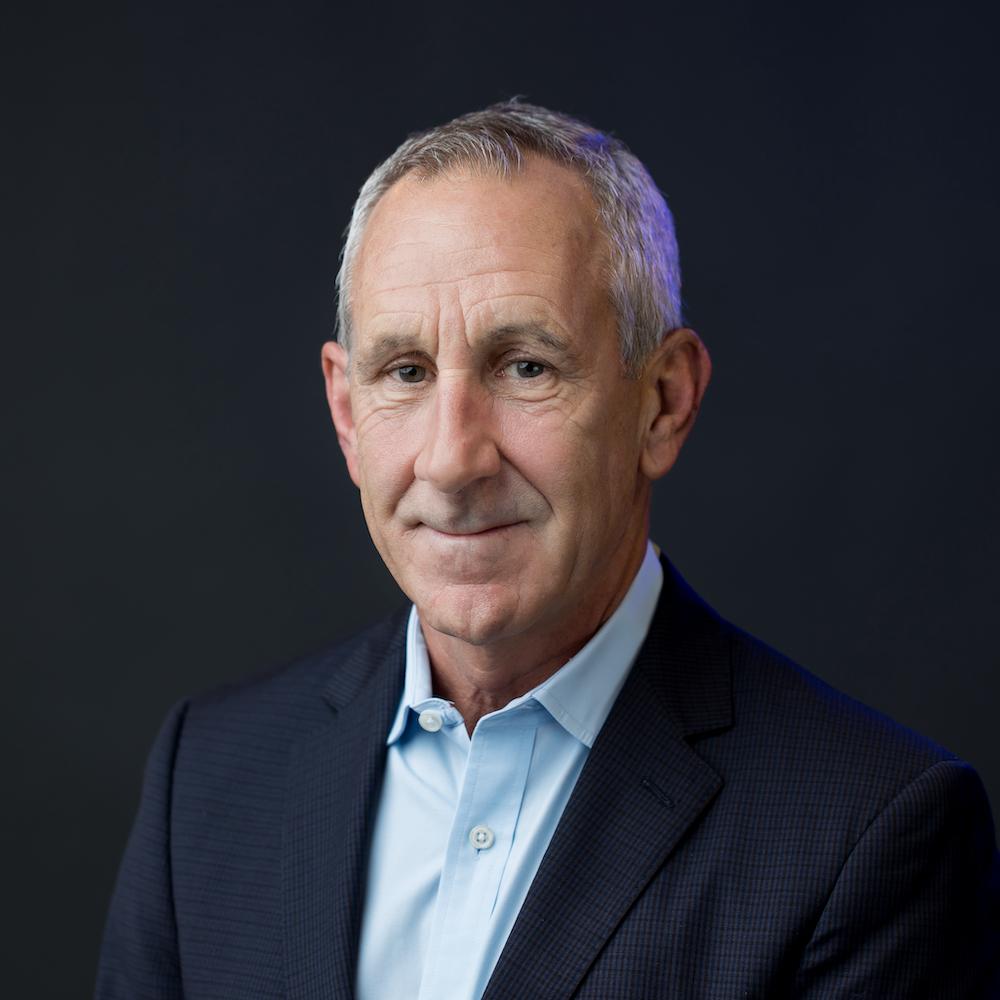 Joseph Weber
Adjunct Lecturer
Joseph Weber is the news editor for the digital TV news startup Just the News. He returned to reporting in 2020 after two years on K Street, most recently as a director at LEVICK Communication.
Prior to working as a communications strategist, Weber covered national politics for Fox News. He has also been a reporter and editor for such news media operations as Gannett newspapers and the Washington Times – covering Congress, four presidential campaigns, the 9/11 terror attacks, the NFL and MLB. His stories have also appeared in such papers as The Baltimore Sun and The News & Observer (Raleigh, North Carolina).
He has taught in the University of Maryland system since 1999. 
Contact
B.A., University of Maryland
M.A., Johns Hopkins University