Josh Davidsburg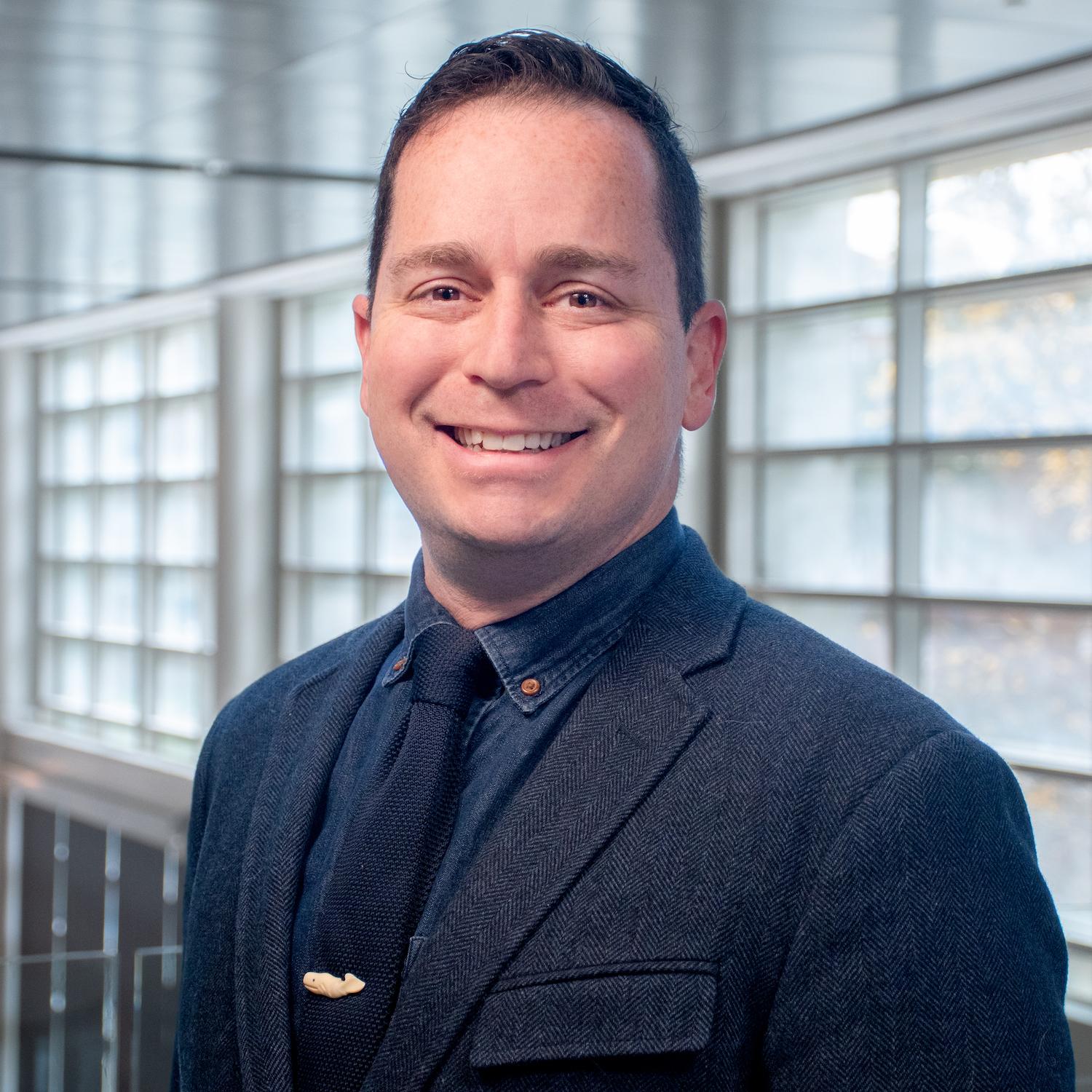 Josh Davidsburg
Senior Lecturer
Josh Davidsburg is an award-winning broadcast journalist, documentary filmmaker and 2001 Merrill College alumnus.
Following his education, Davidsburg started his career at WMDT in Salisbury; three years later, he moved to Fort Myers, Florida, where he worked for NBC-2 WBBH for two years. He then returned home to work for WBAL in Baltimore and Maryland Public Television, where he reported for two years.
Trained as an on-air broadcast reporter, Davidsburg taught himself cinematography and videography. Davidsburg's first full-length documentary, "Queen of the Capital," appeared at the 2020 Slamdance Film Festival. He has also directed documentary shorts that have shown at prominent film festivals across the country.
He specializes in streaming media and the intersection between cinema and journalism. His passion lies in the future of journalism and the role streaming video and social media will play in the profession.
Contact
B.A., University of Maryland