Josh Madden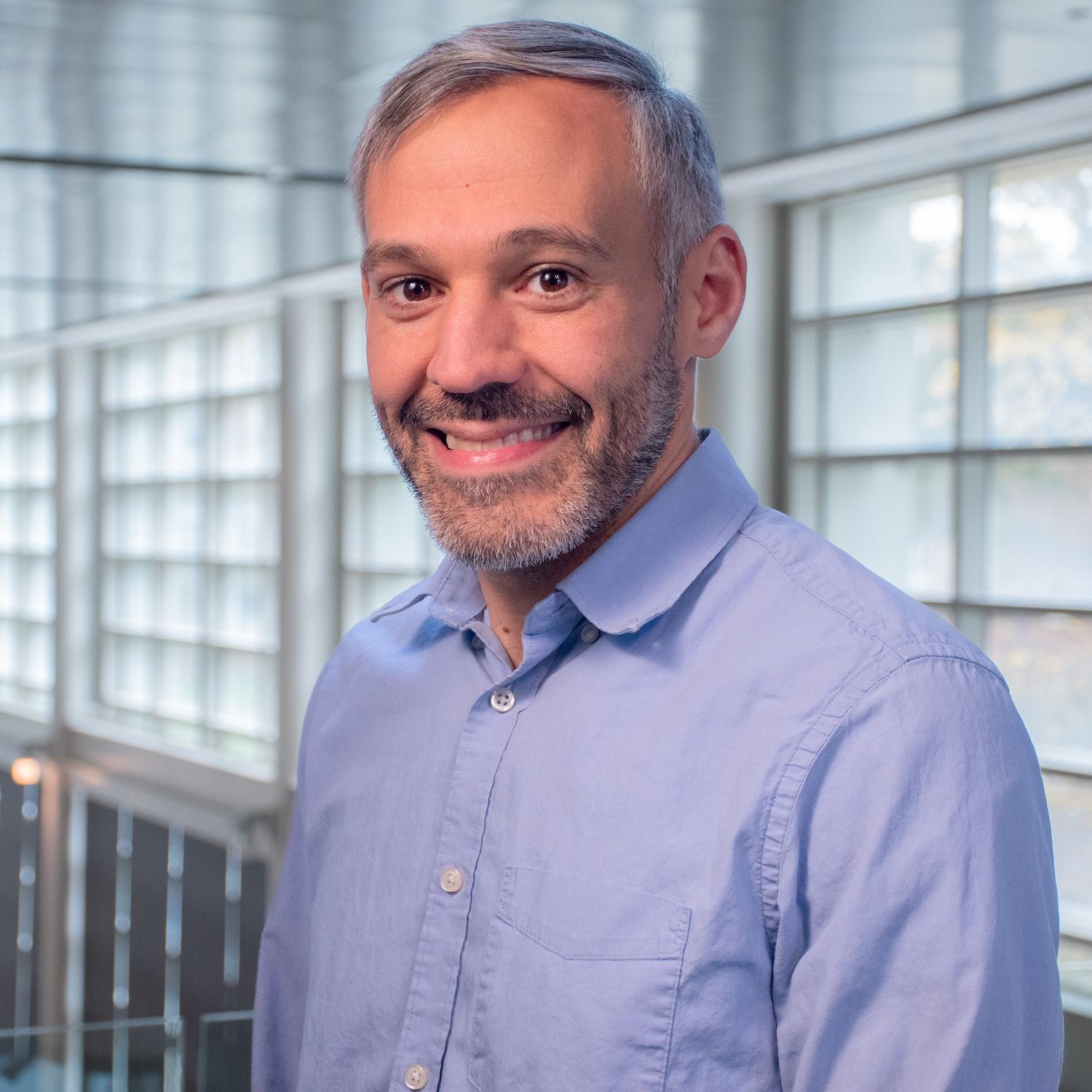 Josh Madden
Assistant Dean, Undergraduate Studies
Josh Madden supervises all operations in the Philip Merrill College of Journalism's Student Services Office, including recruitment, enrollment, advising and orientation.
He has worked for Merrill College since 2005, the year he graduated from the college. He previously oversaw the college's student services office and undergraduate academic advising staff as director of student services.
He also advised students interested in transferring into the journalism major and assisted with the scheduling of undergraduate and graduate courses, curricular issues, recruitment, orientation and special events at the college.
Contact
B.A., University of Maryland
M.A., University of Maryland