Joyce Koh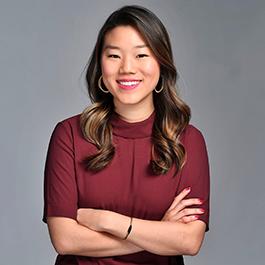 Joyce Koh
Adjunct Lecturer
Joyce Koh is the political video reporter at The Washington Post covering Capitol Hill and 2020.
Prior to that, she was the National and Politics video editor.
Koh began her political journalism career as a television reporter in South Carolina upon graduating from the Philip Merrill College of Journalism in 2014.
B.A., University of Maryland