Kaitlyn Wilson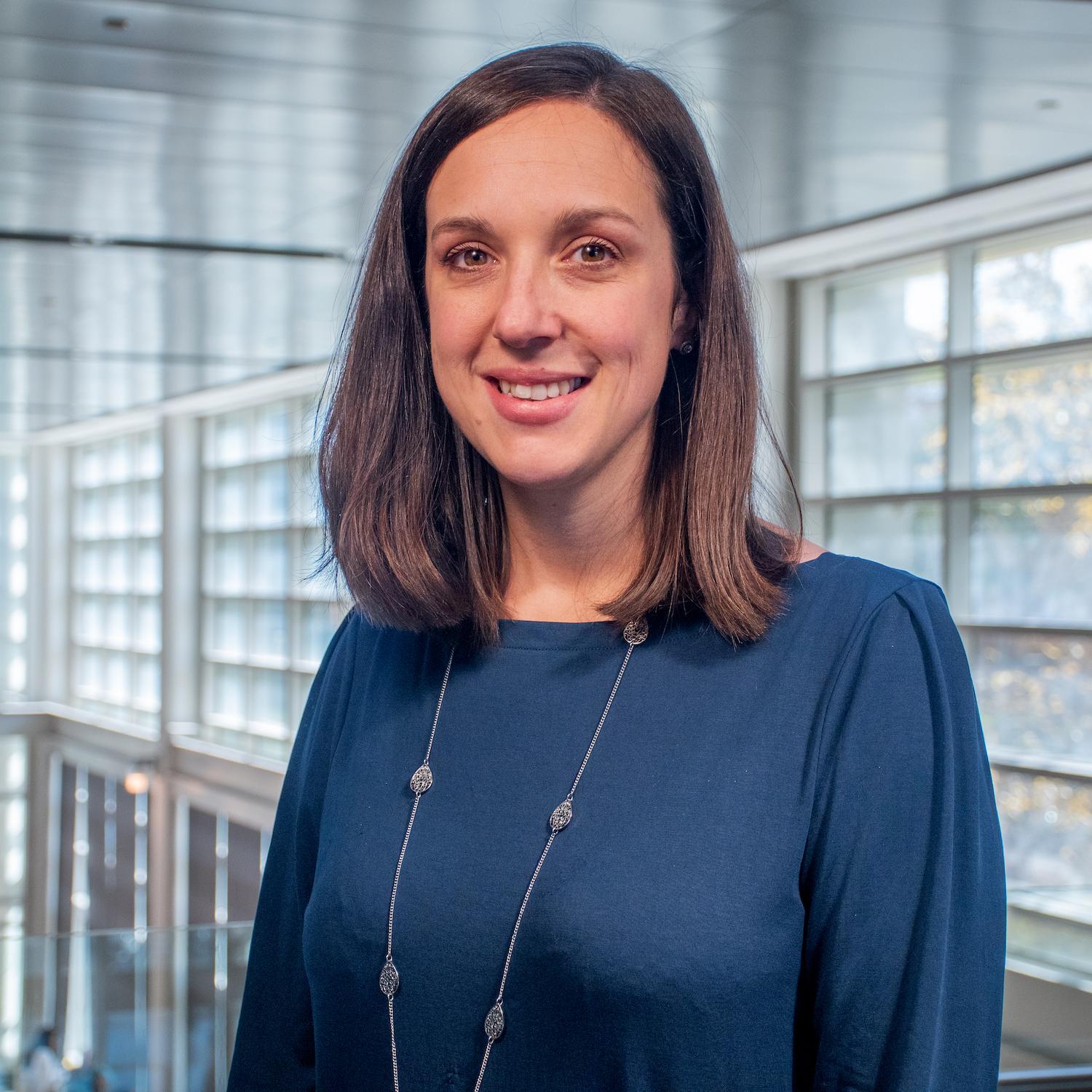 Kaitlyn Wilson
Assistant Director, The Shirley Povich Center for Sports Journalism
Kaitlyn Wilson is the assistant director of The Shirley Povich Center for Sports Journalism.
Before coming to the university, Wilson served as the managing editor for PressBox, a Baltimore sports media company, for four years. She also worked as a local reporter for several years covering sports and news.
She graduated from Merrill College in 2011.
Contact
B.A., University of Maryland